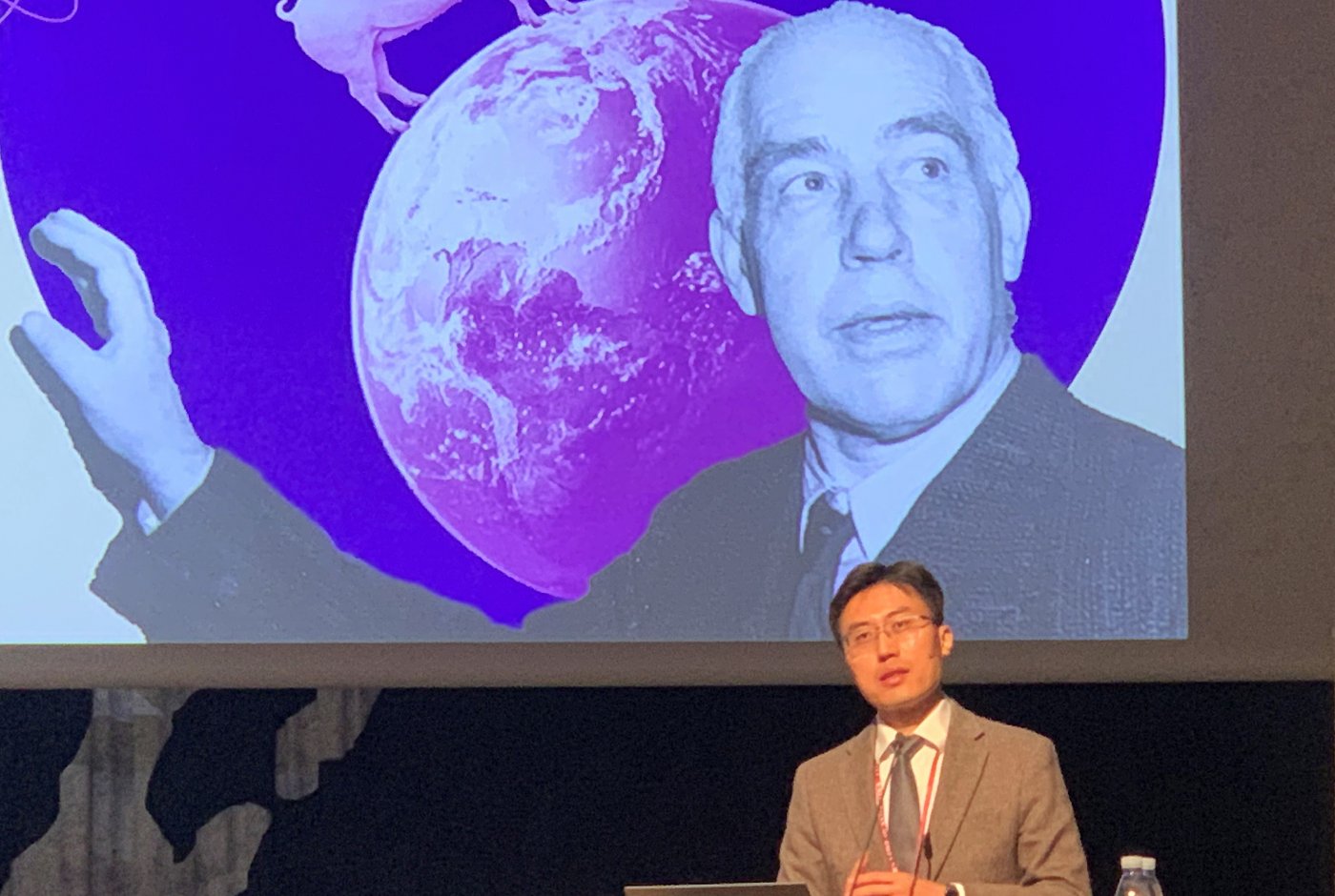 Why war and conflict?
This is a story about trust and openness and what the Chinese think about Western culture. Why the Physicist Niels Bohr's letter to the UN from 1950 is still an important message for humanity.
The podcast was recorded during the 4th in the series of Open World Conferences organized by the University of Copenhagen. This one was to commemorate the 100 year's anniversary since Niels Bohr was awarded the Nobel Prize in Physics. 
The theme of both the podcast and the conference was the pledge of "openness as a primary condition for the progress and protection of civilization" that Niels Bohr made. 
Science Journalist Jens Degett interviewed Professor Tong Zhao, visiting research scholar from Princeton University, during the reception in the Black Diamond in Copenhagen.
Follow Science Stories on: Apple Podcast, SoundCloud, Spotify, Spreaker, Google Podcasts, Podimo, Twitter and Instagram.