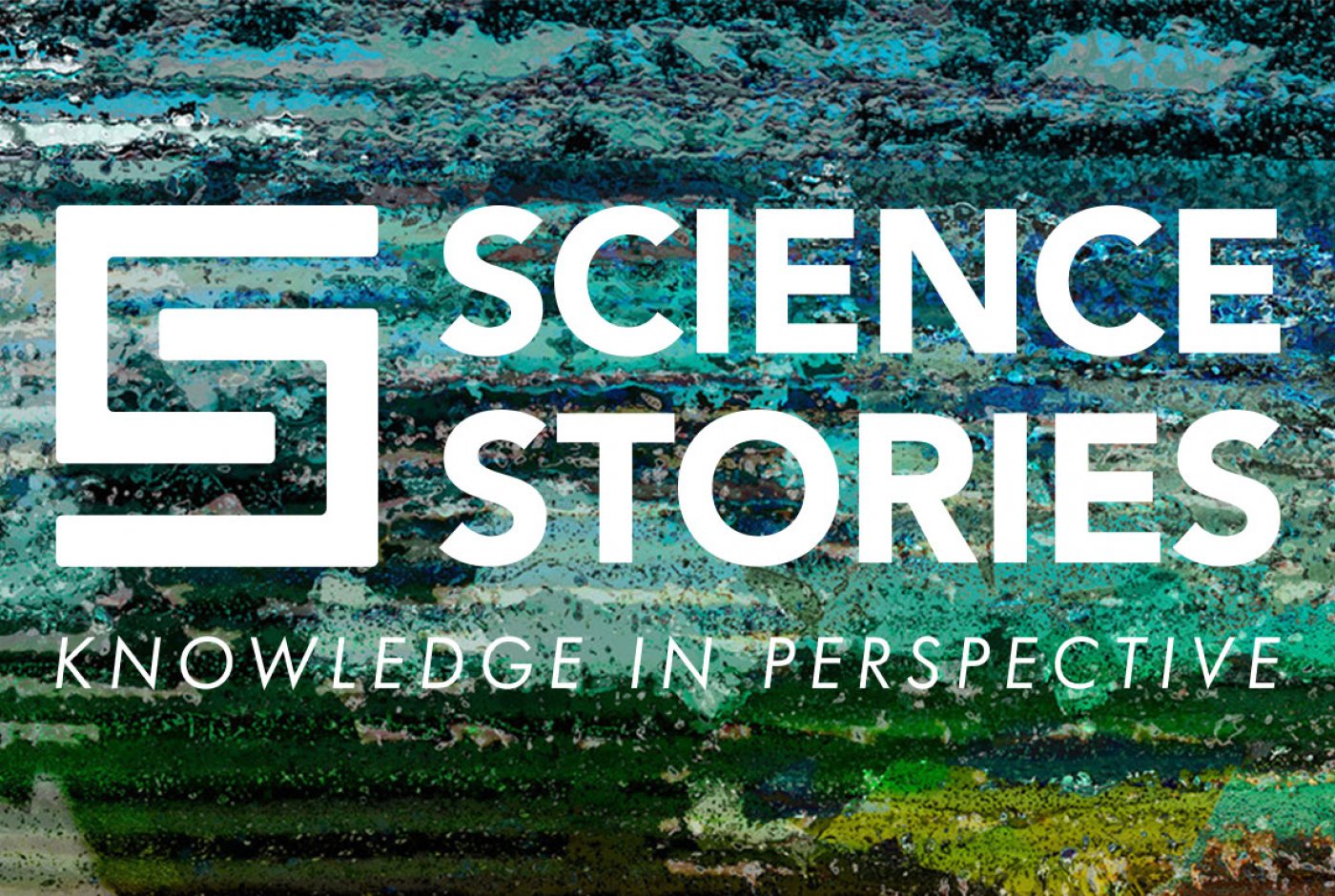 About Science Stories
What is Science Stories?
Science Stories is a media platform exploring the perspectives of science, technology and the humanities. We seek to  increase the interest in science by raising its status in society and making it a major part of our culture. The platform will strive to be economically viable and editorially independent of political, economic and institutional interests. 
We offer original and high-quality programs and establish new forms of collaboration across media and dissemination disciplines, so that journalists can, to a greater extent, benefit from the many opportunities for collaboration on new communication channels and broader collaboration across media.
Importance of critical knowledge
Can we become ignorant with abundant knowledge? Yes, clearly, if we are bombarded with knowledge without coherence and perspective, knowledge that does not ask critical questions or gives us a greater understanding of the topic.
The media has been in crisis for a number of years, which means that traditional media have fewer resources for journalism today, rely heavily on support and dissemination material produced by stakeholders. At the same time, there is a growing tendency for large groups in society - among others young people - to choose alternative, new digital media without editorial filtering rather than traditional media. The quality and credibility of the science dissemination is threatened, which has led scientists and science journalists to find their role in the new media world with changing conditions and new media. Since the phenomenon is international, there is reason to have an international frame of reference for development and inspiration, where you can draw on experiences and get inspiration from many countries.
Changes in the media picture, however, also bring opportunities. It is easier to share knowledge both locally and globally, and contacts and sources can be brought into play by simple means. This can contribute to a more nuanced and broader understanding of research and science.
An important goal of Science Stories is to create completely new forms of collaboration across media and dissemination disciplines, so that knowledge intermediaries can to a greater extent benefit from the many opportunities for collaboration between journalists, new communication opportunities via social media and broader collaborations with editors across media.
What do we do?
Radio stories as podcast and local radio. 
YouTube channel with videos and reports from the media platform, as well as footage from the Science Salons.
Social media stories with short videos, podcasts and images distributed through channels such as Facebook, Twitter, Instagram, LinkedIn, etc.
Website that presents the stories and creates an overview of them, providing easy access to the content of the various media.
Science Salons with researchers who tell stories helped by experienced journalists and lively debates among participants.
International workshop with participation of leading science media. 
You can follow Science Stories on: iTunes, Spotify, Spreaker, Google Podcasts, YouTube, Twitter, Facebook, and Instagram.
Sponsor
Science Stories is supported by the Novo Nordisk Foundation grant NNF18OC0053583.