Jens Degett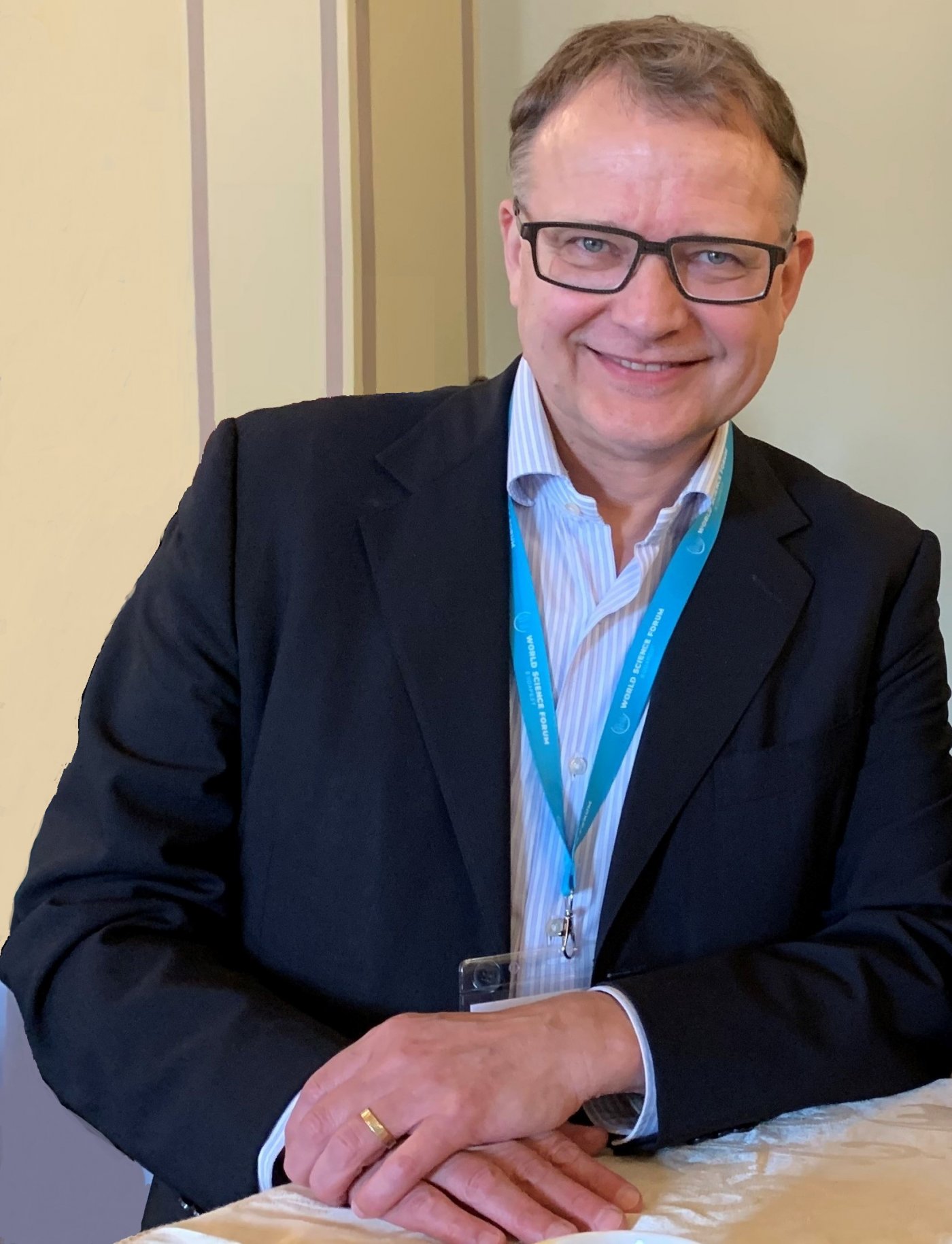 Jens Degett has been working with science journalism and communication since 1990. In 1993 he started the radio program Studie 2000 together with Joachim Jerrik. He was the anchor of the radio program Harddisken and made feature programs for Orienteering, Radioavisen, the TV newspaper, etc.
Jens Degett left the DR (Danish Broadcasting Corporation) in 2000 and became Head of Communications for the European Science Foundation in Strasbourg. In 2005, he was the director of an EU project on health and food research in developing countries (EAGLES) while based in Madrid, Spain.
Since 2013, Jens Degett has been a freelance science journalist in Denmark, where he writes for Nature, The EuroScientist, Magisterbladet and arranges international conferences on research and science journalism. He is chairman of Danish Science Journalists and President of EUSJA (European Union of Science Journalists Associations).
Programs by Jens Degett