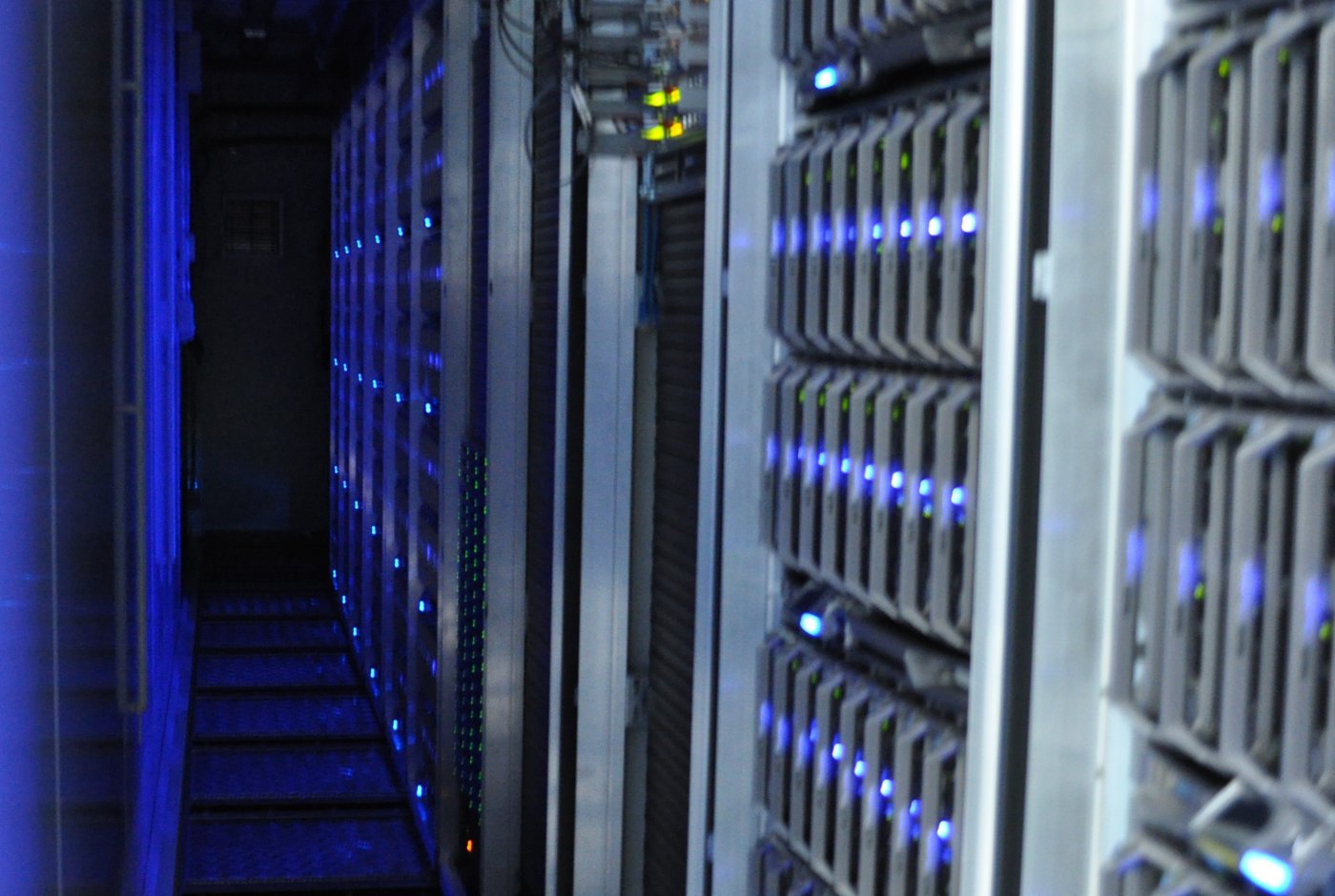 Supercomputers role in research
What do researchers use supercomputers for? Who has the largest computers ? What does the future look like for research with high performance supercomputers?
Computer power plays an increasingly important role in research, but it is not just the memory and speed of computers that matter. For each new generation of computers and research problems, it is necessary to adjust the computing power with new computer languages ​​that can best describe the problems that need to be calculated.
Rene Belsø, Head of Development and International Relations at DTU, talks about research with supercomputers with science journalist Jens Degett from Science Stories (in Danish).
You can read more about Gardar, a joint Nordic computing facility in Iceland, here.
Follow Science Stories on: Spotify, Google Podcasts, Twitter, Facebook, and Instagram.
Science Stories is generously supported by the Novo Nordisk Foundation.