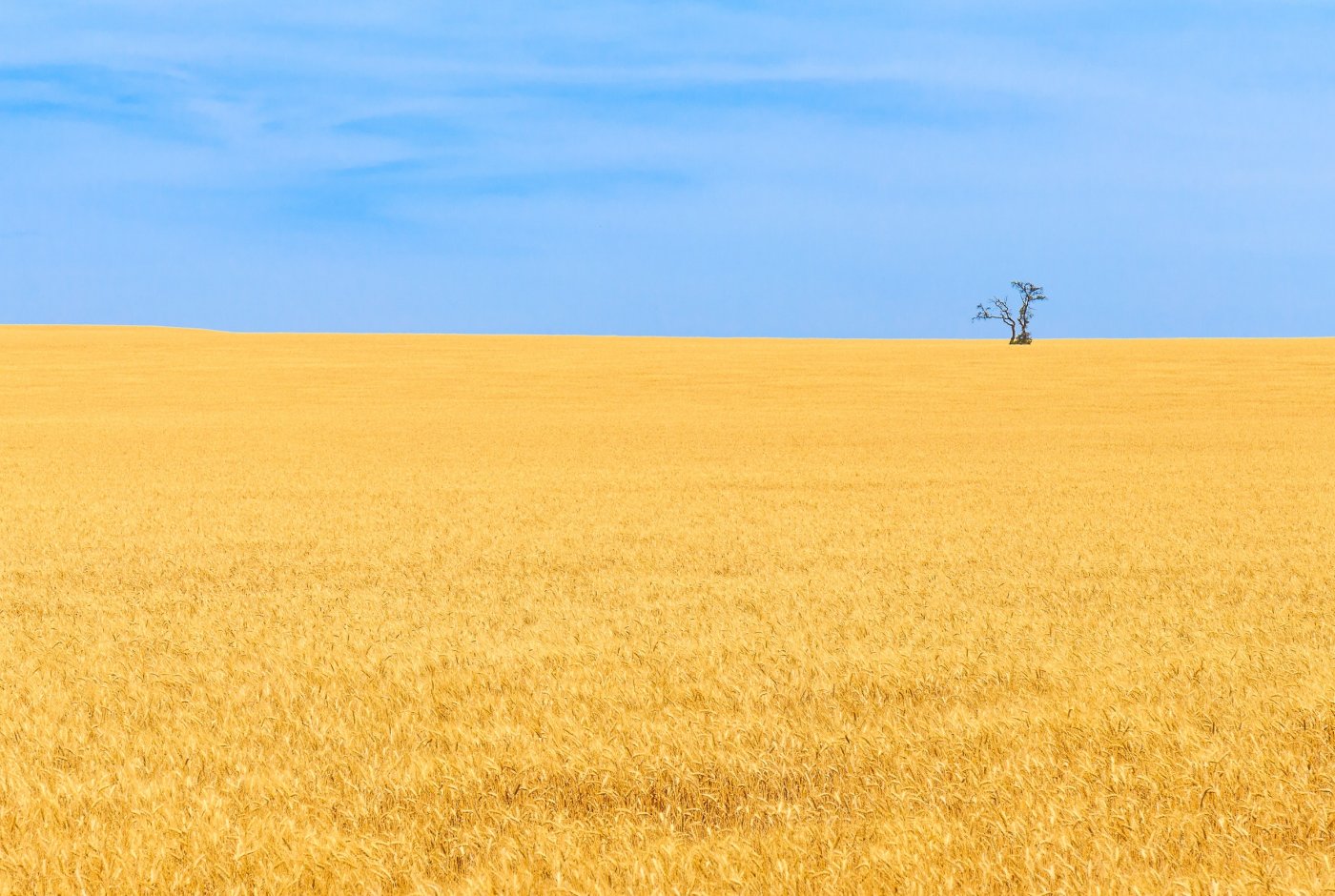 The story of the evolution of life
How did life come about? What did the earliest life forms look like? How did life exist without the atmosphere? What factors were a prerequisite for higher life forms? When did life crawl ashore? Is the Earth a great living organism? What do we really know about these and many other questions about the evolution of life?
In this podcast, Science Journalist Jens Degett talks with Professor Emeritus Tom Fenchel about how life originated and became the life forms we know today (in Danish).
Follow Science Stories on: Apple Podcast, SoundCloud, Spotify, Spreaker, Google Podcasts, Podimo, Twitter and Instagram.