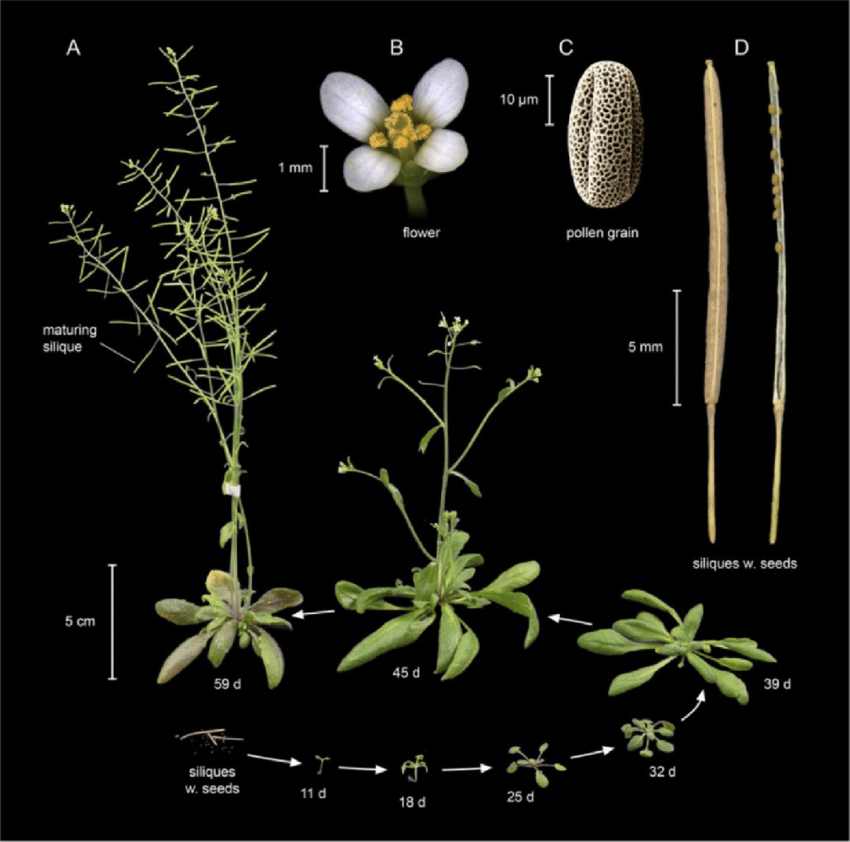 The secret life of plants
Mouse-ear cress (Arabidopsis thaliana), the small elusive weed plant has been designated by researchers to be the model plant for research in cabbage, rapeseed and mustard. Plants cannot run away if they are in danger of being eaten by an animal, but they can defend themselves with toxins and they can send signals to other plants that there is danger ahead.
Professor Barbara Ann Halkier, Head of the Center of Excellence for Dynamic Molecular Interactions (DynaMo) supported by a grant from the Danish National Research Foundation at the Faculty of Science, University of Copenhagen,  talks about research into the plants' defense and signaling substances, and gives a suggestion of the crops of the future with Science Journalist Jens Degett from Science Stories (in Danish).
Follow Science Stories on: Apple Podcast, SoundCloud, Spotify, Spreaker, Google Podcasts, Podimo, Twitter and Instagram.