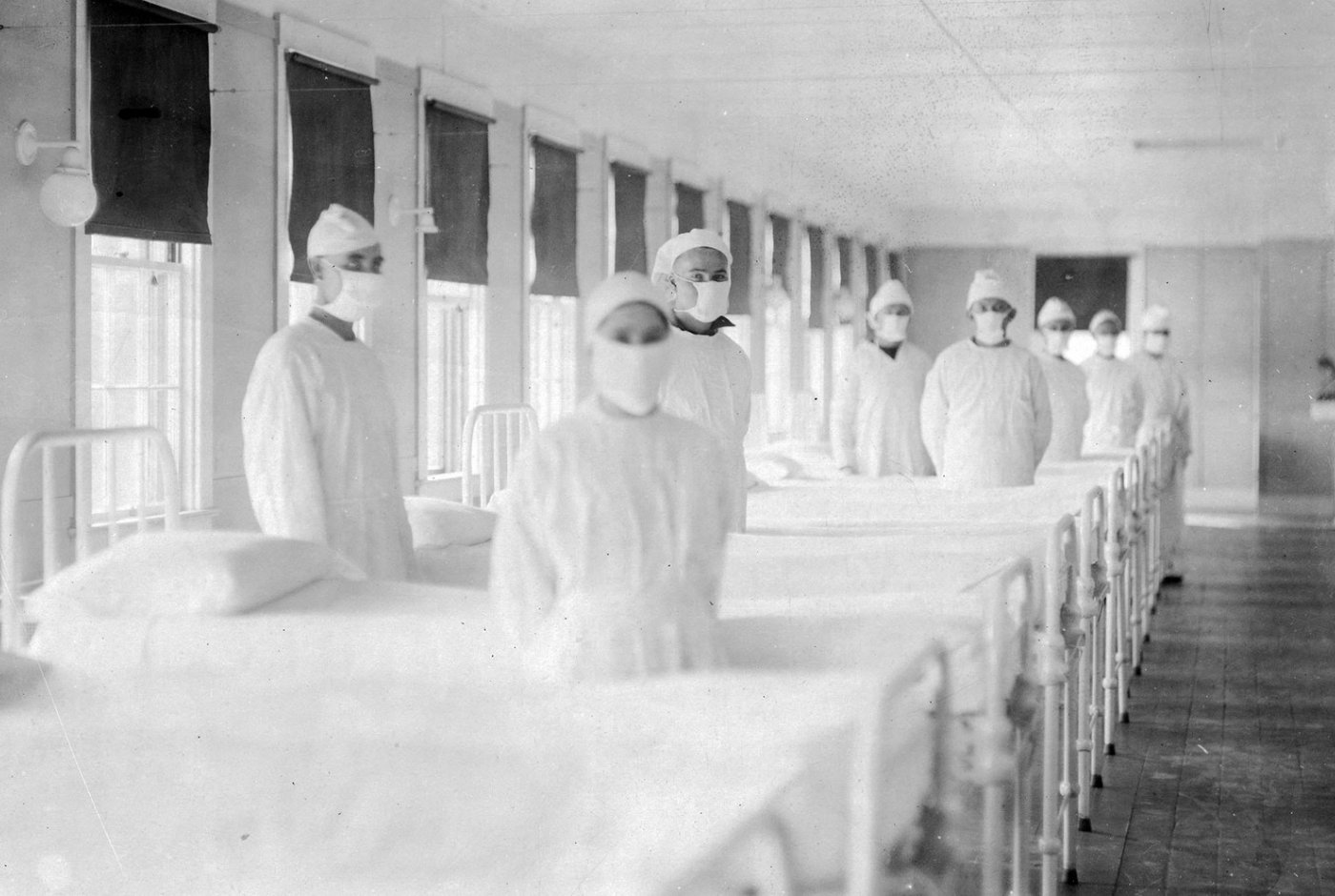 [Rerun] The Spanish Flu
The last major global pandemic that really mattered before COVID-19 was the Spanish Flu, which killed more than 50 million people worldwide in 1918. Even though it is over 100 years ago, there is still much we can learn from that pandemic. This story was recorded in January 2020, just a few months before COVID-19 began to ravage the world just like the Spanish Flu which, by the way, did not come from Spain.
How dangerous are these global infectious diseases?  What can we do to protect ourselves? Is it true that the military has been experimenting with biological warfare viruses?
Professor Lone Simonsen from Roskilde University Center talks (in Danish) about global pandemics to Science Journalist Jens Degett from Science Stories.
Follow Science Stories on:  Apple Podcast, Spotify, Spreaker, Google Podcasts, Podimo, Twitter, Facebook, and Instagram.
The podcast was produced with support from the Novo Nordisk Foundation.