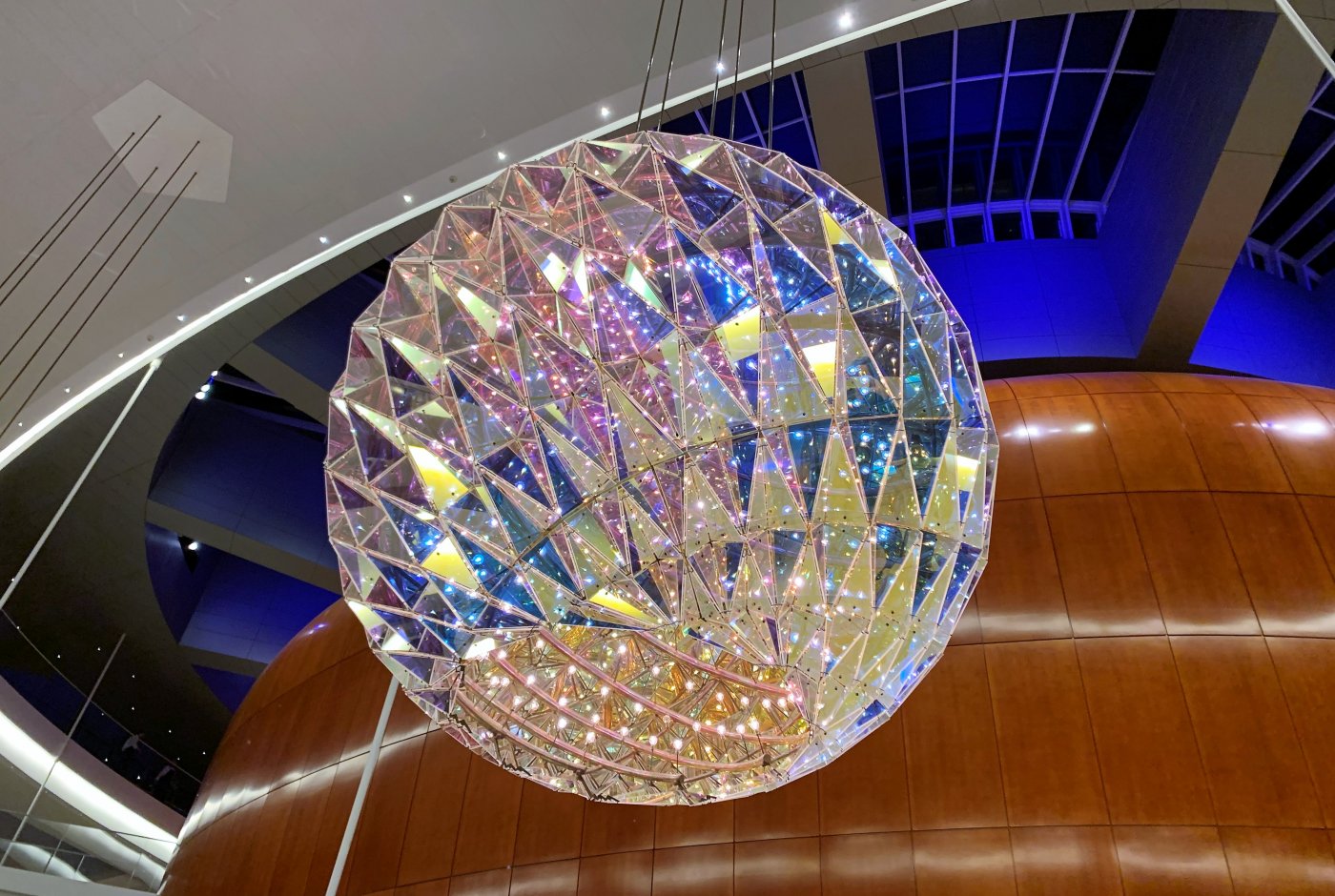 [Rerun] Science and belief
Why are we here? Science Journalist Jens Degett has allied himself with Astrophysicist and Professor at the Niels Bohr Institute Uffe Gråe Jørgensen and Professor of Theology Niels Henrik Gregersen from the University of Copenhagen to address this. The question leads to a long journey through history and answers many questions about the interface between knowledge and faith (in Danish).
Follow Science Stories on: Apple Podcast, SoundCloud, Spotify, Spreaker, Google Podcasts, Podimo, Twitter and Instagram.
Related content