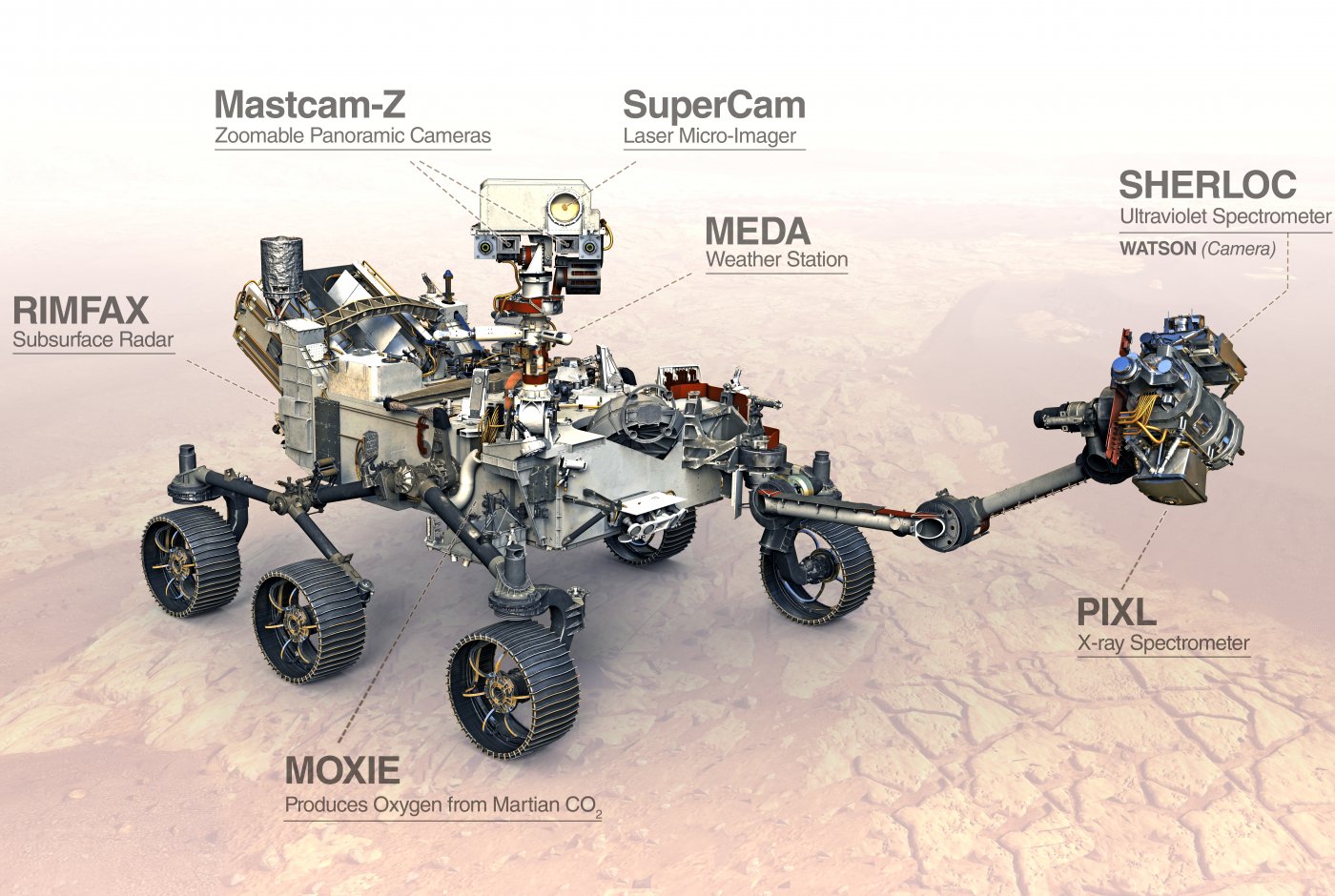 [Rerun] Perseverance
The launch of the NASA's Space Mission Perseverence will take place on Thursday, July 30, 2020 at 13.50 (CET) from Cape CanaveralI. On the occasion of the launch, we wanted to highlight Morten Remar's interview with Kjartan Kinch from the Niels Bohr Institute about the mission itself and the participation of Danish researchers.
Perseverance, the fifth Mars mission with a rolling robot, reuses experience and design from its successful predecessor, the 6-wheeled Curiosity, which landed on the red planet in 2012 and is still active, sending data and images from Mars.
The Mars mission has a helicopter 'Ingenuity' with it, and four of the seven instruments have the participation of Danish researchers. Finally, the rocket brings a special experiment this time, which should pave the way for the colonization of Mars.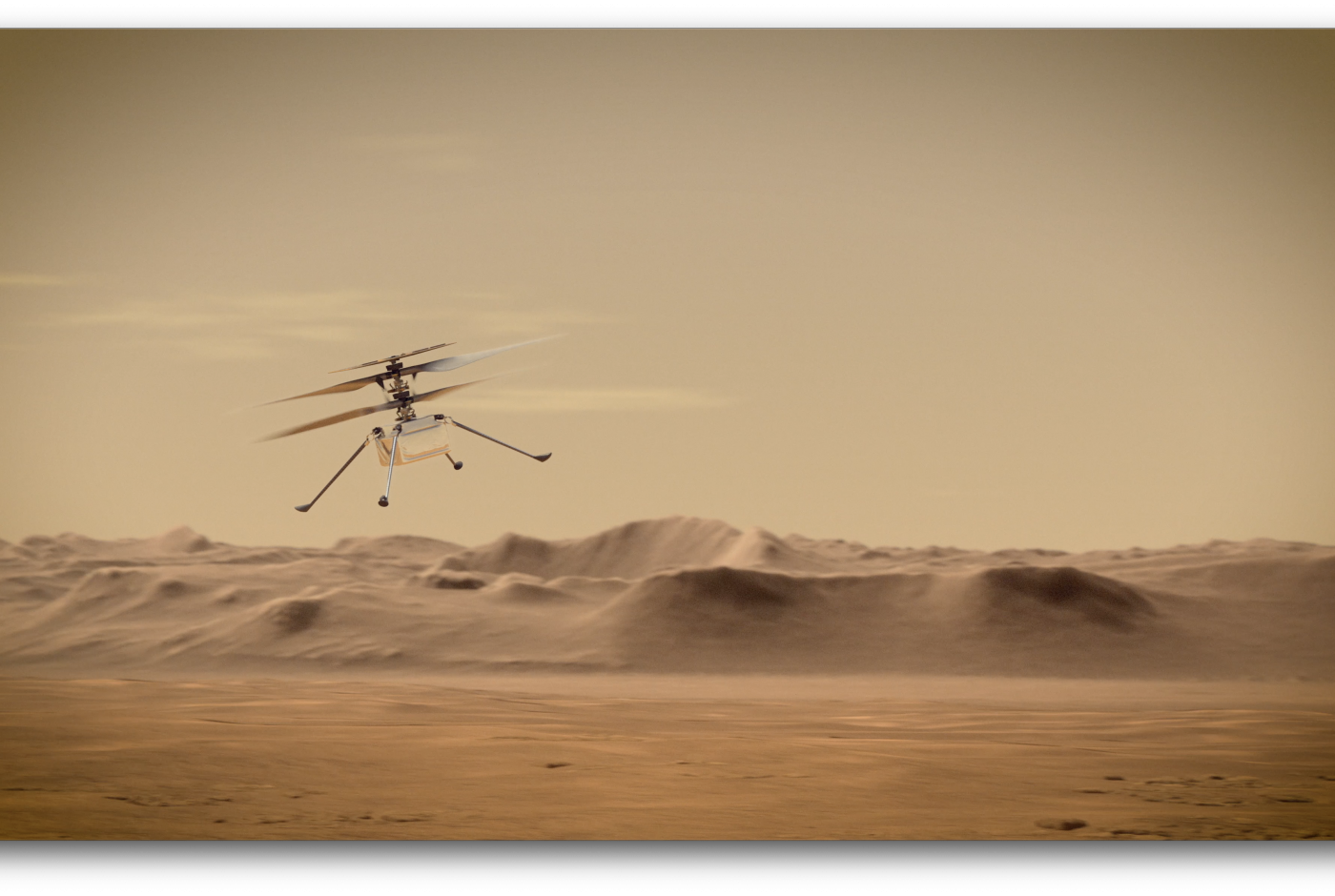 The Mars Perseverance Rover can be followed at NASA's website.
Follow Science Stories on: iTunes, Spotify, Spreaker, Google Podcasts, YouTube, Twitter, Facebook, or Instagram.
Science Stories is supported by the Novo Nordisk Foundation.
Science Stories' name will fly on NASA's next Mars mission in July 2026. We already have our boarding pass: