Morten Remar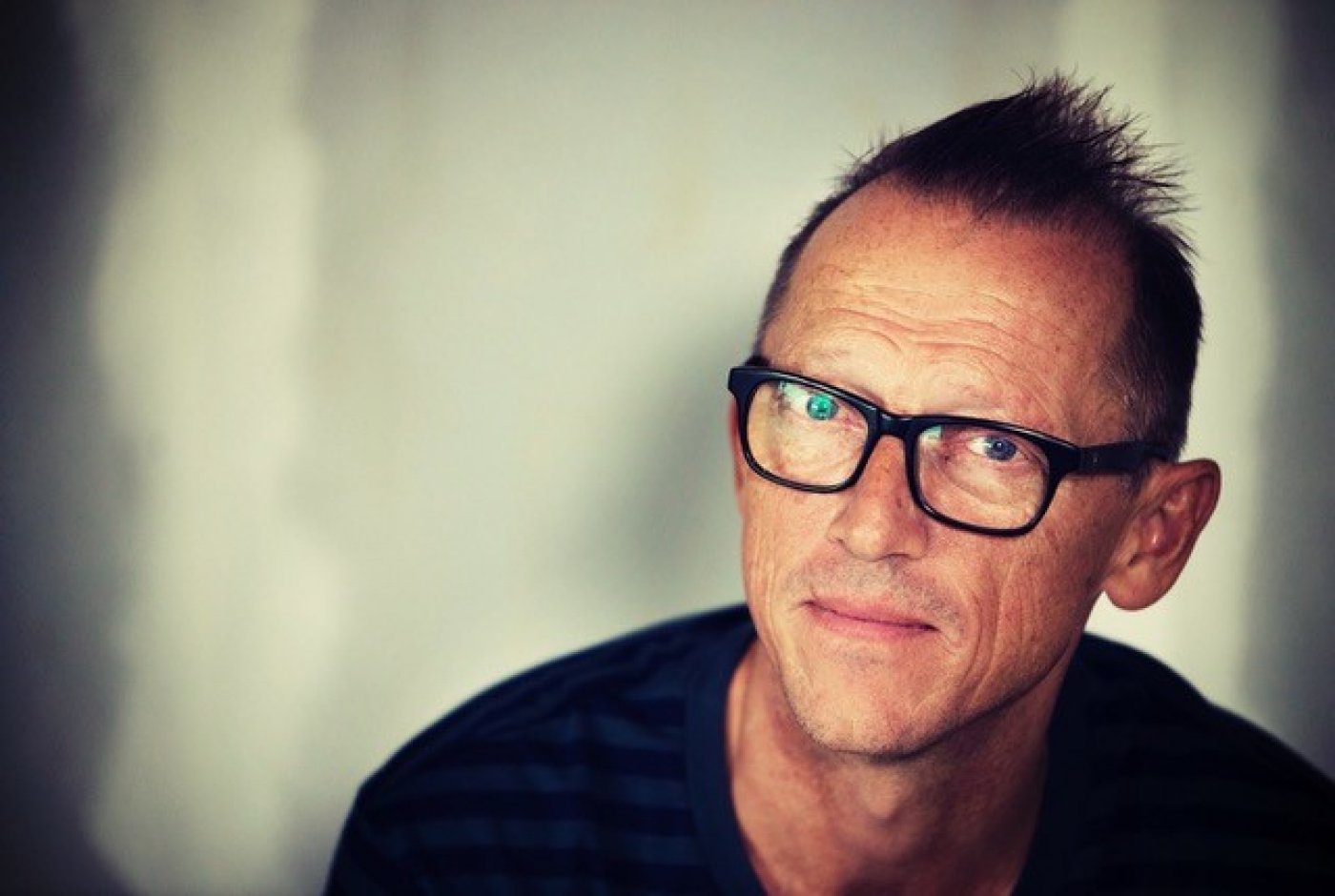 Morten Remar has many years of experience as a science journalist, where he has hosted and produced content for DR P1's "Videnskaben kort" and "Videnskabens Verden" from 2011 - 2017. In addition, he produced the first two years of "Hjernekassen" with Peter Lund Madsen.
Morten's main interests are space and aerospace, but when he is not producing content for Science Stories, he writes detective stories and tours diligently with his band, Back to Back.
Programs by Morten Remar.