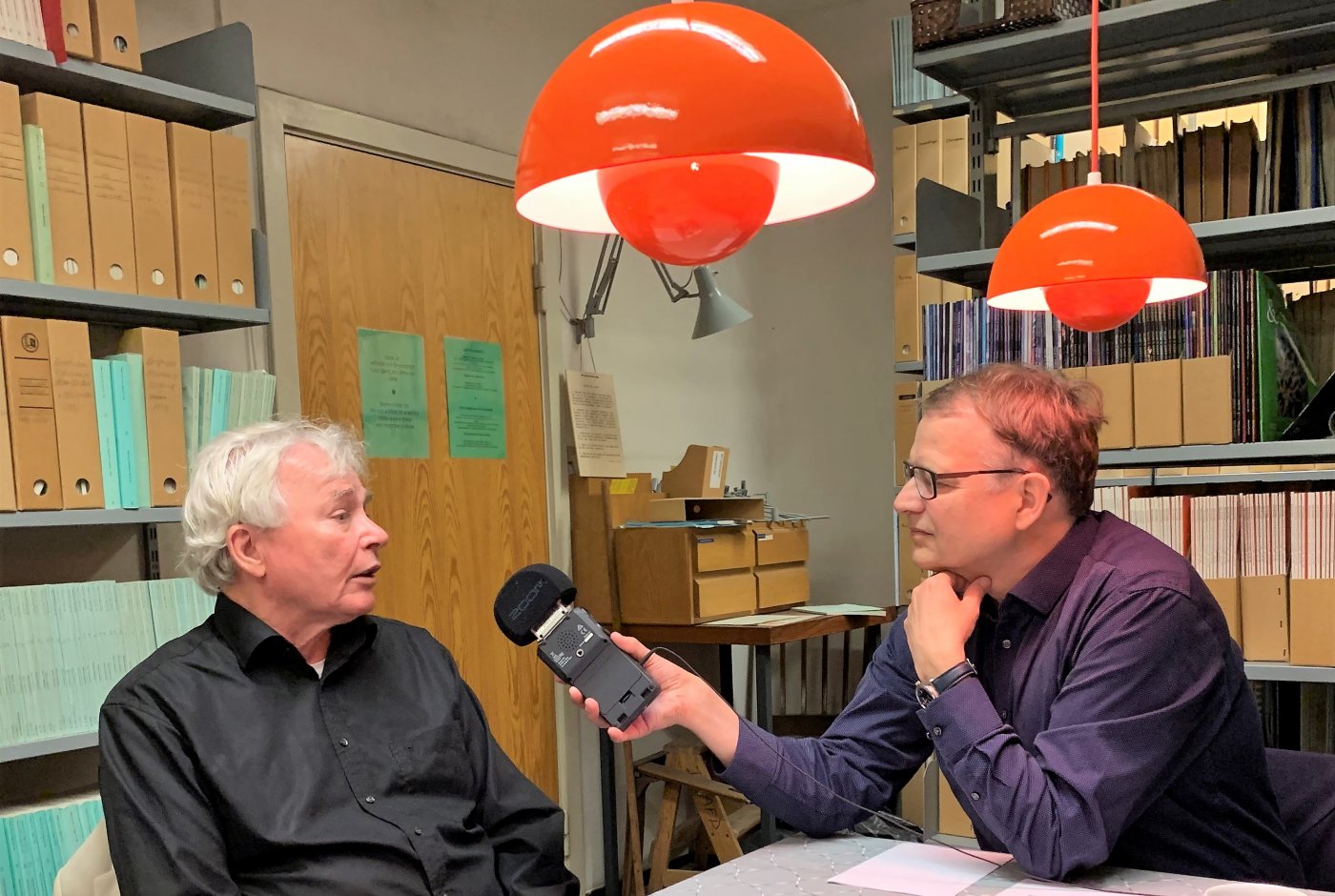 [Rerun] Loricifera raise questions about the definition of animals
Reinhardt Møbjerg Kristensen discovered in 1983 the animal phylum Loricifera (Nanaloricus mysticus Kristensen), which required that the zoological books be rewritten.  The Loricifera was one of the greatest zoological discoveries, and since then, Reinhardt has discovered two more new animal species: the Cycliophora (in 1995) and the Micrognathozoa (in 2000). However, the Loricifera continues to surprise us. More recently in 2010, researchers have found Lorcifera that live without mitochondria. Mitochondria account for the oxygen turnover in animals, and a multi cellular animal without mitochondria had never been seen before. 
Science Journalist Jens Degett from Science Stories interviews Professor Emeritus Reinhardt Møbjerg Kristensen from the Zoological Museum at the University of Copenhagen (in Danish).
Follow Science Stories on: Apple Podcast, SoundCloud, Spotify, Spreaker, Google Podcasts, Podimo, Twitter and Instagram.
The podcast was produced with support from the Novo Nordisk Foundation.
More information in English can be found here: