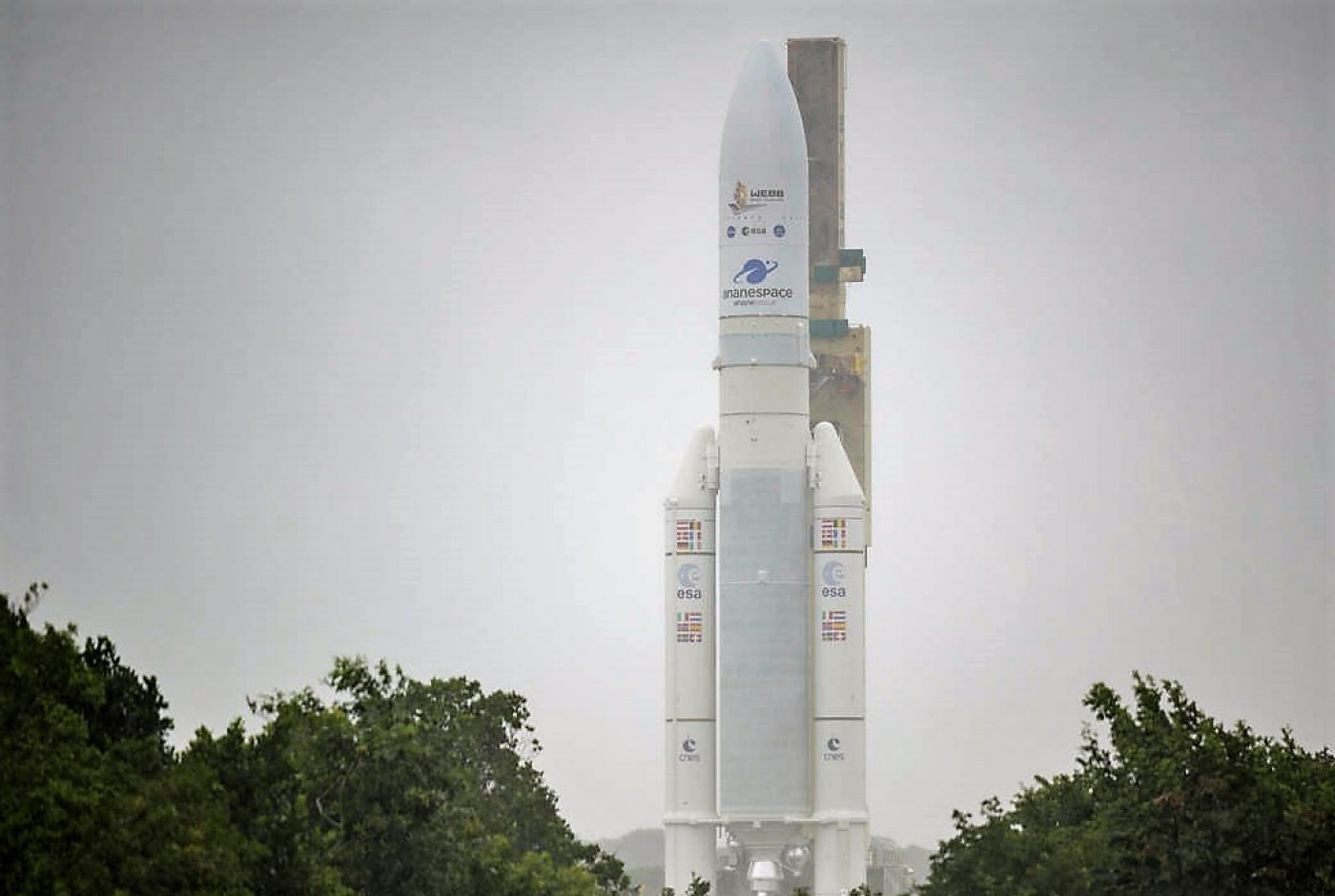 [Rerun] James Webb: The world's largest space telescope
The world's largest space telescope James Webb was ready to be launched today, Christmas Eve 2021, but unfortunately, today's launch was thwarted by a storm in the French Guiana area. The weather forecast is good for the next few days and they will try again. There are probably some nervous Danish researchers from DTU Space sitting and watching excitedly. For DTU Space is involved in the construction of the telescope and ensures with its participation in the project that Danish researchers are among the first to study the unique images we expect to get with the telescope.
The James Webb Space Telescope is popularly said to be the successor to the Hubble Space Telescope, which, with its recent discovery of water vapor on a small Earth-like exoplanet, shows the way for what we have in store when the James Webb Space Telescope becomes operational.
Morten Remar has spoken to associate professor Christoffer Karoff from the Department of Geoscience at Aarhus University and senior researcher Hans Ulrik Nørgaard Nielsen from DTU Space in Lyngby.
Follow Science Stories on: Apple Podcast, SoundCloud, Spotify, Spreaker, Google Podcasts, Podimo, Twitter and Instagram.
The podcast was produced with support from the Novo Nordisk Foundation.