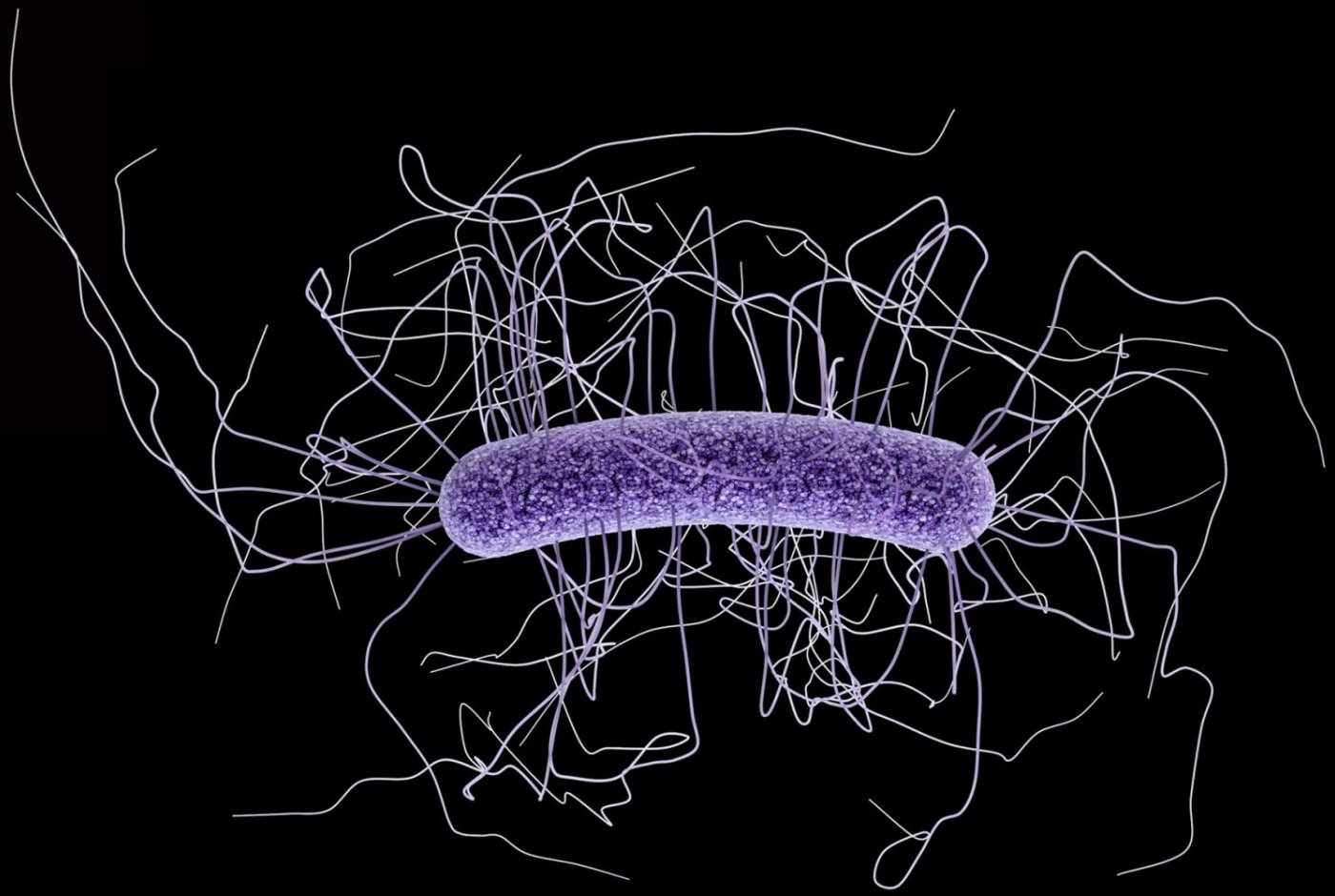 [Rerun] Intestinal bacteria can save lives
Treating seriously ill patients with healthy persons' stools is a great success. Should stools be collected and processed by the public, or should we use the expensive medical treatment available in pharmacies? If stool collection is made illegal,  it could hamper the research and life-saving treatment, says Christian Lodberg Hvas, Consultant at Liver-Gastrointestinal Diseases at Aarhus University Hospital and Clinical Lecturer at the Department of Clinical Medicine at Aarhus University in the interview with Henrik Prætorius (in Danish).
Follow Science Stories on: iTunes, Spotify, Spreaker, Google Podcasts, Twitter, Facebook, or Instagram.
Here you can read more about the research in this story in the following articles:
Science Stories is supported by the Novo Nordisk Foundation.