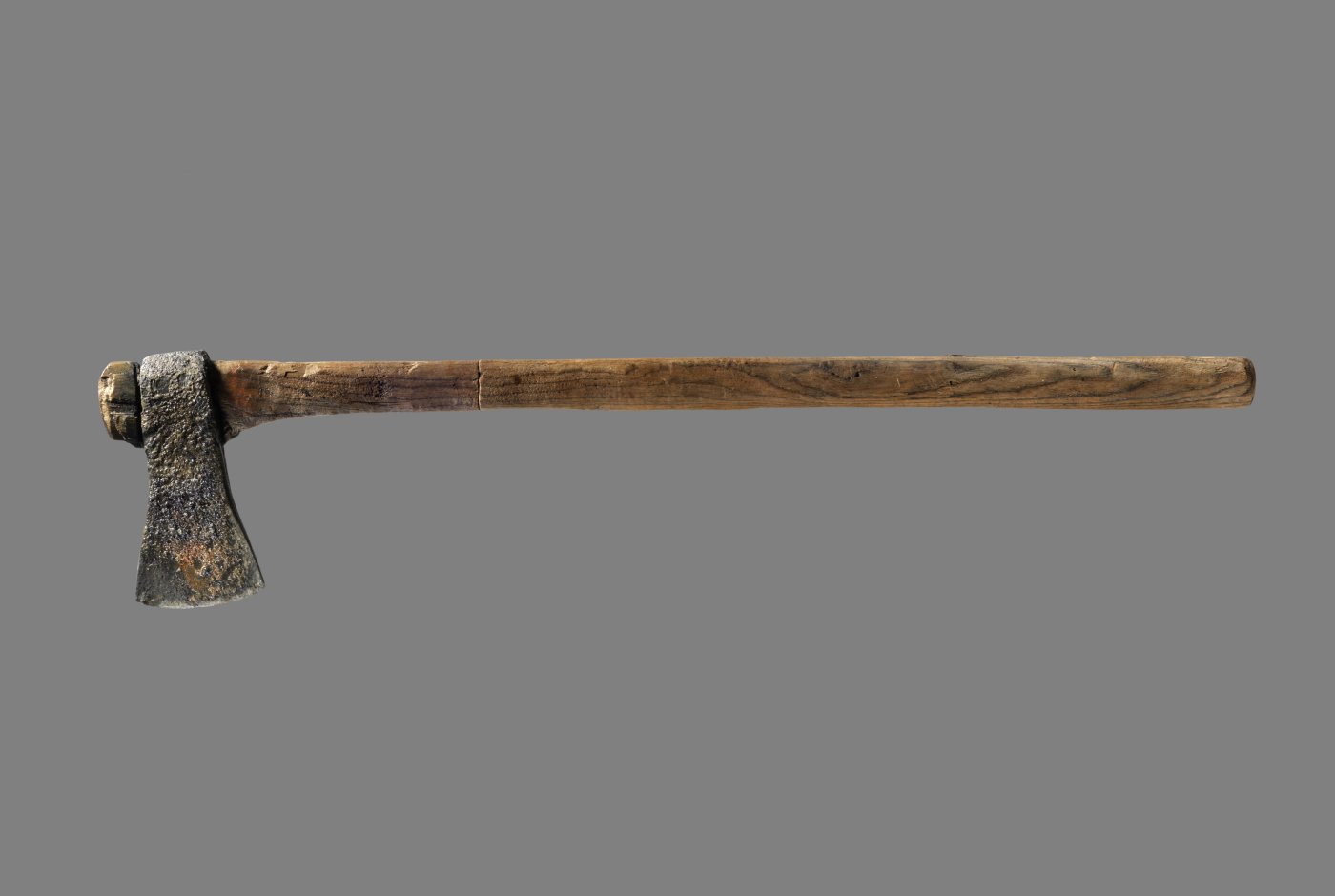 [Rerun] The genocide in Mid-Jutland
In Alken Enge, in the East part of Jutland in Denmark, hundreds of slaughtered people were found under 2000 years of mud. Archaeologists found this mass grave in a murky bog that contained the remains of Iron Age warriors. Their bodies had been ritually mutilated and revealed traumatic injuries such as cuts and blows from axes and other weapons.
Mads Kähler Holst, Director of the Moesgaard Museum, believes "that this was a holy site for a pagan religion – a sacred grove – where the victorious conclusion of major battles was marked by the ritual presentation and destruction of the bones of the vanquished warriors." But what really happened here? Periodically, archaeologists have changed their minds, and lately a picture of a devilish battle has been established, which changed the history of Denmark.
Henrik Prætorius interviews Mads Kähler Holst, Director of the Moesgaard Museum (in Danish).
Follow Science Stories on: iTunes, Spotify, Spreaker, Google Podcasts, YouTube, Twitter, Facebook, or Instagram.
Read more about the research on this story here (in English): Direct evidence of a large Northern European Roman period martial event and post-battle corpse manipulation. The archaeological, geological and anthropological findings at the Alken Enge excavations can be found here.
Science Stories is supported by the Novo Nordisk Foundation.