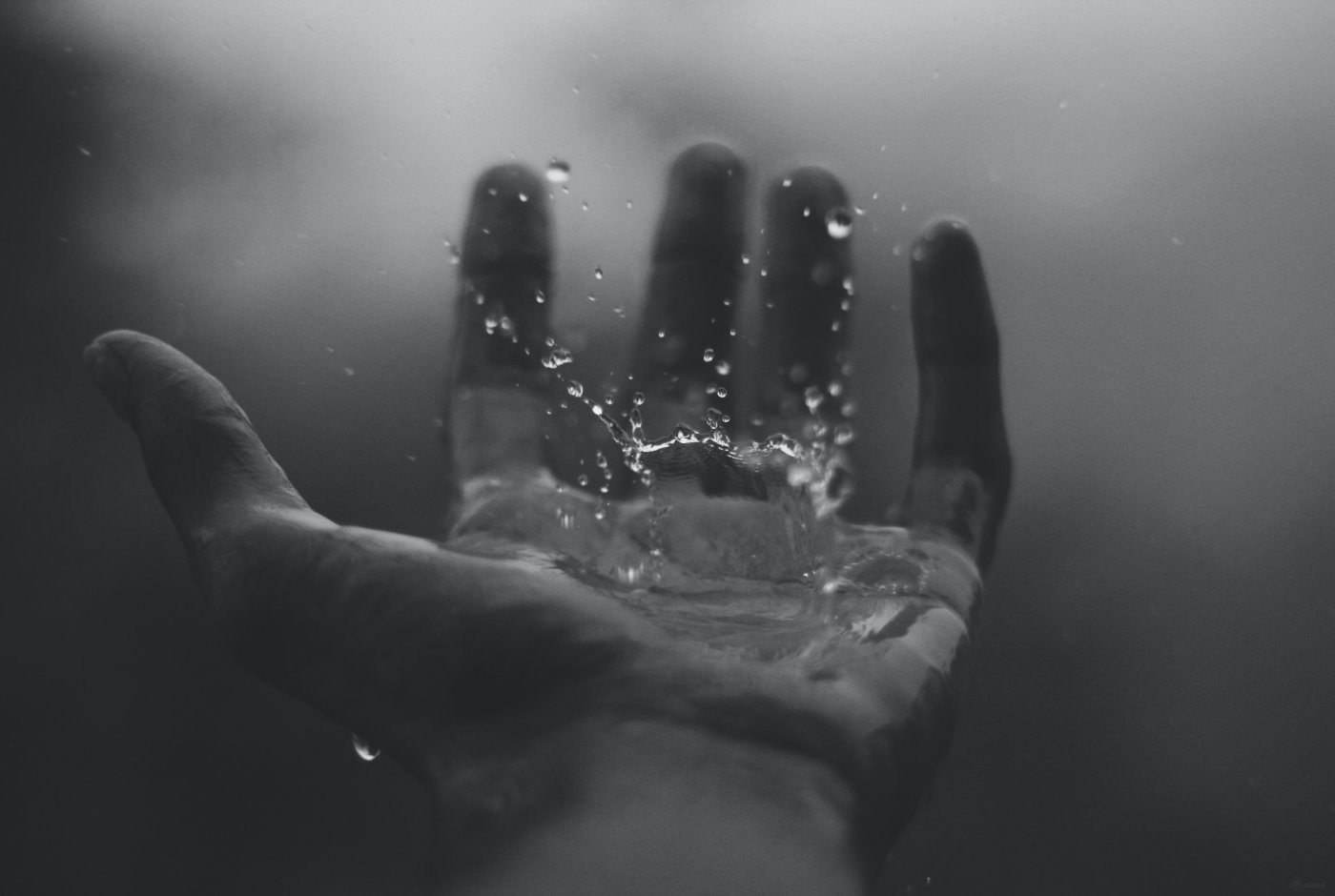 PFAS and Legionella are an increasing problem in water
PFAS (Per- and Polyfluorinated Substances) in both the aquatic environment and drinking water is a growing problem. This is a large group of substances that are used in many different contexts. For many years, Denmark and the rest of Europe have been aware of the substances in our drinking water and in the environment, but recently it has been found that PFAS substances are far more dangerous for people and the environment than previously thought. One example is that, among other things, PFAS is attributed as the cause of a drop in birth weight in Denmark.
Another insidious danger in our use of water is Legionella bacteria, which can spread in the water supply, especially in times of savings when the hot water is turned down. It is especially if you take a shower or otherwise are exposed to atomized water droplets that legionella can attack the lungs and cause an infectious disease with very high mortality. In 2021, 39 Legionella-related deaths were registered in Denmark. The problem can be far more widespread, as Legionella is not always suspected as the cause of death
Science Journalist Jens Degett talks to Hans-Jørgen Albrechtsen, Professor of Public Health Engineering at DTU Environment (in Danish).
Follow Science Stories on: Apple Podcast, SoundCloud, Spotify, Spreaker, Google Podcasts, Podimo, Twitter and Instagram.
More information on the topic (in Danish):