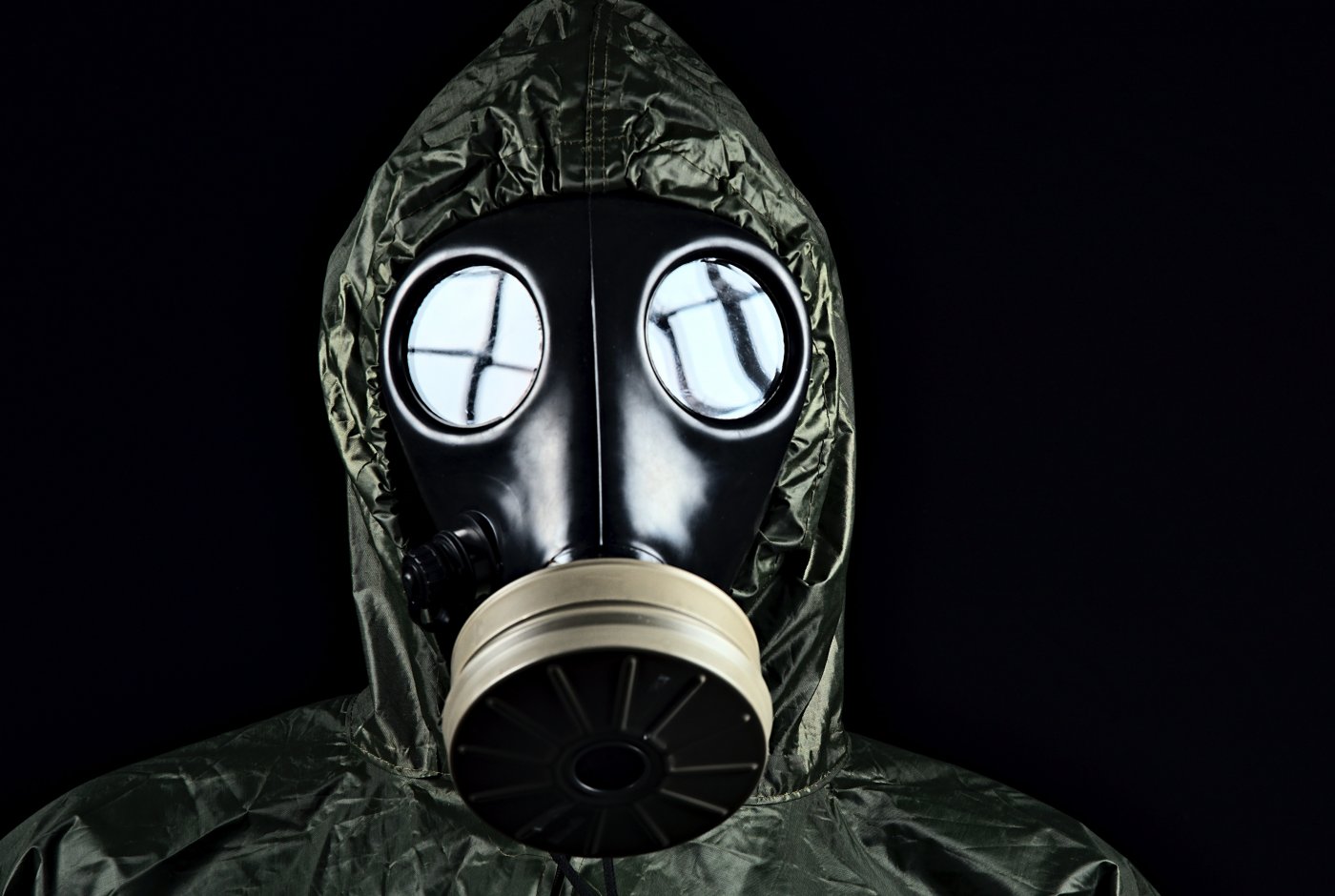 Pandemic and virus in biological warfare
We have just been through several waves of the global COVID19 pandemic, but is it now completely over? What have we learned from the pandemic? What infectious diseases pose the greatest threat in the future? What if the war in Ukraine develops into biological warfare?
Science Journalist Jens Degett talks to Professor Dr. Med. Anders Fomsgaard from the Statens Serum Institut (in Danish).
Follow Science Stories on: Apple Podcast, SoundCloud, Spotify, Spreaker, Google Podcasts, Podimo, Twitter and Instagram.