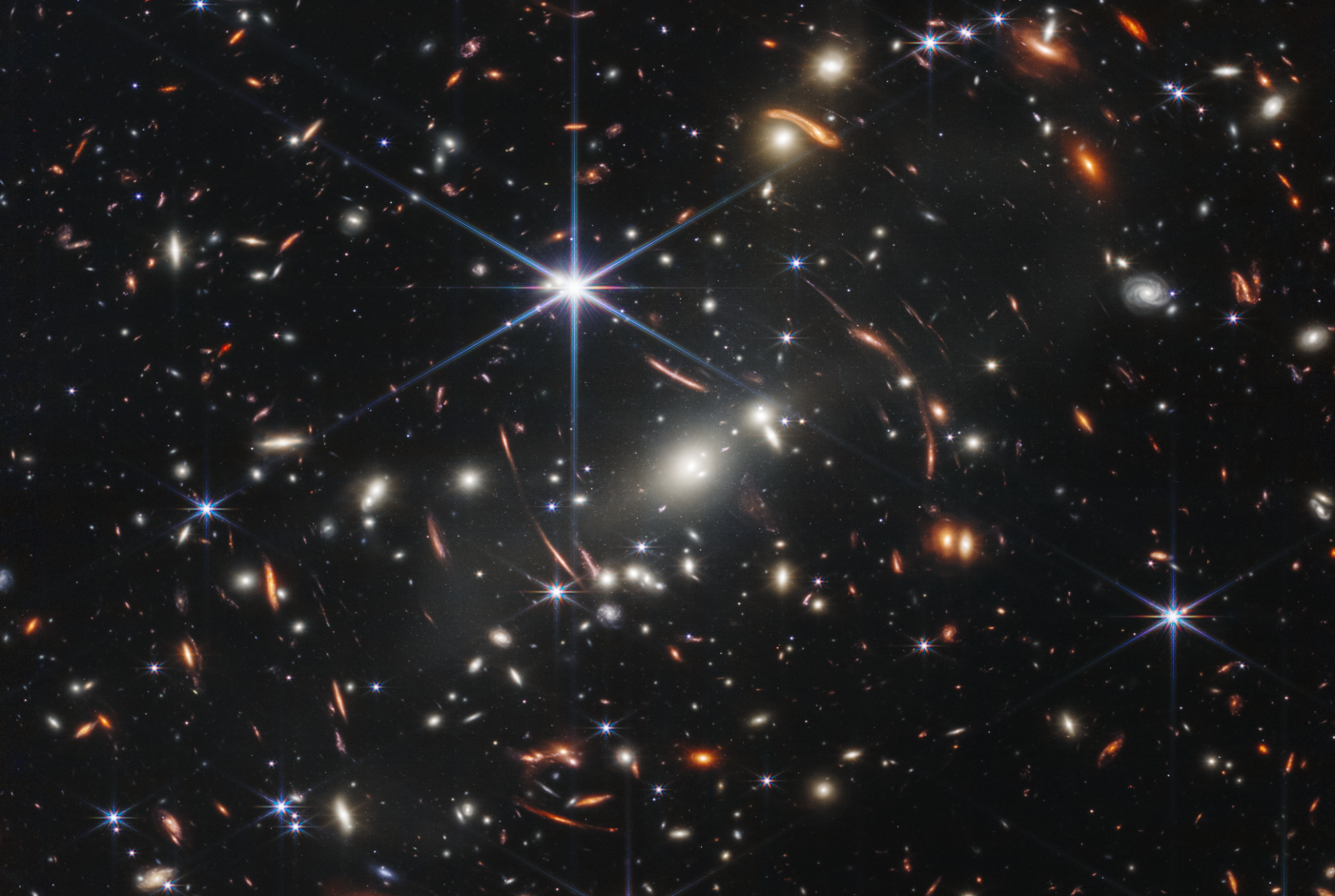 New Year's Program 2023
Another year has passed and once again here are the best podcast from Science Stories in 2022. We have put together a New Year's program with excerpts from the Editor in Chief's selection of stories (in Danish), as well as what to expect in the coming year.
Themes range widely from the James Webb Space Telescope to the immune system, astrophysics, birth and psychological vulnerability, quantum technology, flying saucers, mitochondria, the spinal cord's control of movement and, not least, Morten Meldal's Nobel Prize in Click Chemistry. Enjoy!
Follow Science Stories on: Apple Podcast, SoundCloud, Spotify, Spreaker, Google Podcasts, Podimo, Twitter and Instagram.