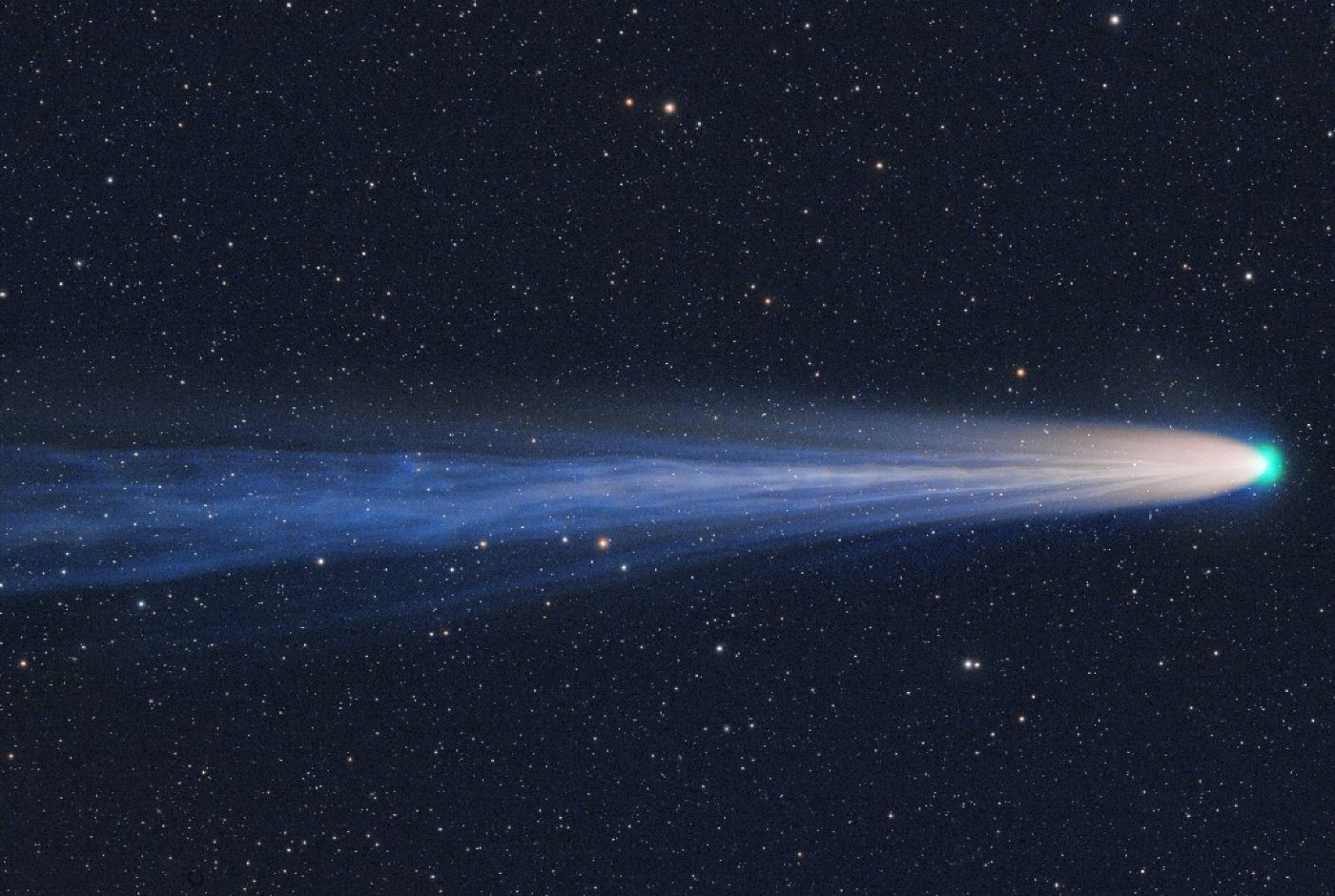 New Year's Program 2022
A new year has arrived and it's time to highlight some of our science stories from 2021. Editor in Chief Jens Degett has put together a New Year's program with excerpts from his selection of stories and tells about what to expect in the new year (in Danish). 
The selected stories go from the importance of vaccines and COVID-19 mutations, to mathematics, quantum computers, the friction of money, Mars research,  dinosaur tracks and a reinterpretation of the Big Bang. Enjoy!
Follow Science Stories on: Apple Podcast, SoundCloud, Spotify, Spreaker, Google Podcasts, Podimo, Twitter and Instagram.
Links to programs in English produced by Science Stories can be found here.
Have a really good year in 2022!