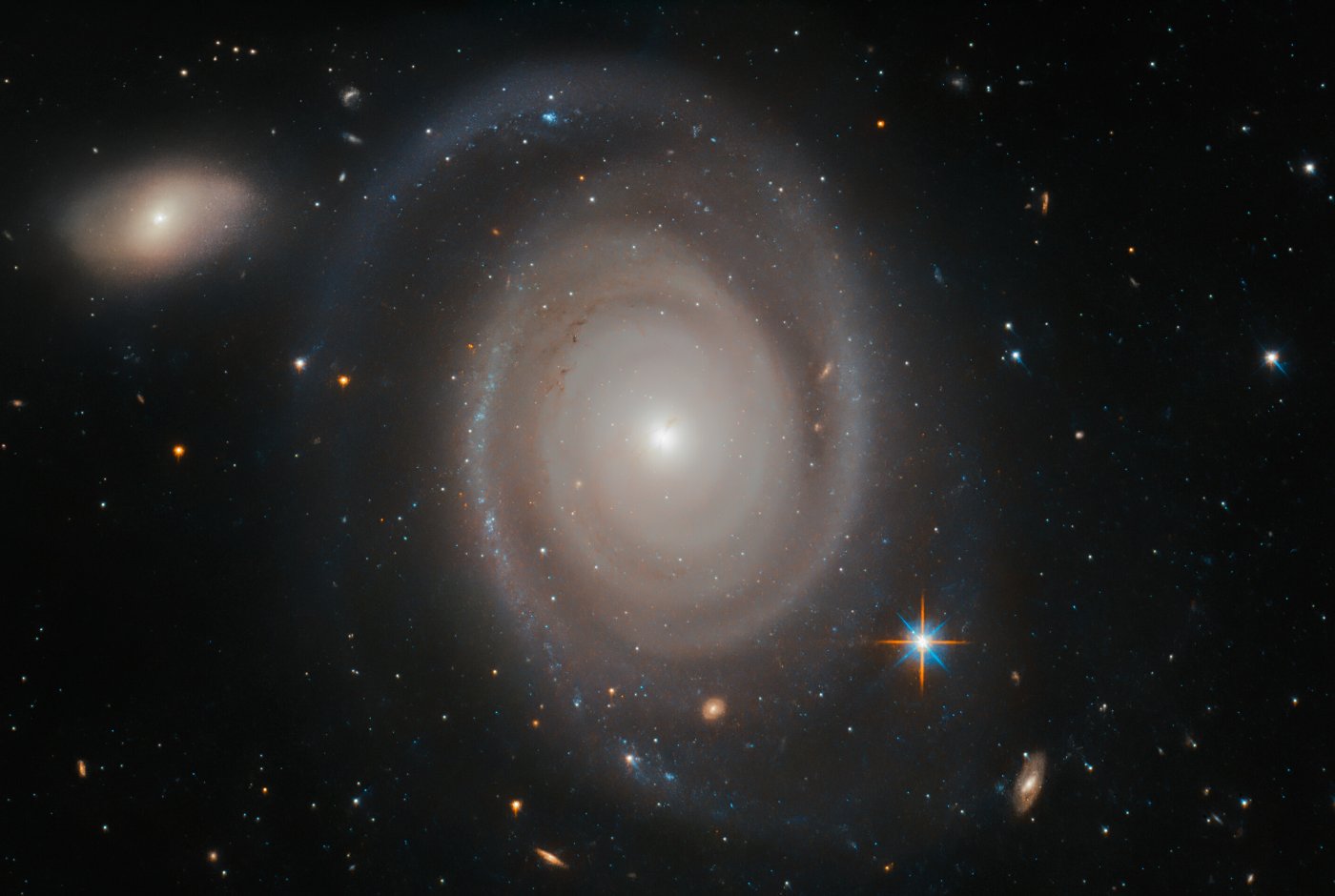 New Clues to Extraterrestrial Life
Professor Uffe Gråe Jørgensen leads an international research project to develop methods to track life in space and on planets other than Earth. With new telescopes and instruments there are great expectations to find traces of alien life forms. Having discovered thousands of exoplanets, we know that there are many planets that lie within the habitable zone of their star. But, what are you looking for? Can we even define life?  There are a lot of new tools and techniques in use, but where do researchers expect to find the first examples of alien life forms?
Science Journalist Jens Degett interviews (in Danish) Professor Uffe Gråe Jørgensen from the Niels Bohr Institute, University of Copenhagen.
Follow Science Stories on: Apple Podcast, SoundCloud, Spotify, Spreaker, Google Podcasts, Podimo, Twitter and Instagram.