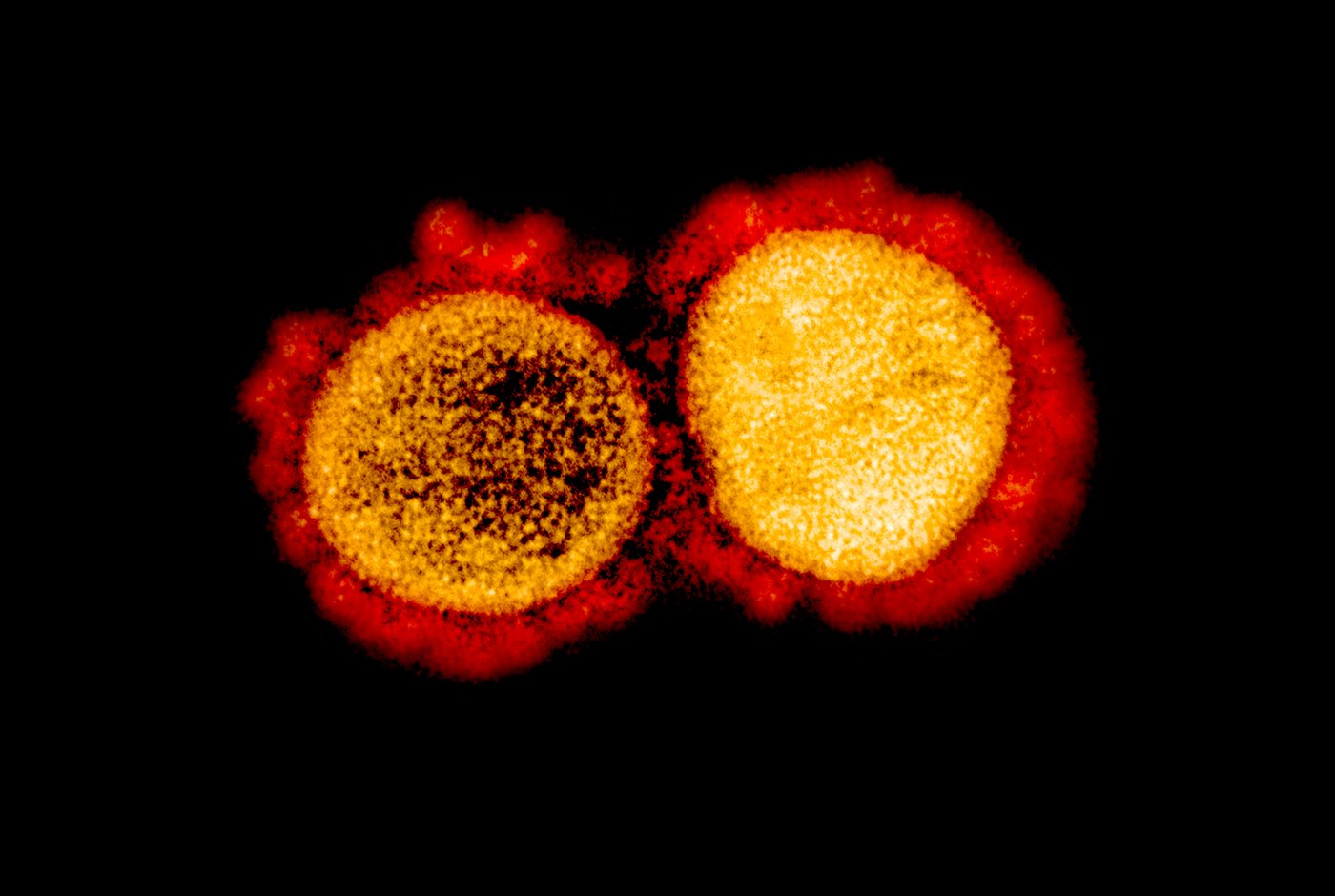 The mutants are coming
Just as we have become accustomed to protecting ourselves against the Novel Coronavirus (SARS-CoV-2) with masks, distancing and hand sanitizer, we are hearing about new mutants that are much more contagious. How many mutants are there? Where do they come from and how dangerous are they to us and to society?
In a conversation with science journalist Jens Degett from Science Stories, Professor Dr. Med. Anders Fomsgaard takes stock of the mutations of the Corona virus that are already here and which ones are on the way (in Danish).
Follow Science Stories on: iTunes, Spotify, Spreaker, Google Podcasts, YouTube, Twitter, Facebook, or Instagram.