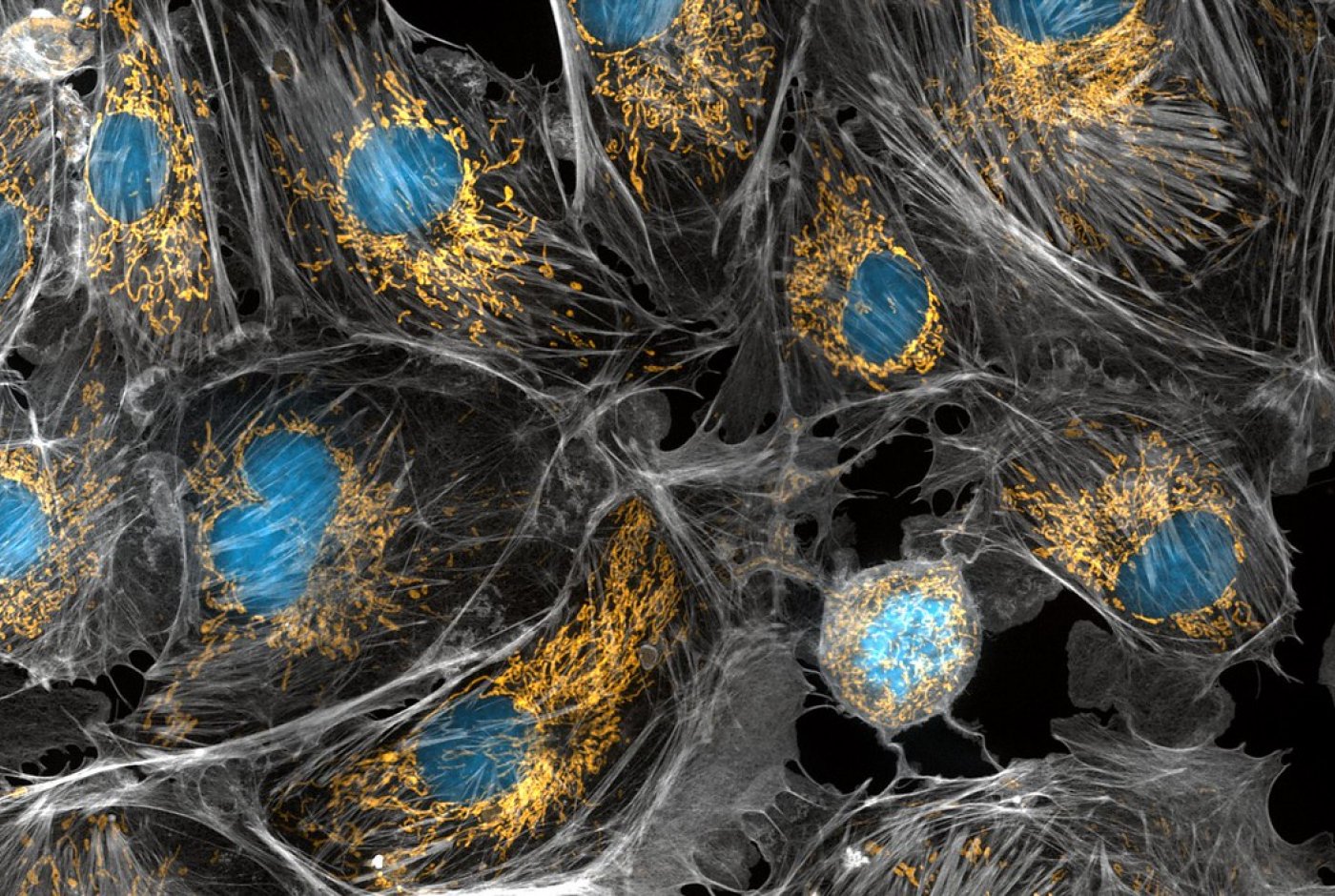 Mitochondria are key to prevent aging and disease
Mitochondria are called the powerhouse of the cells. They convert nutrients into energy, and they may hold the key to reverse aging and cure a large number of diseases. This is why exercise is important. But, can science one day come up with a pill that can reverse the aging of mitochondria? How close are we to solve this fundamental discovery?
Professor Zhen Yan from the University of Virginia was interviewed by Science Journalist Jens Degett from Science Stories.
Follow Science Stories on: Apple Podcast, SoundCloud, Spotify, Spreaker, Google Podcasts, Podimo, Twitter and Instagram.