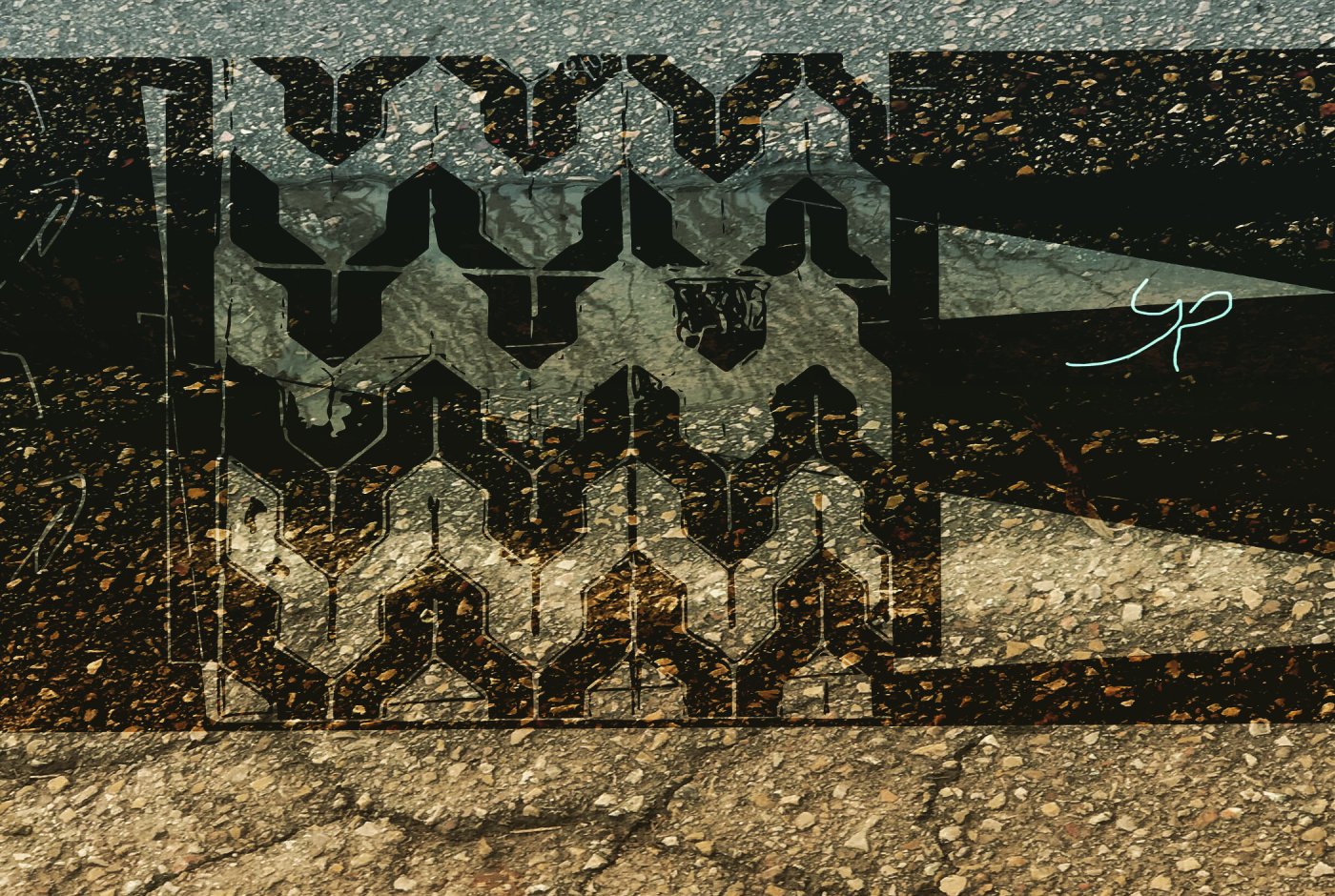 Is it a waste of good tax money to explore Mars?
Is it a waste of good tax money when Danish scientists help to explore Mars? What is research worth to society, and why should we pay for it?
Jens Degett talks (in Danish) with Professor John Leif Jørgensen from the Technical University of Denmark's Institute for Space Research and Space Technology (DTU Space) about the value of research for education, companies, society and not least the future. The answer to who pays for this research will surprise most people.
Follow Science Stories on: iTunes, Spotify, Spreaker, Google Podcasts, YouTube, Twitter, Facebook, and Instagram.
Digital artworks by Yolanda del Riego. Learn more about her solo exhibitions : Art that reflects her concerns about the environment.