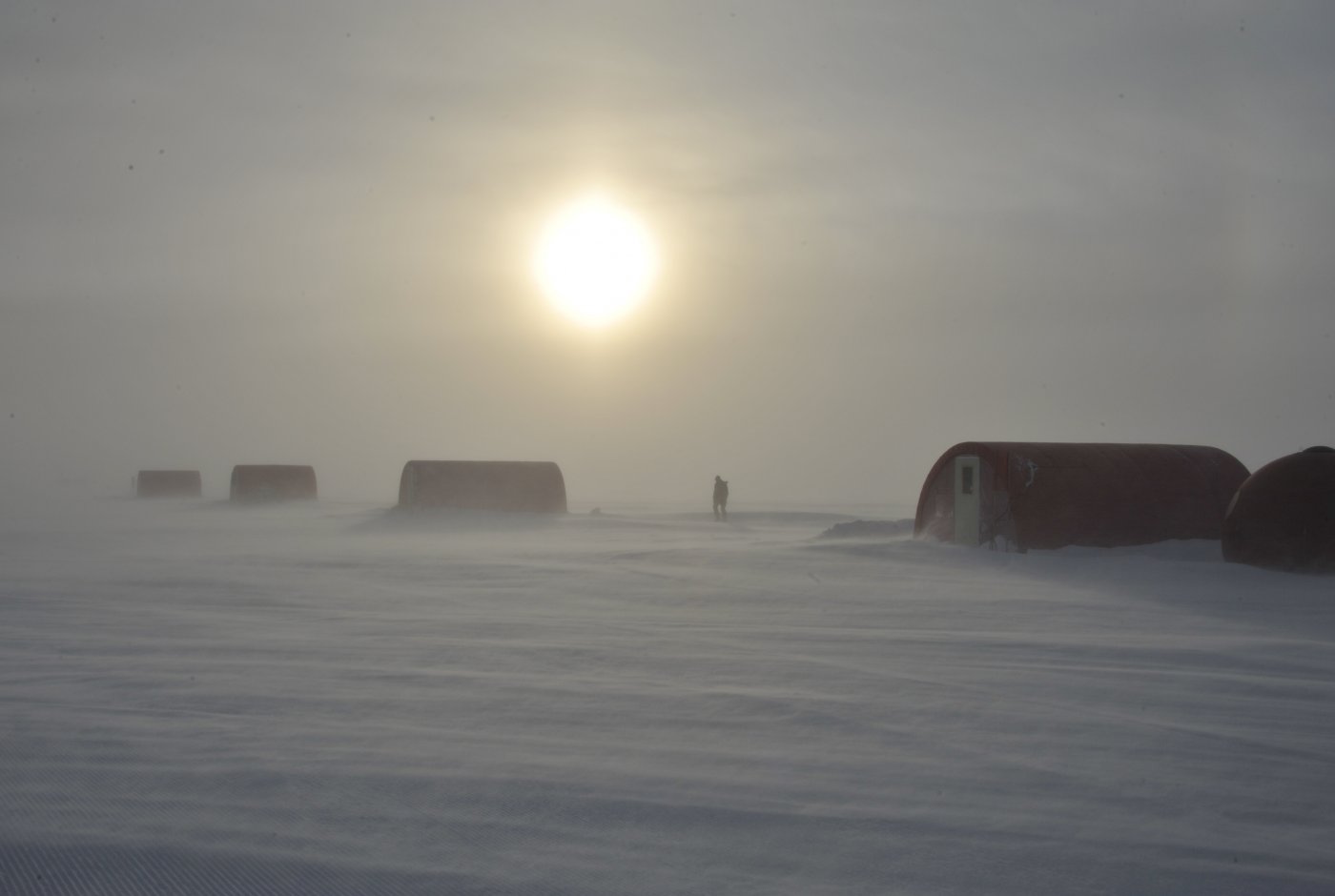 Ice core scientist Dorthe Dahl Jensen
The Danish Ice Core Scientist Dorthe Dahl Jensen recently received the Carlsberg Foundation's research prize, and on that occasion Science Journalist Jens Degett went to the Niels Bohr Institute, where Dorthe Dahl Jensen researches ice cores, which show the climate far back in history.
Professor Dorthe Dahl Jensen has been researching ice cores for a lifetime in both the northern and southern hemispheres. The ice cores provide climate data going back 80,000 years, but the oldest ice may go back up to a million years, and in that case the ice would be able to provide important information about life and the climate on earth in prehistoric times.
Follow Science Stories on: Apple Podcast, SoundCloud, Spotify, Spreaker, Google Podcasts, Podimo, Twitter and Instagram.
Find more information on Dorthe Dahl Jensen's research project EastGRIP.
Read the portrait of Dorthe Dahl-Jensen.