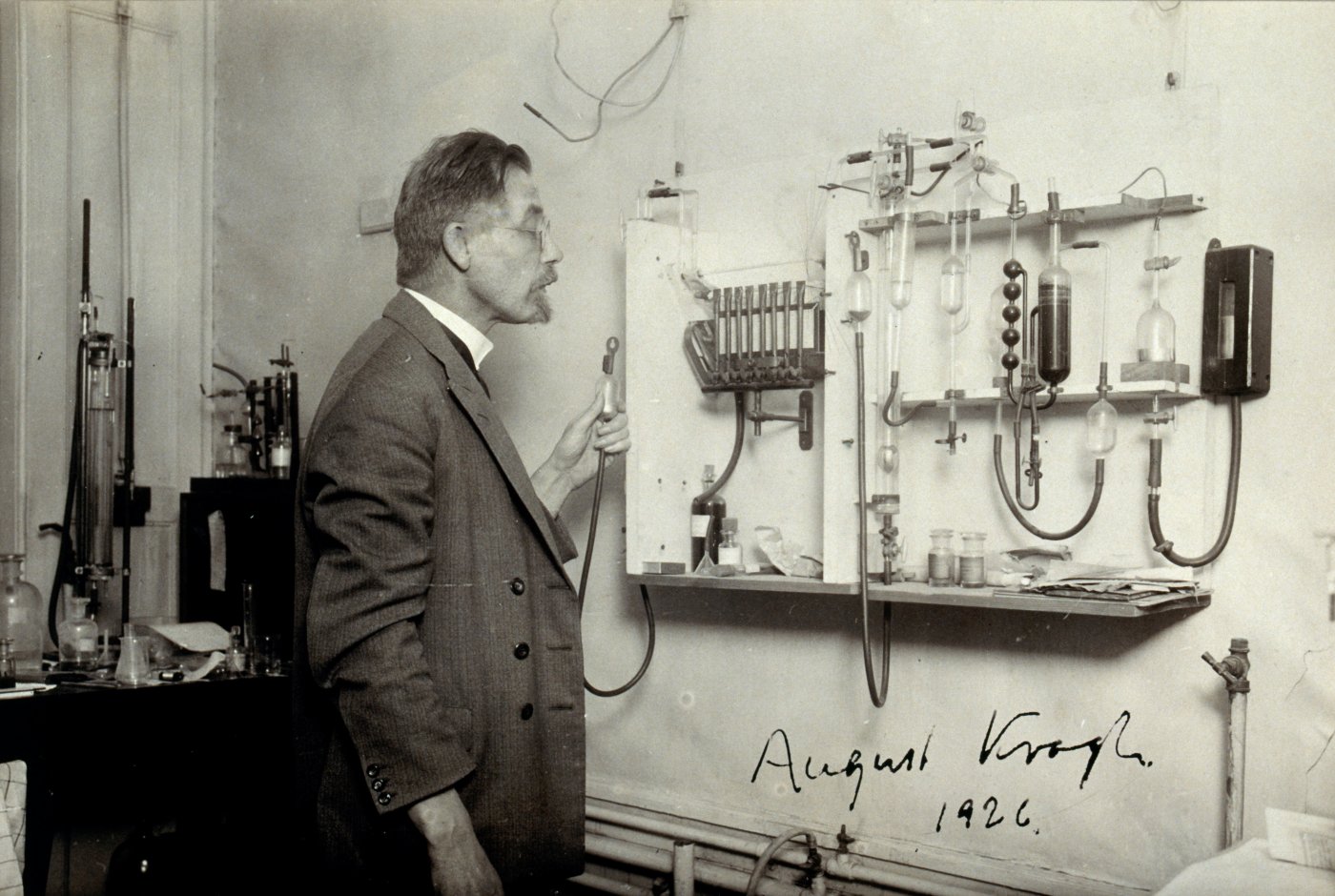 A hundred years after August Krogh's Nobel Prize: Respiration is still a key research topic
The year 2020 marks the centenary of August Krogh's Nobel Prize in physiology. August Krogh received the award for showing how oxygen is transported from the lungs through the blood into the small capillaries in the muscles. Details of the mechanism and how it is regulated are still a central topic of research a hundred years after and understanding respiration is still a matter of life or death.
In an interview with science journalist Jens Degett, the world's leading physiologists Professor Christopher Ellis from the University of Western Ontario (Canada) talks about how August Krogh's 1920 Nobel Prize greatly influences physiological research being done today.
In addition to Nobel Prize class research, August Krogh also founded one of the first biomedical companies in Denmark. The company would later become Novo Nordisk, which is now among the world's largest manufacturers of biomedicine and insulin.
Follow Science Stories on: iTunes, Spotify, Spreaker, Google Podcasts, YouTube, Twitter, Facebook, or Instagram.
Science Stories is supported by the Novo Nordisk Foundation.