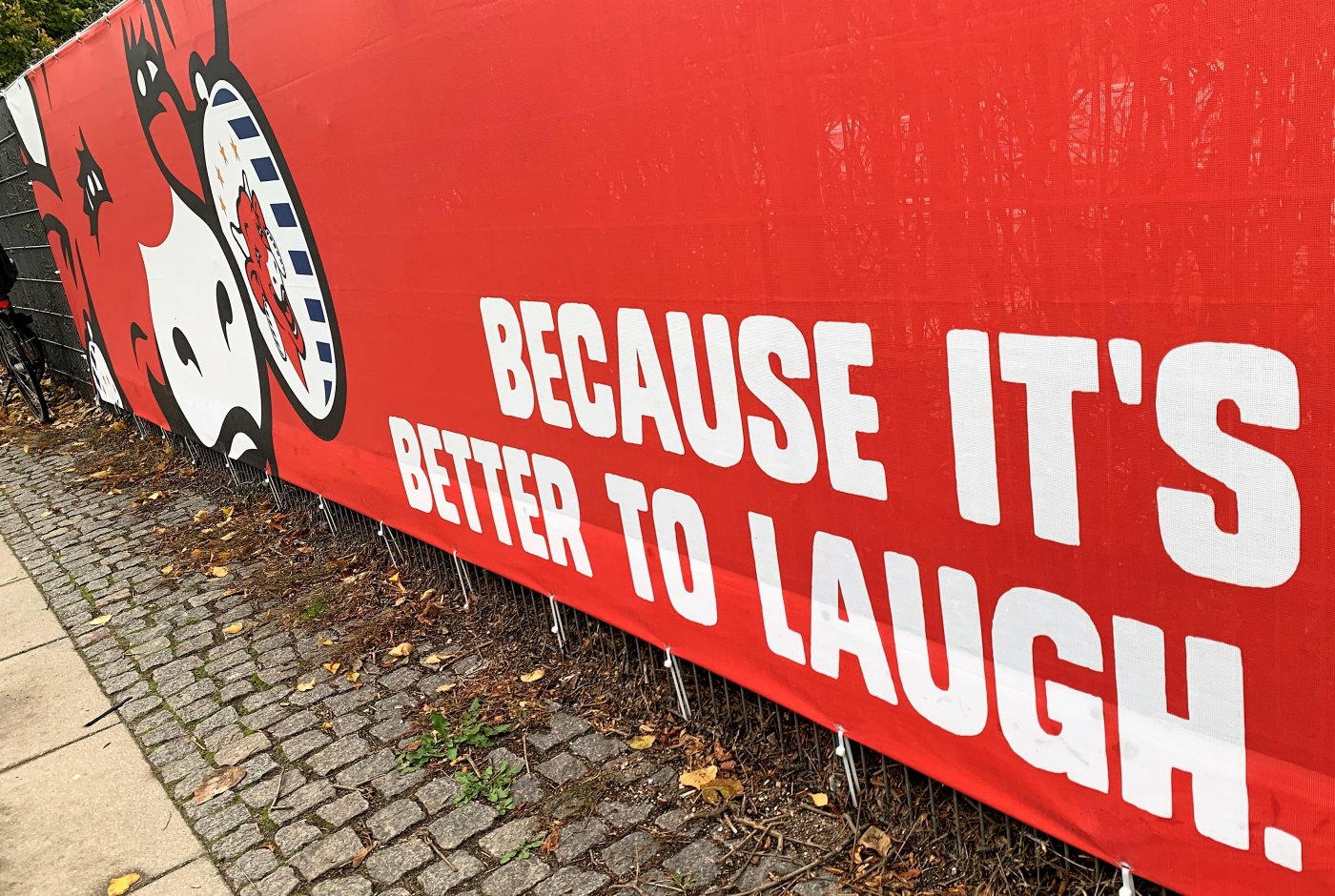 HOPE: What the pandemic taught us about trust and cohesion
Just as the COVID-19 pandemic was upon us, Professor Michael Bang Petersen assembled a "Dream Team" of research colleagues from across Denmark, who were to follow how COVID-19 was communicated and how the population reacted to the instructions issued by the official team. Among the questions they analysed were: How transparent should the authorities communicate about COVID-19? Including what to say about vaccines, masks, and other measures. What were the reactions of the population? How did the Danes react in comparison to populations in other countries? and finally: What have we learned and how will we handle crises in the future?
Science Journalist Jens Degett asks Professor Michael Bang Petersen from the Department of Political Science at Aarhus University about these issues.
Follow Science Stories on: Apple Podcast, SoundCloud, Spotify, Spreaker, Google Podcasts, Podimo, Twitter and Instagram.
Learn more about the HOPE project.