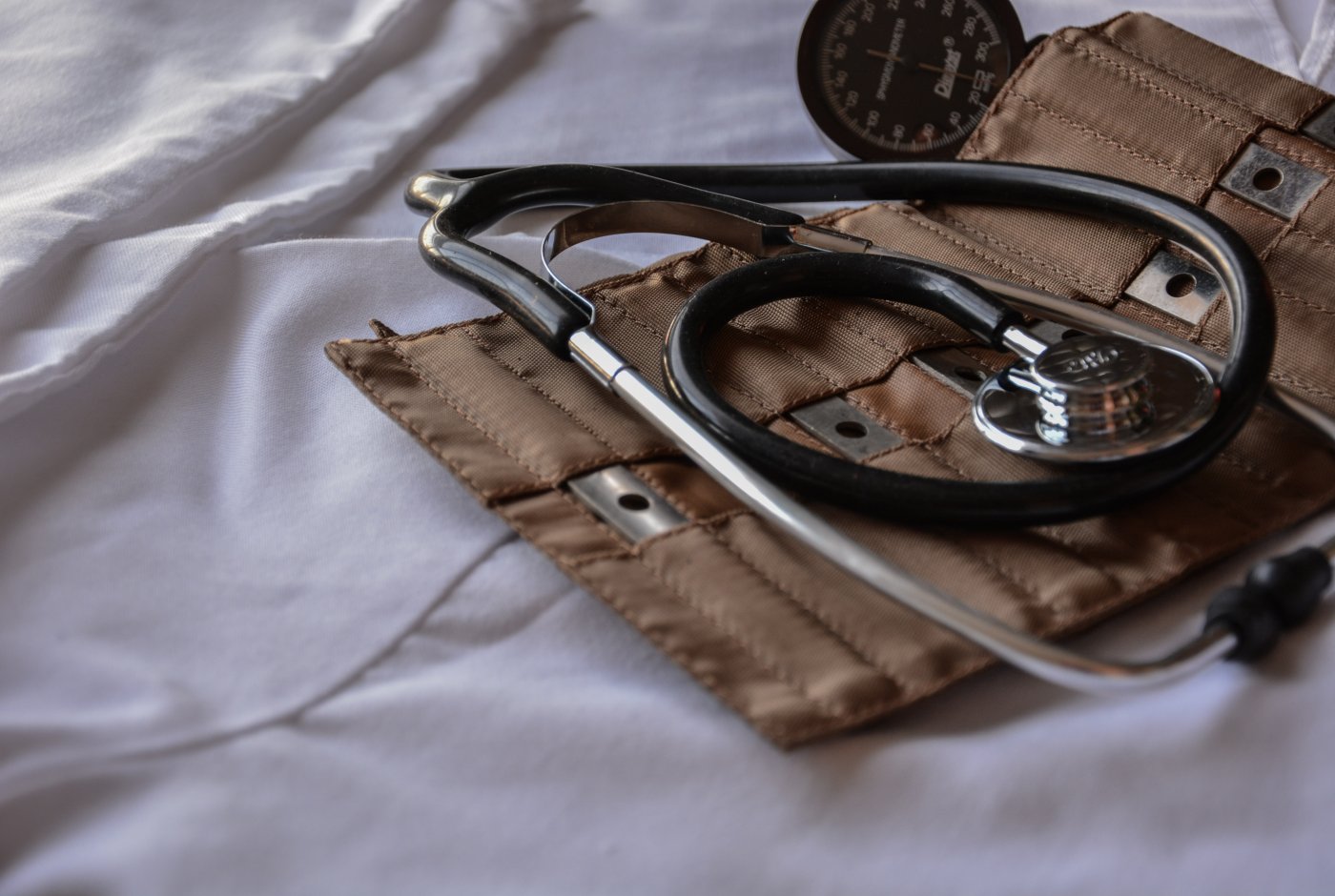 The glycome
After we learned to map the genome and the proteins that it encodes (the proteome), we have now come to the third language needed to understand living organisms. This language is called 'the glycome' and consists of all the sugars that regulate most of life processes in all living beings.
Jens Degett from Science Stories talks to Katrine Ter-Borch Gram Schjoldager, who is the leader of a research group at the Copenhagen Center for Glycomics (CCG), about what the perspectives are in understanding the glycome (in Danish).
Follow Science Stories on: Apple Podcast, SoundCloud, Spotify, Spreaker, Google Podcasts, Podimo, Twitter and Instagram.
More information in English can be found here: