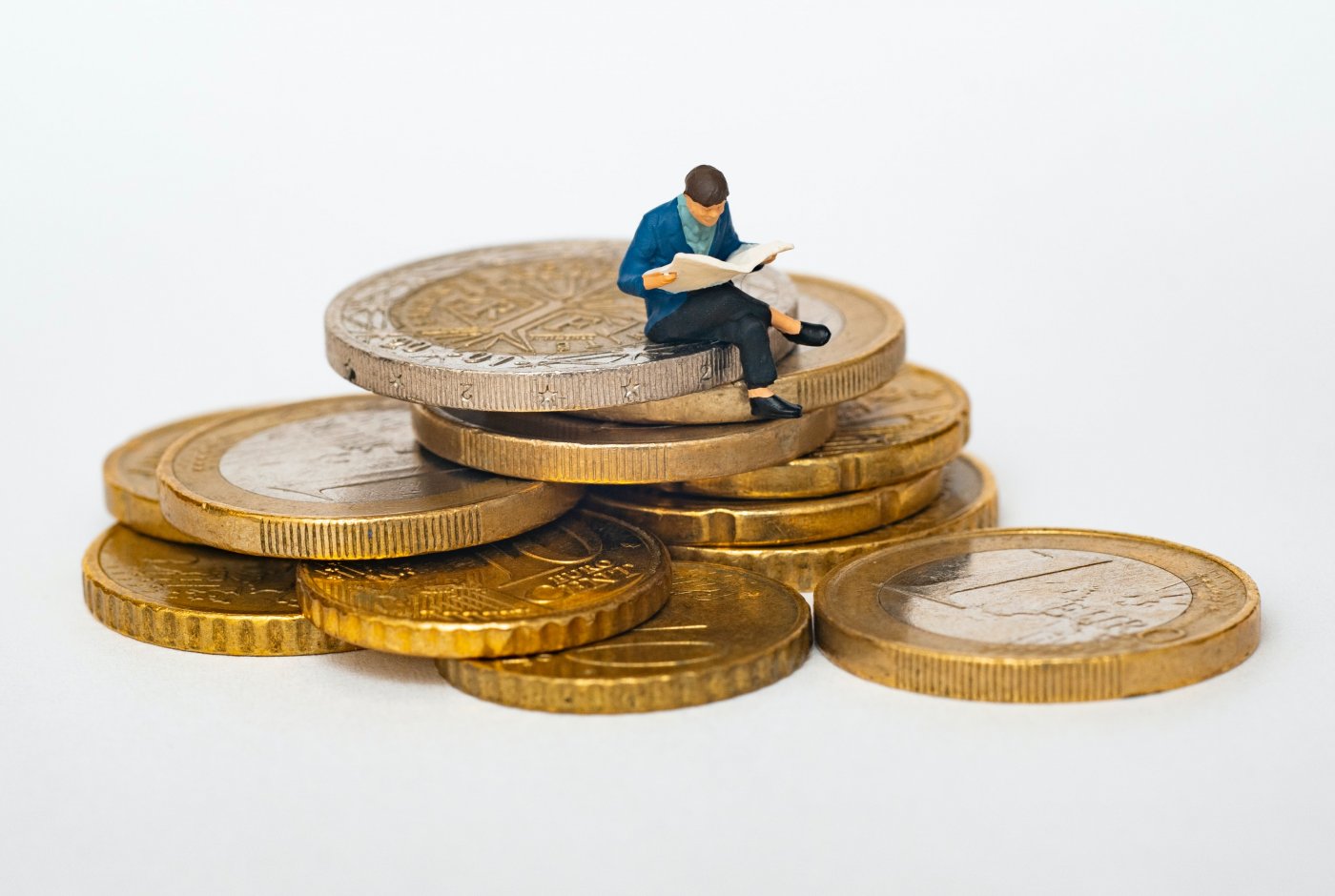 Financial friction
Money is not what it used to be. It has become a whole science to understand the money system and how cash flows work in our modern society.
Professor David Lando from the Center for Financial Frictions (FRIC) at Copenhagen Business School talks (in Danish) about money and research into the movements of money to Science Journalist Jens Degett from Science Stories.
Follow Science Stories on:  Apple Podcast, Spotify, Spreaker, Google Podcasts, Podimo, Twitter, Facebook, and Instagram.