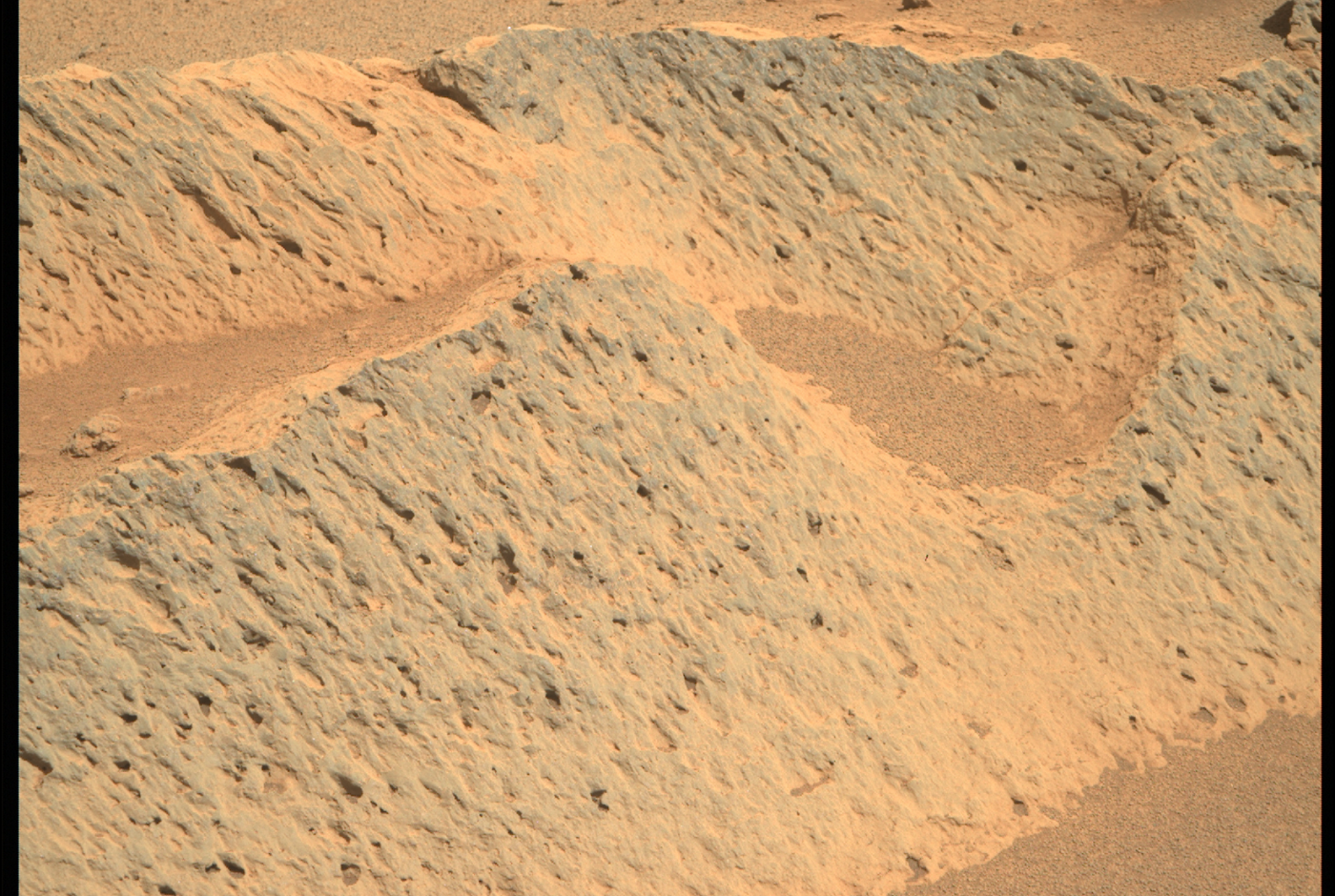 The exploration of Mars
On February 18, 2021 Nasa's Mars mission with the rover Perseverance and the helicopter Ingenuity landed on Mars, Now the first results from the mission are starting to be published.
Denmark is strongly represented in a number of research projects on Mars, and the Danish researchers are among the first to see results and images from Mars.
Science Journalist Jens Degett talks to Morten Bo Madsen, Niels Bohr Institute at the University of Copenhagen, about the latest knowledge about Mars and the preparations for a manned mission.
Morten Bo Madsen is Co-Investigator on the Mastcam-Z instrument, which is the main camera on NASA's Mars 2020 mission, and on the MOXIE experiment, which for the first time will produce oxygen directly from the thin atmosphere on Mars. He is also a collaborator on SuperCam, the instrument which consists of a series of spectrometers and a camera.
The researchers from the Niels Bohr Institute are supported by the Carlsberg Foundation (CF16-0981, CF17-0979 and CF19-0023).
Follow Science Stories on: Apple Podcast, SoundCloud, Spotify, Spreaker, Google Podcasts, Podimo, Twitter and Instagram.
ASTRA will hold its 2nd Mars Conference on Perseverance's instruments for science talents on December 3rd. Deadline for registration is November 29, 2021.