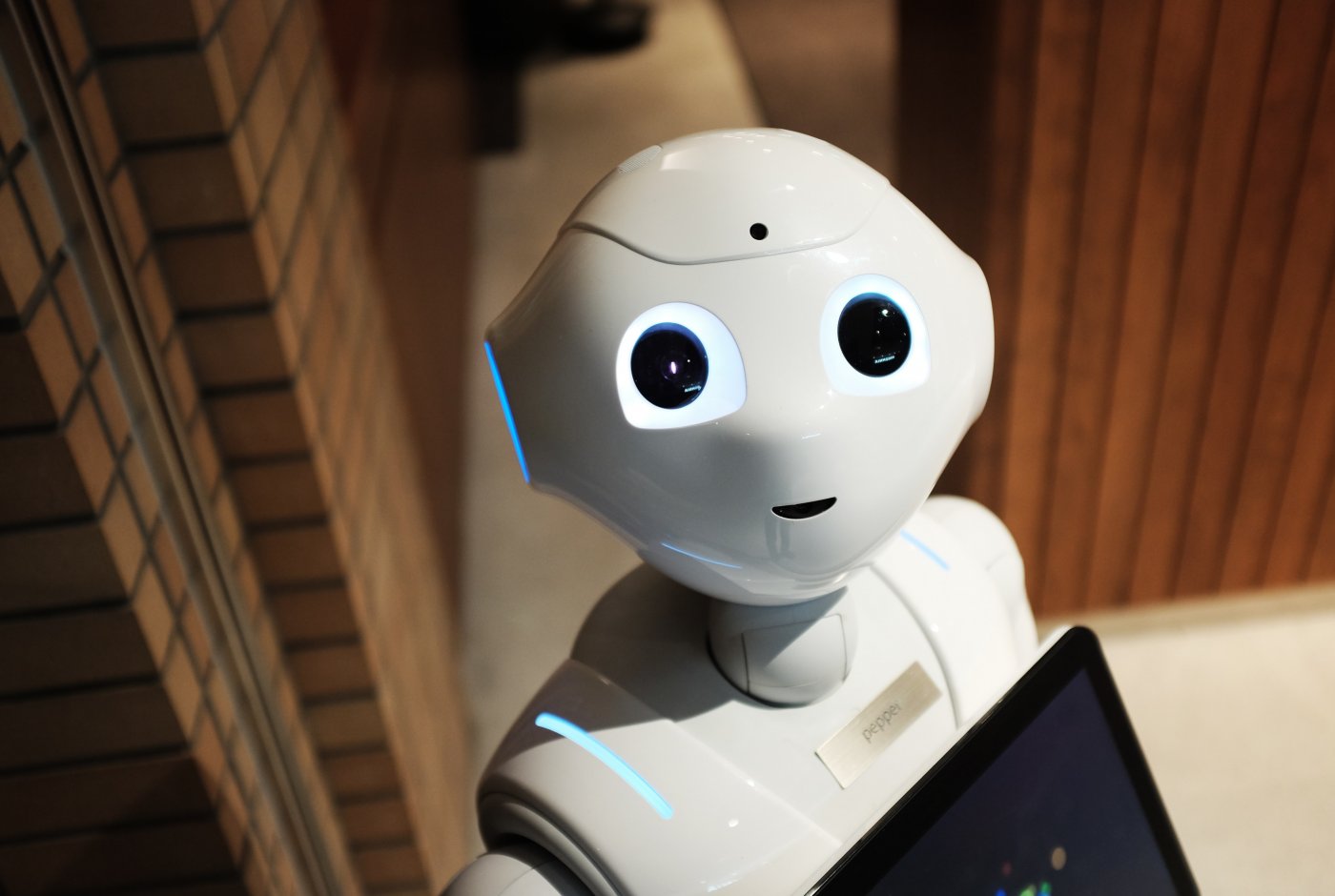 Does astrophysics contribute to the development of society?
What does science and technology mean for society, for the economy, health, safety, the environment and our well-being in general? Why is it worthwhile to spend more money in research?  Don't we already understand the laws of nature? What more is there to discover?
Science Journalist Jens Degett visited the Niels Bohr Institute to talk to Astrophysicist and Professor of Public Understanding of Science and Technology Anja C. Andersen (in Danish).
Follow Science Stories on: Apple Podcast, SoundCloud, Spotify, Spreaker, Google Podcasts, Podimo, Twitter and Instagram.