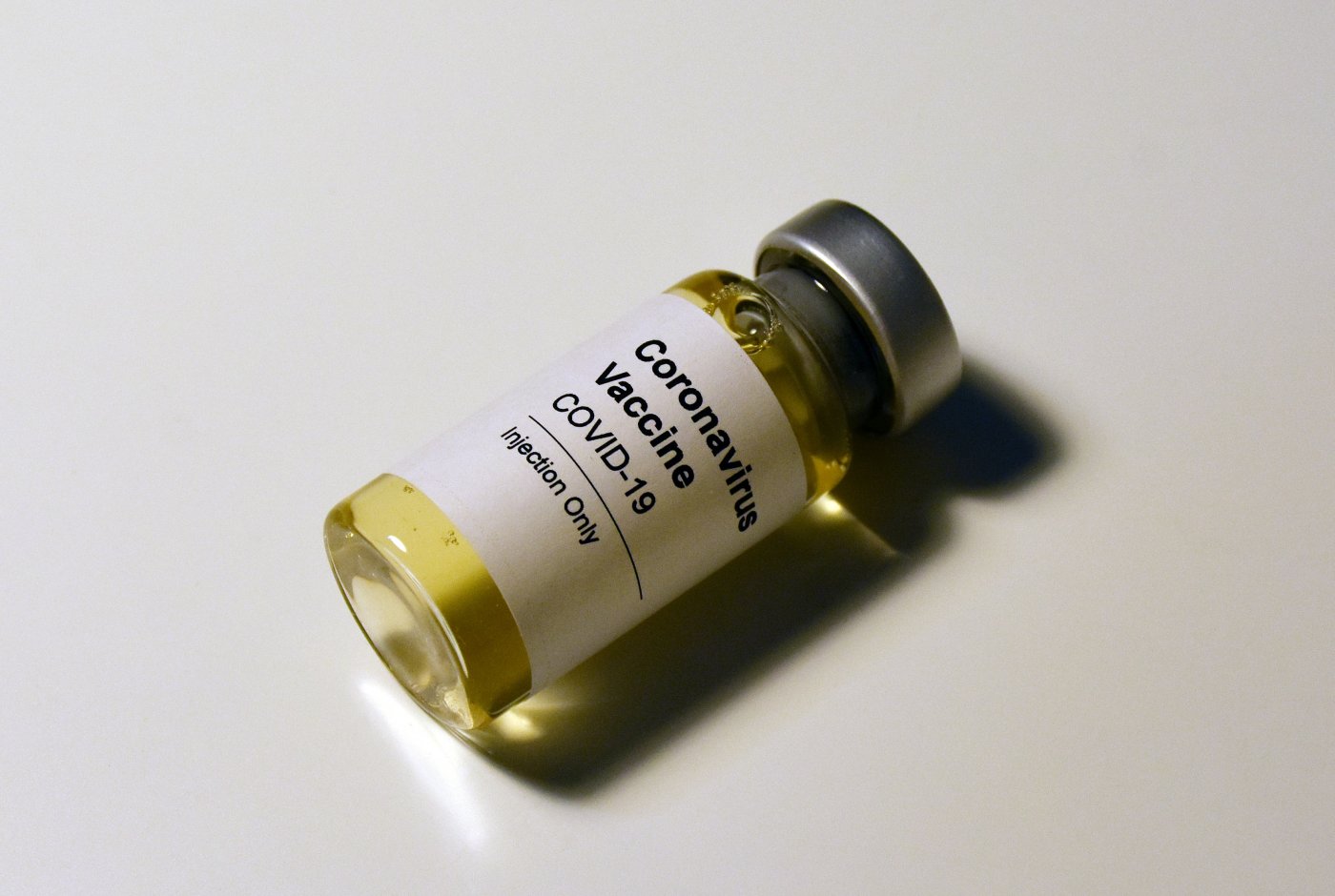 Danish vaccine developed at the University of Copenhagen
Researchers from the University of Copenhagen have developed a COVID-19 vaccine, which is ready to be tested on humans. The new Danish vaccine is expected to reach the market in approximately one year, and is designed to be less temperature sensitive and have a longer acting effect than existing vaccines.
According to Associate Professor Morten Agertoug Nielsen, from the Faculty of Health Sciences, a group of researchers has been working to develop a vaccine against malaria for more than 20 years. It is this research on immunity to Malaria  that is the basis for the researchers to now be able to present a protein vaccine against COVID-19, which will be cheap to manufacture and easy to handle.
Jens Degett discusses the promises of this new vaccine with Morten Agertoug Nielsen (in Danish).
Follow Science Stories on: iTunes, Spotify, Spreaker, Google Podcasts, YouTube, Twitter, Facebook, or Instagram.