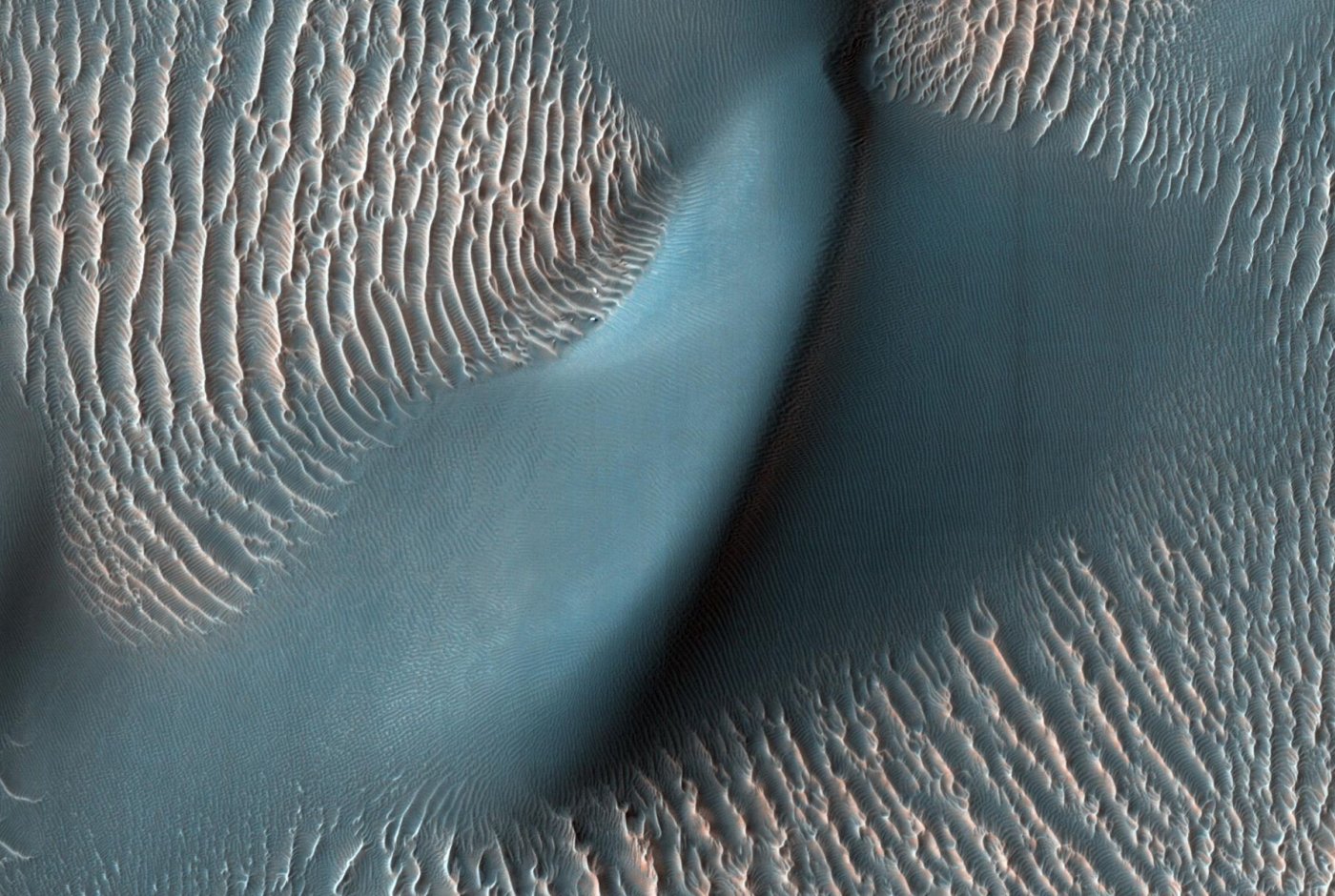 Danish scientists play an important role in Mars mission
Danish scientists are involved in several of the magnet-based experiments in the current mission to Mars. This time, the Mars Perseverance Rover will, among other things, collect samples that will be sent home to Earth. One of the experiments with Danish participation will try to extract oxygen from Mars' atmosphere, so that later manned missions may utilise the oxygen from Mars for their return mission to Earth.
Science journalist Jens Degett from Science Stories has spoken (in Danish) with Morten Bo Madsen from the Niels Bohr Institute. The research behind the story was supported by Carlsberg Foundation (grants CF16-0981, CF17-0979 and CF19-0023).
Follow Science Stories on: iTunes, Spotify, Spreaker, Google Podcasts, YouTube, Twitter, Facebook, or Instagram.
Science Stories is supported by the Novo Nordisk Foundation.