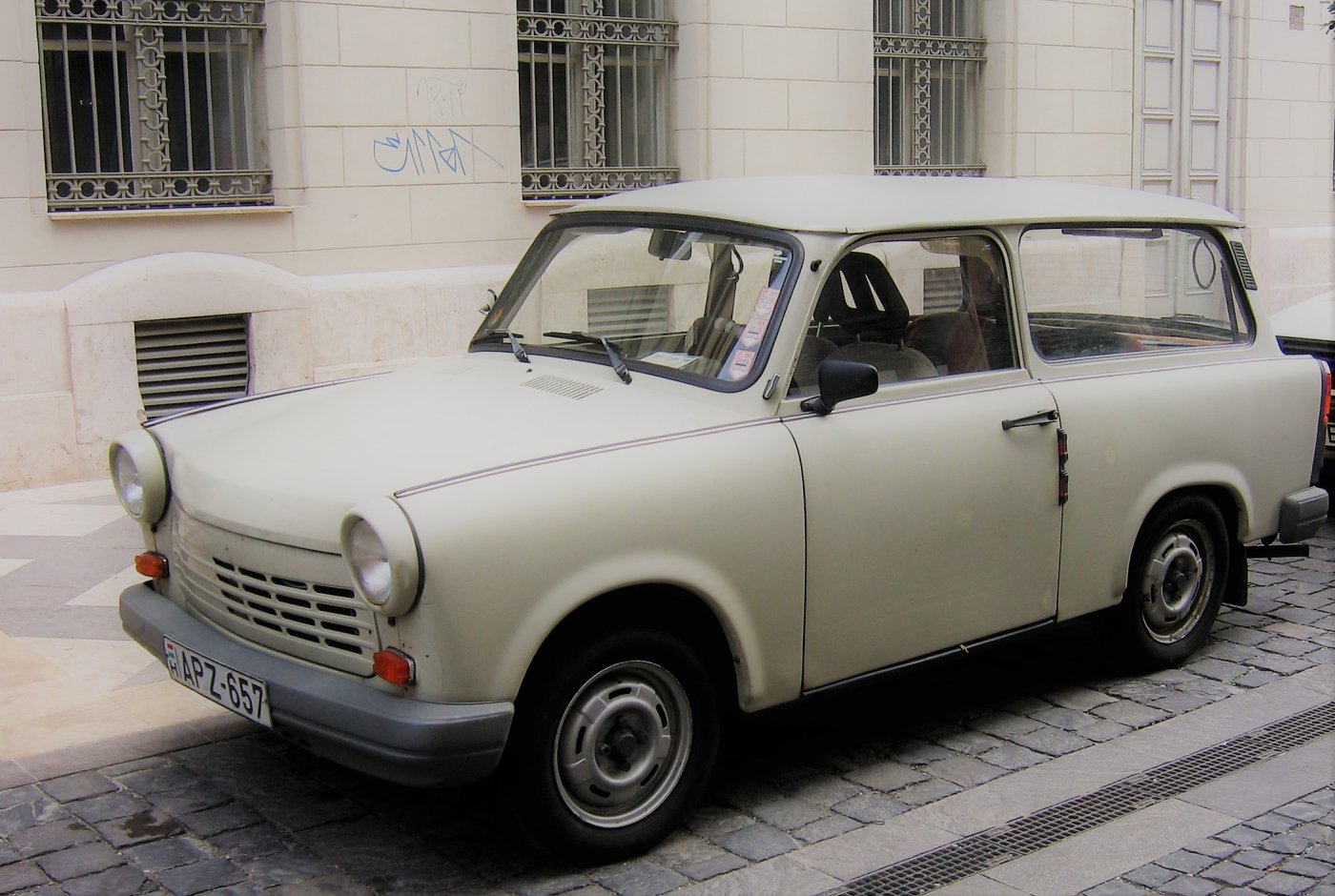 Danish research is slowing down
We are used to hearing reports about how fantastic Danish research is doing internationally with ground-breaking results across a wide spectrum.
In 2012, the former Secretary of the Royal Swedish Academy of Sciences, Gunnar Öquist, called Danish research "a Scandinavian miracle" and there was no end to the Swedish praise.
But now the Novo Nordisk Foundation and the Villum Foundation have asked two researchers, Jesper Wiborg Schneider and Maria Theresa Norn, to make a new study of the Danish research efforts on the basis of publications in scientific journals.
The report shows that Danish research has made great progress in the period from 1980-2020. But in the last 12 years it has actually gone backwards in several areas compared to the other countries. So even if Denmark has done really well, e.g. articles in the 10% most prestigious journals declined.
It was therefore tempting to ask Senior Vice President Thomas Alslev Christensen from the Novo Nordisk Foundation how the foundations view the results of their report, and whether the public and private foundations invest too little in Danish research.
Science Journalist Jens Degett interviews Thomas Alslev Christensen from the Novo Nordisk Foundation (in Danish).
Follow Science Stories on: Apple Podcast, SoundCloud, Spotify, Spreaker, Google Podcasts, Podimo, Twitter and Instagram.