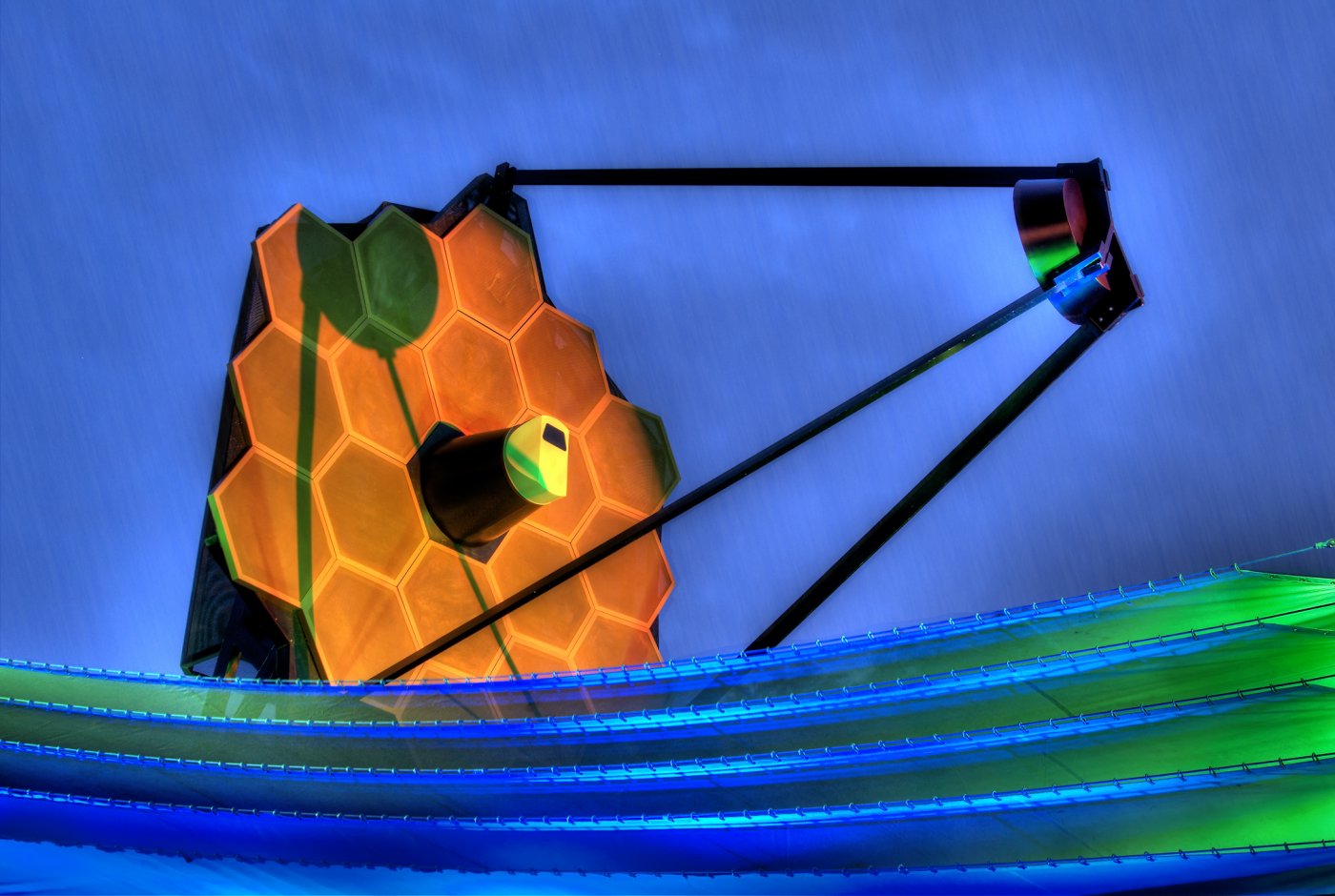 Danish companies are well involved in the Space Race
We often hear about new research results from space and beautiful pictures of distant galaxies and nebulae are often shown. Scientists have more instruments and our perception of space and ourselves is affected by new knowledge.
But in addition to the research and the fascination, there are actually also a lot of companies that produce instruments and new materials for space research. One of those companies is Space Composite Structures Denmark, which with its 8 employees, has delivered JWST comrades' central suspension and parts of the telescope's structure, which are woven from carbon fiber threads.
Science Journalist Jens Degett talks with Damir Ljubicic from Space Composite Structures Denmark (in Danish).
Follow Science Stories on: Apple Podcast, SoundCloud, Spotify, Spreaker, Google Podcasts, Podimo, Twitter and Instagram.