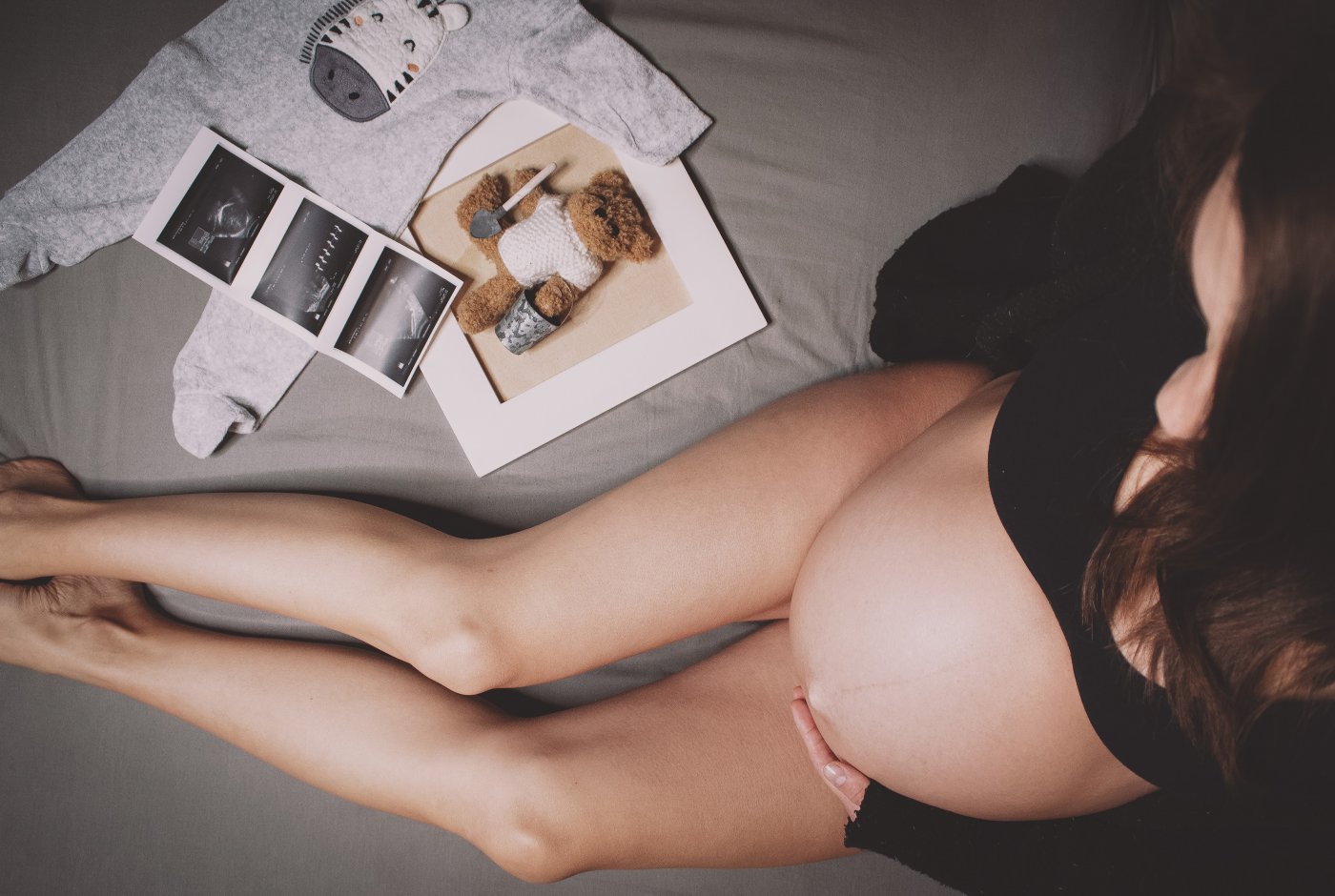 Birth and mental vulnerability
Between 5 and 15% of all women giving birth suffer from postpartum depression or other mental illness.
In Denmark, approximately 8-9000 new mothers suffer a mental illness, and it is not just the women giving birth who are at risk, there are also 4-5000 new fathers who get a postpartum depression annually. What is going wrong? Can something be done to improve the situation?
Science Journalist Jens Degett from Science Stories talks to Professor Trine Munk Olsen from the HOPE Project at the University of Southern Denmark and Aarhus University (in Danish).
Follow Science Stories on: Apple Podcast, SoundCloud, Spotify, Spreaker, Google Podcasts, Podimo, Twitter and Instagram.
More information on the subject: