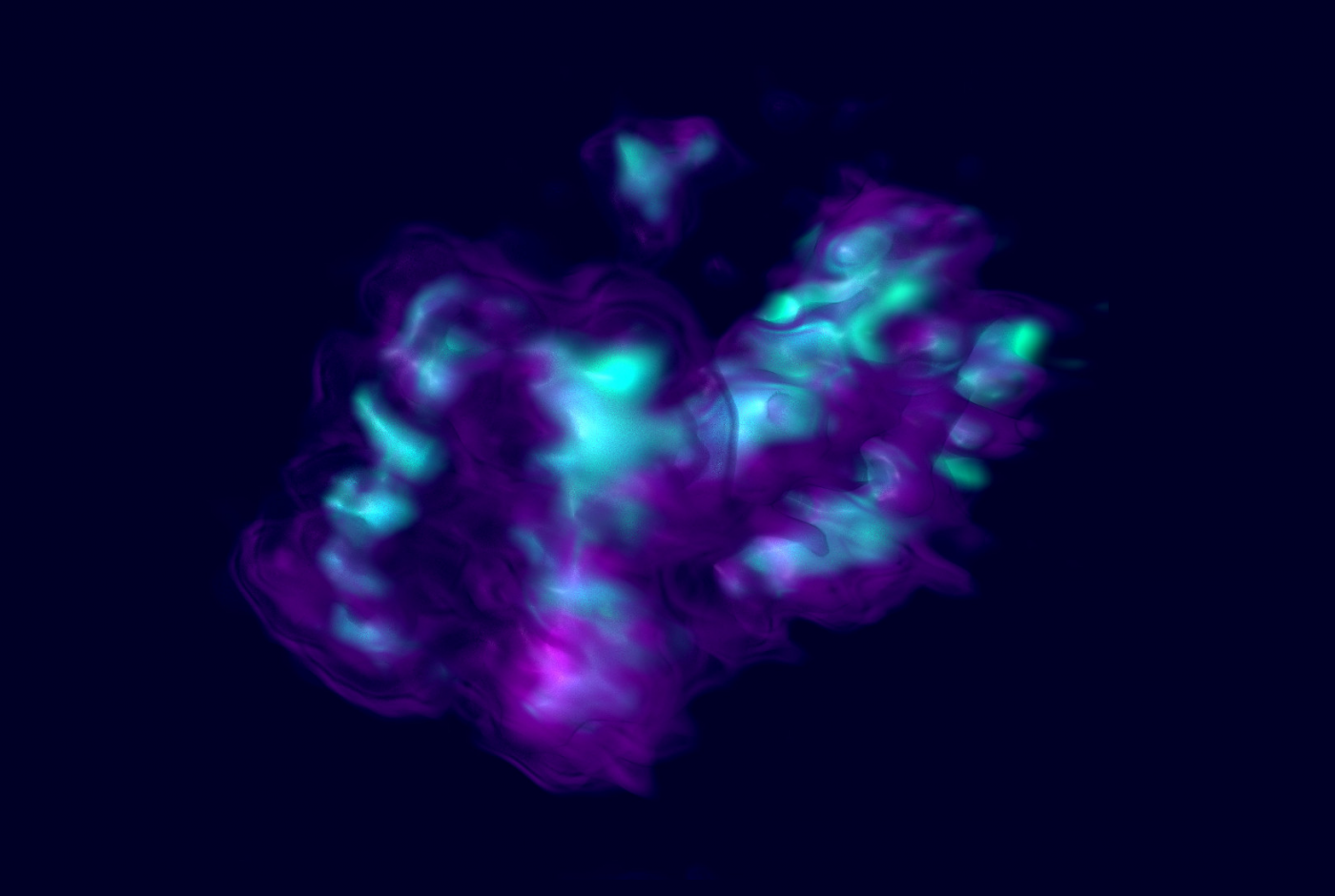 Bioinformatics 2: Genes surprise researchers
It has been shown that the functions of genes are far more complicated than the researchers first thought. Now we know that a function does not necessarily come from a single gene, but can be a combination of many genes. Even if you have serious genetic defects, they can be eliminated by special genes which protect the body's cells so that the defect does not matter.
Science journalist Jens Degett from Science Stories talks to Professor Søren Brunak from the University of Copenhagen in this second of three programs that deal with bioinformatics and systems biology.
Follow Science Stories on: iTunes, Spotify, Spreaker, Google Podcasts, Twitter, Facebook, or Instagram.
Science Stories is supported by the Novo Nordisk Foundation.