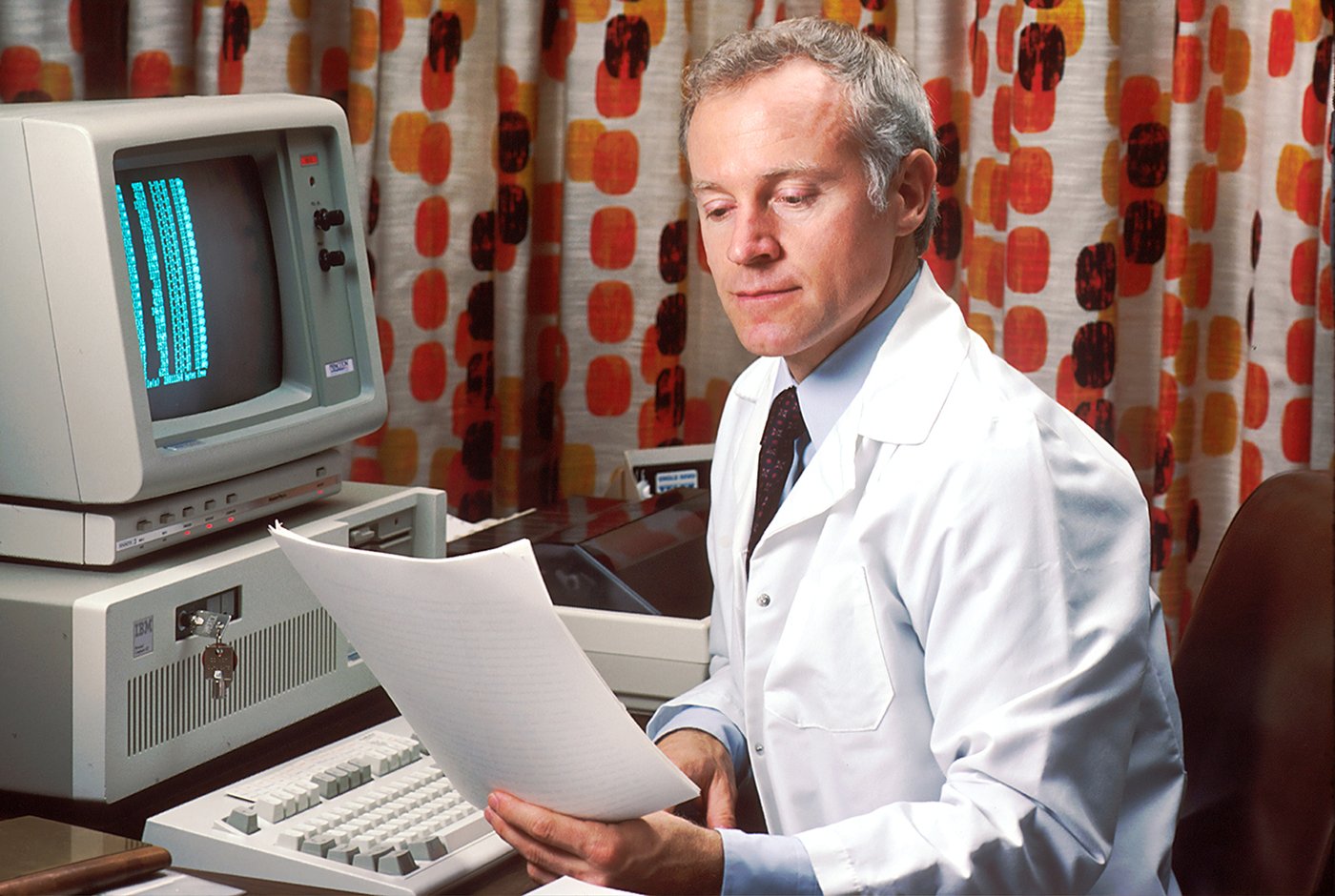 Bioinformatics 1: The code of life is digital
Bioinformatics is an interdisciplinary scientific field that combines biology, computer science, information engineering, mathematics and statistics to analyse and interpret data from living organisms. Real viruses that cause disease are based on digital information and thus have many similarities to the electronic viruses that infect our computer.
Today, gene sequencing has become an industrialized process, and the price of sequencing a person's genes has fallen from DKK 20 billion to less than DKK 6,000. The biological insights and medical possibilities created from this explosion of information are diverse.
Science journalist Jens Degett from Science Stories talks (in Danish) to Professor Søren Brunak from the University of Copenhagen in this first program of a series that deal with bioinformatics and systems biology.
Follow Science Stories on: iTunes, Spotify, Spreaker, Google Podcasts, Twitter, Facebook, or Instagram.
Science Stories is supported by the Novo Nordisk Foundation.