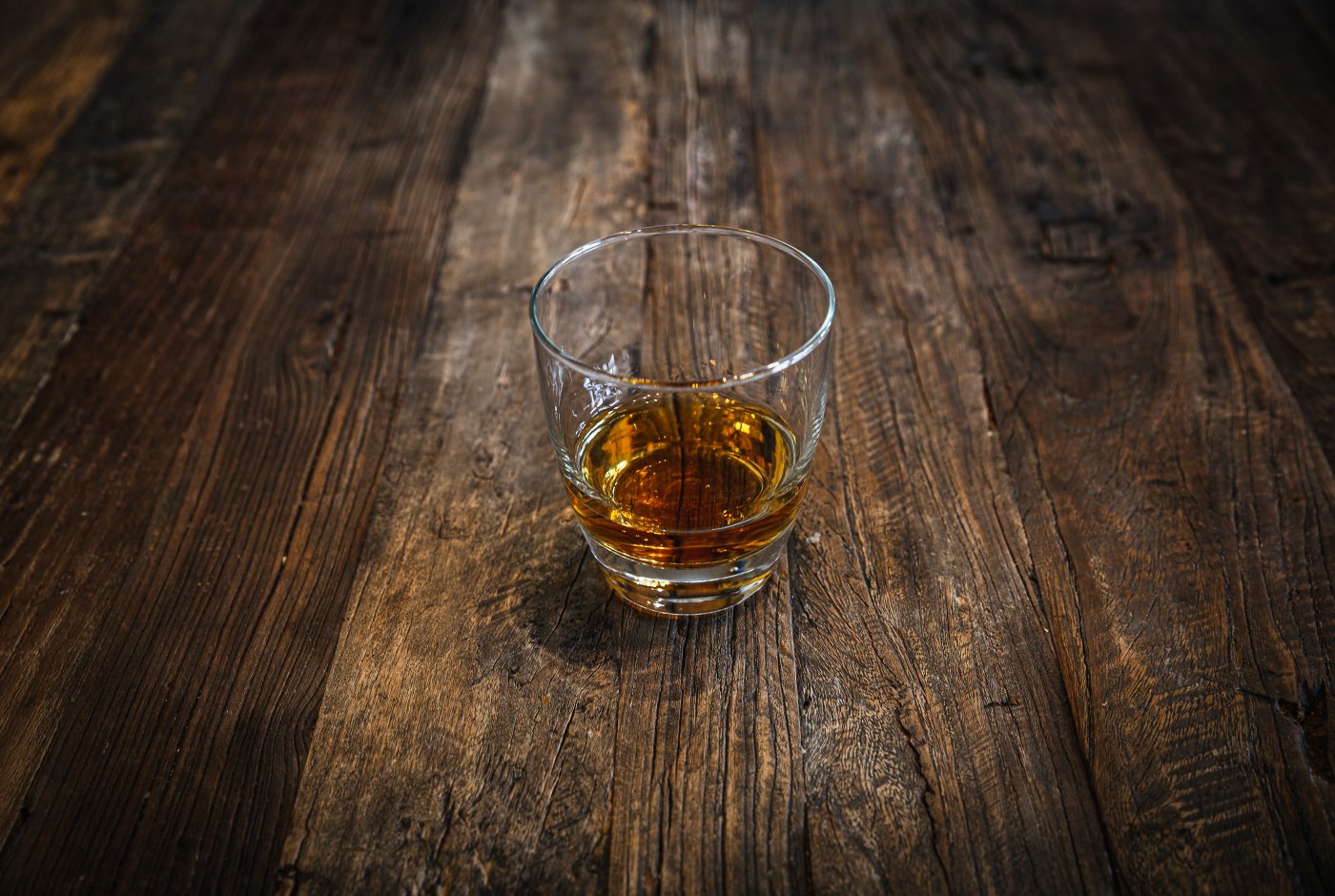 Alcohol and Breast Cancer
Alcohol is part of our culture, but most people are probably aware that it is harmful. The exception is in very small amounts, which can prevent cardiovascular diseases. The health authorities recommend that you drink a maximum of 10 drinks a week, and a maximum of 4 drinks in a day, but even that is too much.
Professor Ulla Birgitte Vogel from Det Nationale Forskningscenter for Arbejdsmiljø tells about various consequences of even small amounts of alcohol. One group of people is particularly vulnerable to even very small amounts of alcohol. In this podcast, she is interviewed (in Danish) by Science Journalist Jens Degett.
Follow Science Stories on: Apple Podcast, SoundCloud, Spotify, Spreaker, Google Podcasts, Podimo, Twitter and Instagram.
This podcast was produced with support from DM.