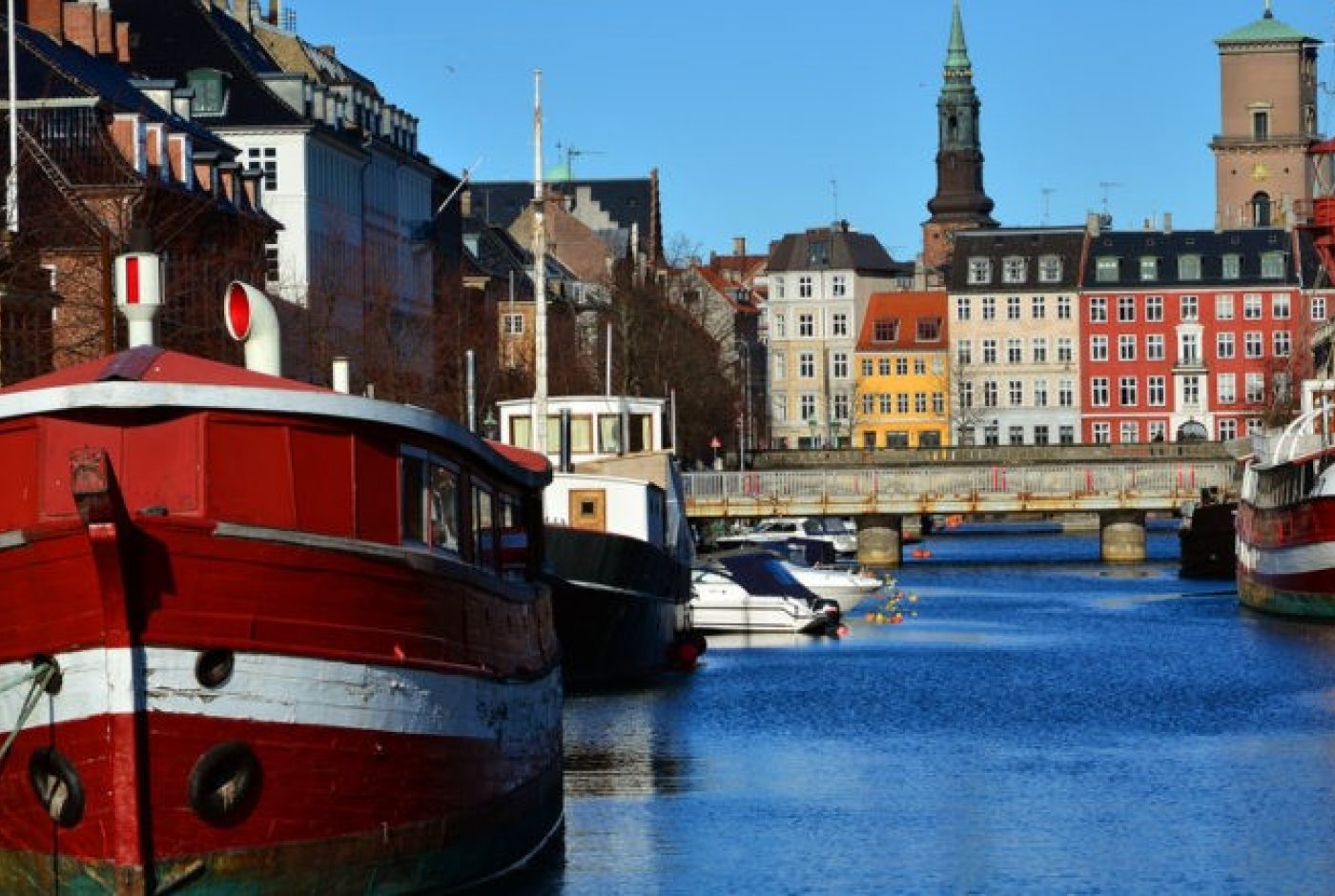 Practical Information
Science Salons are a series of conversations with leading researchers and scholars on key issues of our time. It is a place where researchers can present their work to an audience with the possibility of questions and discussion between the researcher and the audience.
Traditionally salons are a gathering of people under the same roof that are led by an inspiring host with the objective of intellectual entertainment and inspiring conversations, that refine the perception and increase the knowledge of the participants on themes of relevance to society.
The salons are organised in spring and fall seasons around broad themes developed during four evening events. The themes are intended to create coherence in the four salons and show how different branches of science can illuminate different aspects of the same case.
Venue
The Science Salons will be held at the Literature House at Vandkunsten in Nybrogade 28, in the old part of Copenhagen with a view of Frederiksholms Kanal, Christiansborg and Thorvaldsen's Museum.
As traditional with salons, there will be time for socializing with drinks and snacks. This opportunity for intimate conversation between the speaker and the audience allows more interaction with the guest than a formal conference.
Schedule
The door opens at 19:00. In Conversation with Guest will be from 19:30- 20:30. After a short break the Dialogue begins until the Closing Remarks are given at 21:45.
Ticket required
The ticket includes one glass of wine or other beverage per participant. The price is DKK 75 (+ DKK 10,61 fee) and can be purchased in advance at https://billetto.dk.