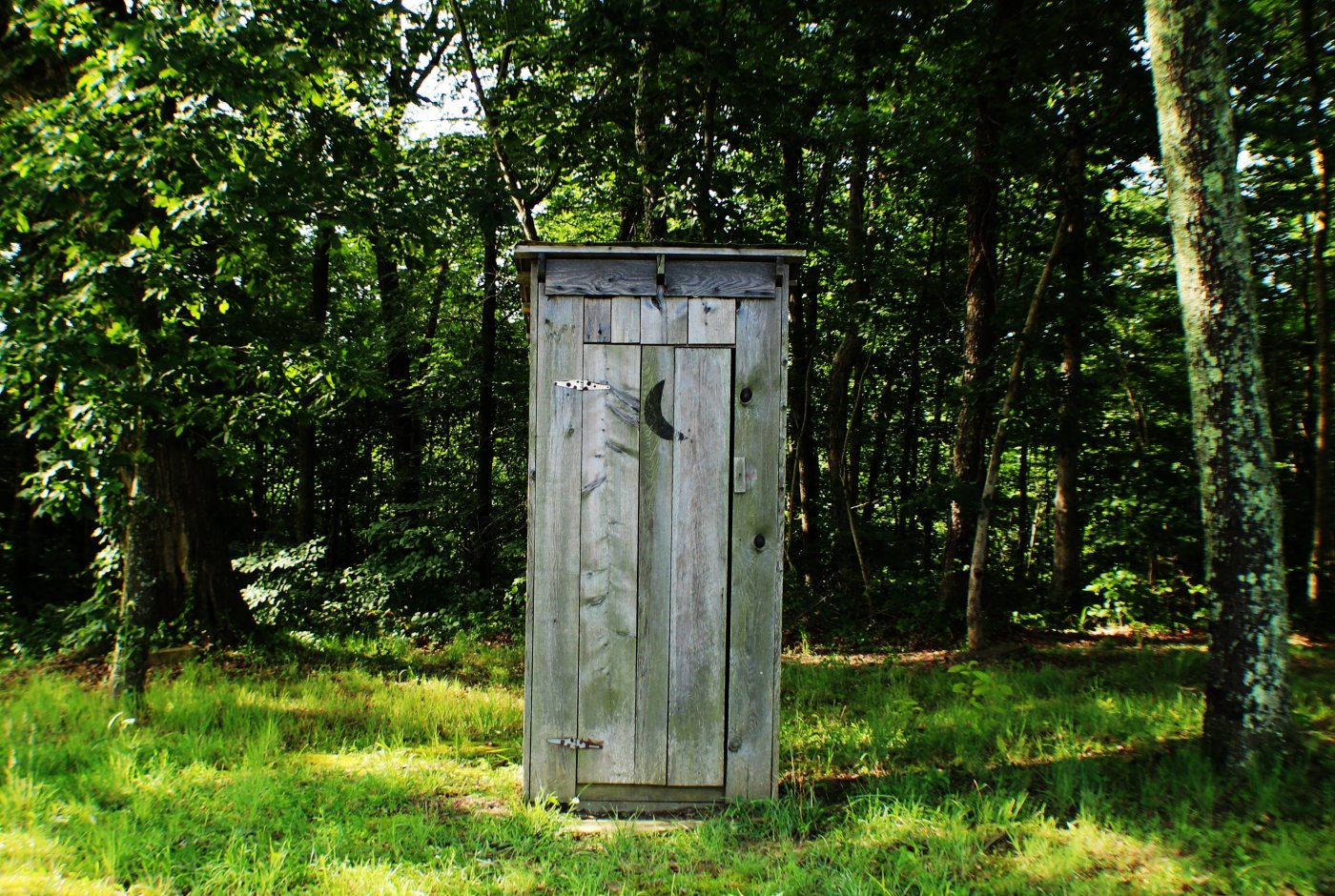 Cancelled until Fall

Antibiotic Resistance: Shit can save us!
We can get sick when antibiotics have ruined the balance of our natural bacterial flora, and one of the best treatments we have for that disease is bacteria from a healthy person in the form of shit. It is called faecal transplant and it is used at Hvidovre Hospital and at Skejby Hospital in Aarhus. We can use live bacteria to treat diseases and restore the balance of the bacteria that live naturally on our body, called probiotics.
What diseases can we treat with shit? How can we use live bacteria to improve our health? Will we use more bacteria to treat diseases in the future?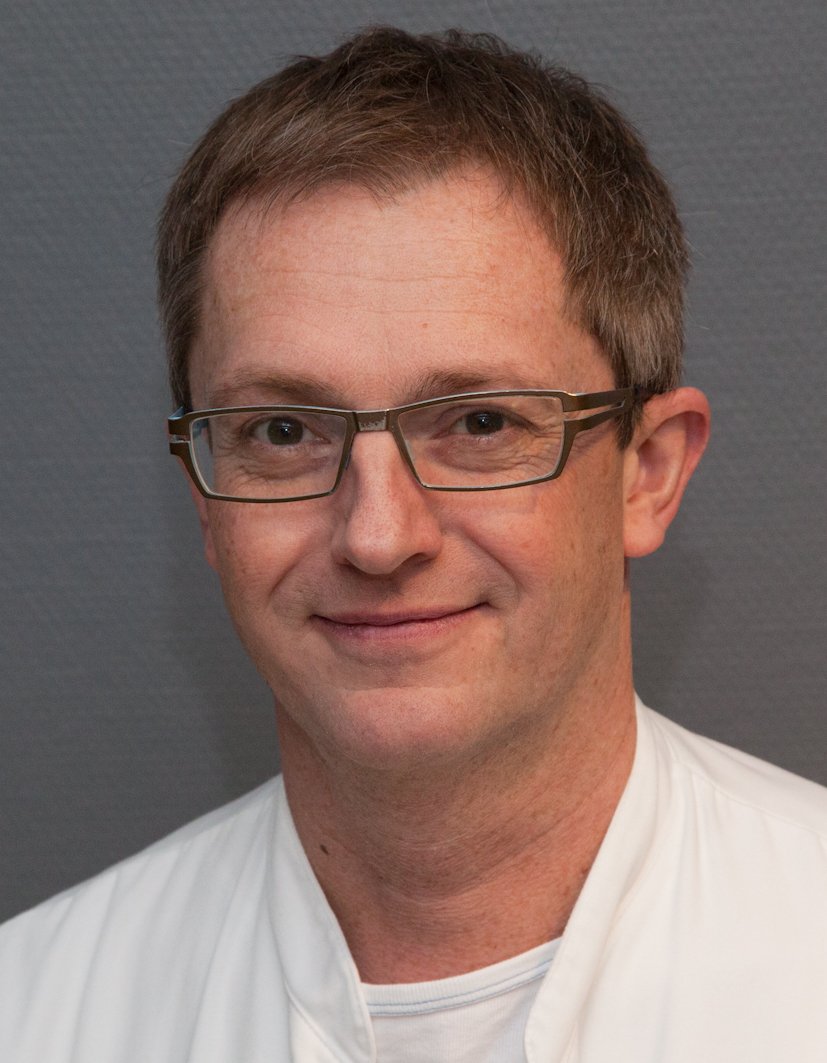 Andreas Munk Petersen is a consultant and research lecturer at the gastrointestinal department and Clinical Microbiology at Hvidovre Hospital. His research focuses specifically on how the bacteria in our gut affect our health and well-being.
Together with PhD students and Cand. Scient. in Clinical Nutrition Sofie Ingdam Halkjær, he presents a new book, 100 Myths of Digestion and Diet: 100 of the Most Long-lived Myths of Digestion and Diet during Critical and Scientific Treatment, in a language addressed to the general public.
Science Stories is supported by the Novo Nordisk Foundation.