Cancelled until Fall

Antibiotic Resistance: Help! Medicine doesn't work anymore.
We hear daily in the media about the growing prevalence of antibiotic resistant bacteria that MRSA, CPO and VRE and infections doctors are facing powerless. But resistance has existed for millions of years, and antibiotics and resistance are two sides of the same case. They are both part of the chemical warfare that takes place between microorganisms in the wild as part of their struggle to survive.
We are getting more and more resistant bacteria in our hospitals, at the same time they are becoming resistant to an increasing proportion of our medicines, and the resistance can spread, so that common bacteria can become resistant by growing together with resistant bacteria.
What can we do to slow it down? What types of resistant bacteria pose the biggest threat in the future? What does this mean for our health?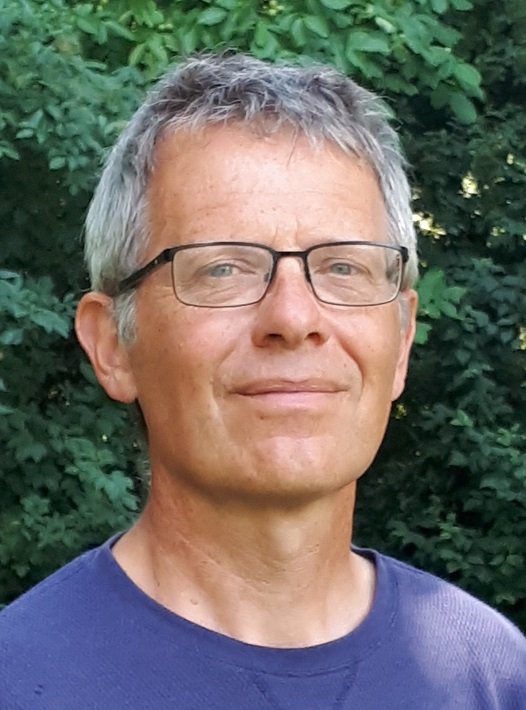 M.D.  Kristian Schønning is a specialist in clinical microbiology, a consultant at the Clinical Microbiology Department at Hvidovre Hospital and a clinical research lecturer at the University of Copenhagen.
He is the author of 78 scientific articles including within resistance mechanisms to antibiotics, epidemiology of resistant bacteria and development of molecular biological diagnostic tests in clinical microbiology. In his work at Hvidovre Hospital, he is responsabile for bacterial susceptibility determination and advising on antibiotic treatment for bacterial infections.
Science Stories is supported by the Novo Nordisk Foundation.