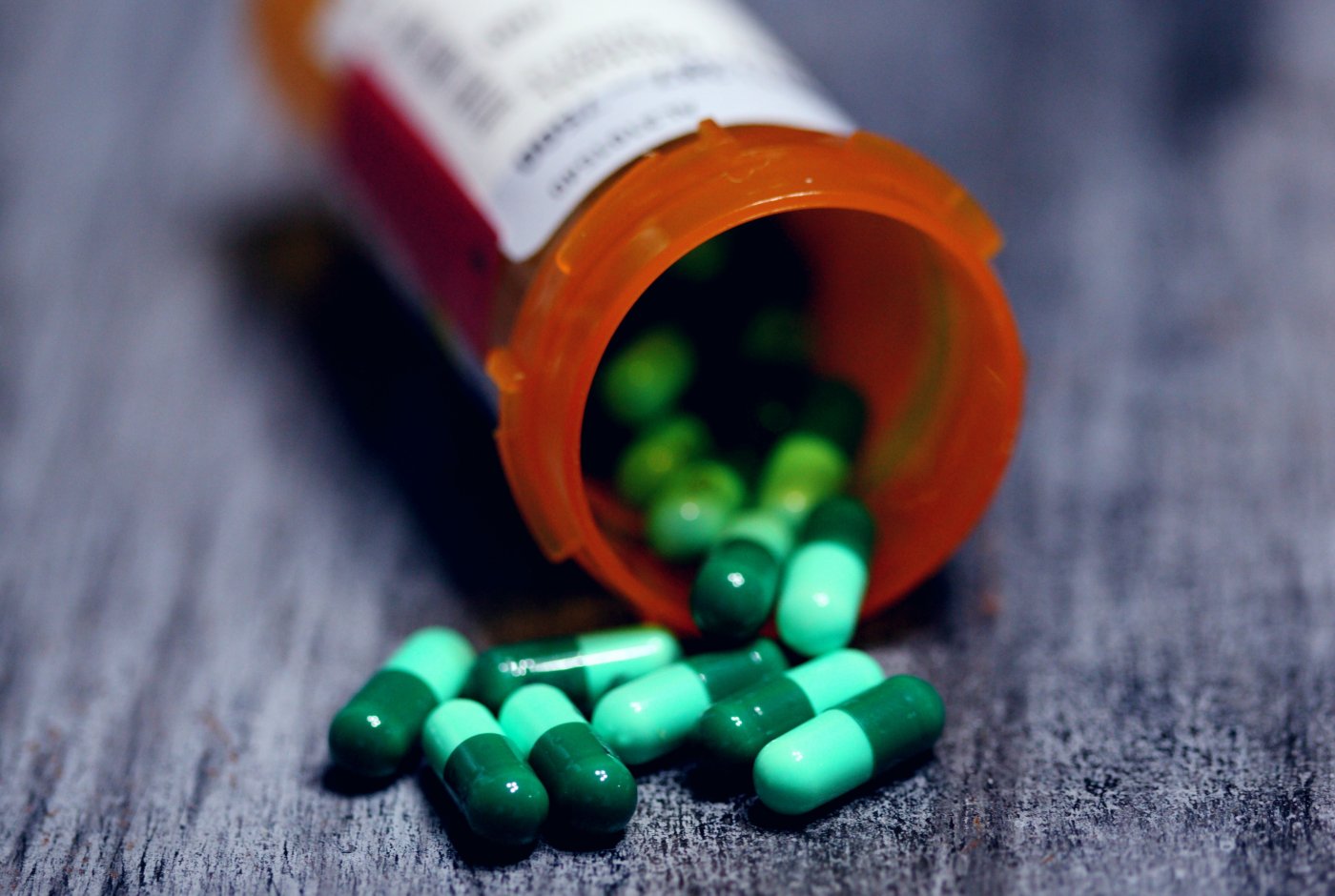 Cancelled until Fall

Antibiotics: Once upon a time we died of nothing
One hundred years ago, it was common to die from tuberculosis, pneumonia, syphilis, typhoid, blood poisoning and other bacterial diseases. The diseases that killed most people at that time can today be treated quite routinely. Antibiotics are the most effective medicine we have ever had, and our whole health system is built on it. Many of our greatest medical advances, such as organ transplantation, cancer treatment, and treatment of premature infants, could not be achieved without antibiotics.
We must not be careless with antibiotics and no new antibiotics will be made anymore because the pharmaceutical industry has lost interest in our most important medicine.
What does the future look like, can we find new antibiotics, are new treatments on the way?
Hans Jørn Kolmos is a professor of Clinical Microbiology at the University of Southern Denmark and has for many years worked as a consultant and taught medical students in microbiology at Odense University Hospital.
In addition to his work as a lecturer, researcher and consultant in clinical microbiology, he has participated extensively in the public debate and warned against overuse of antibiotics, and the consequences it will have for our health care system: Several resistant bacteria and infections we cannot treat.
Science Stories is supported by the Novo Nordisk Foundation.