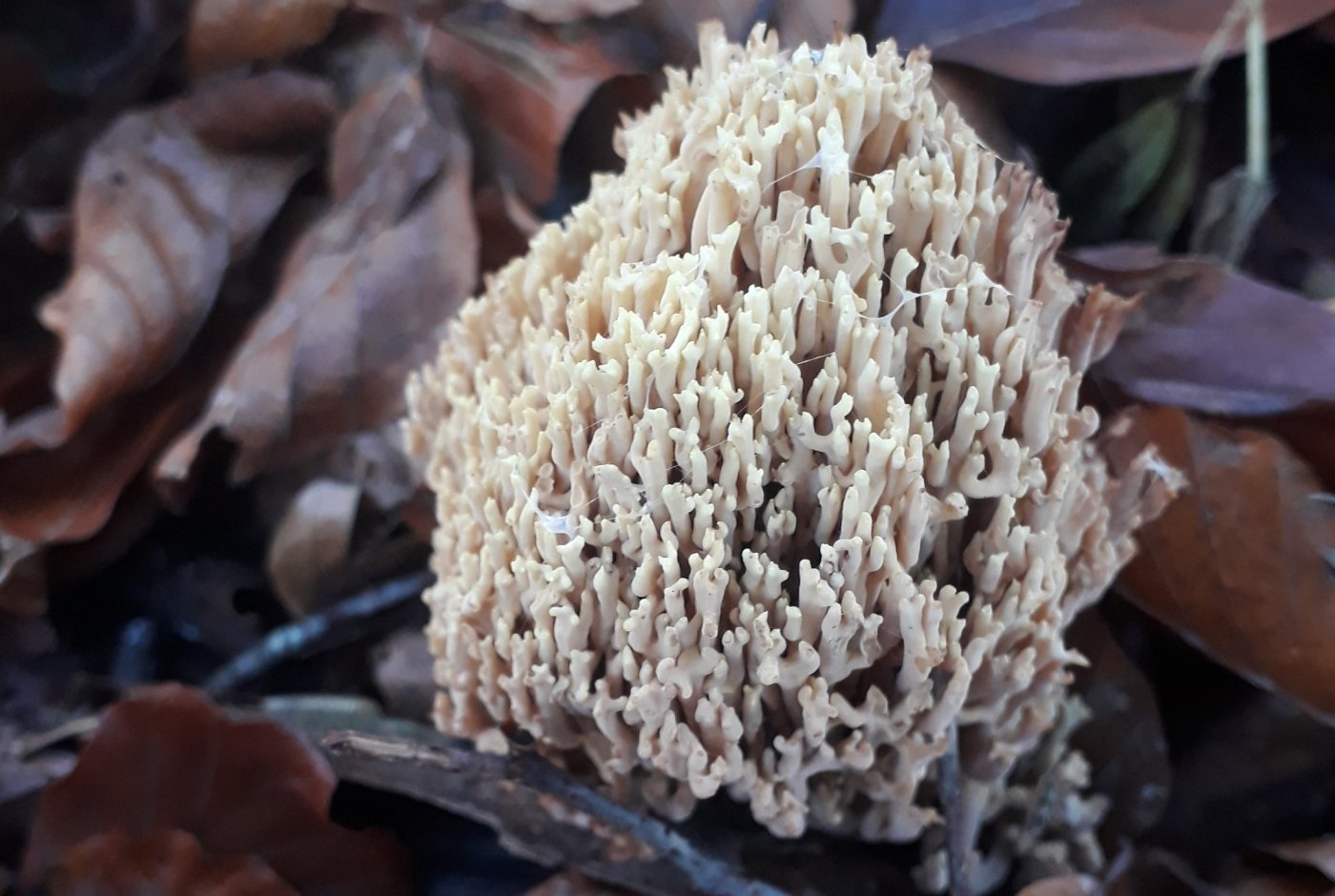 Earth and what lives therein
Soil is the material we all live on, it is both where our crops grow and where our wild nature unfolds, and finally it is where we find the traces of our ancestors. There are many types of soil: clay soil, mud soil, silt soil, sandy soil, peat soil and in all of these soil types there is a myriad of lives that are crucial to the properties of the soil. If we do not care for the soil, we risk pinching it and destroying the plant growth that holds on the soil. Then we can have effects that destroys the landscape. But what is soil really made of, and how is it characterised by the different forms of life that live in it?
Flemming Ekelund is a biologist and Associate Professor in the Department of Biology at the University of Copenhagen. His main interest is organisms, plants, animals as well as microorganisms and how they affect the functioning of ecosystems.