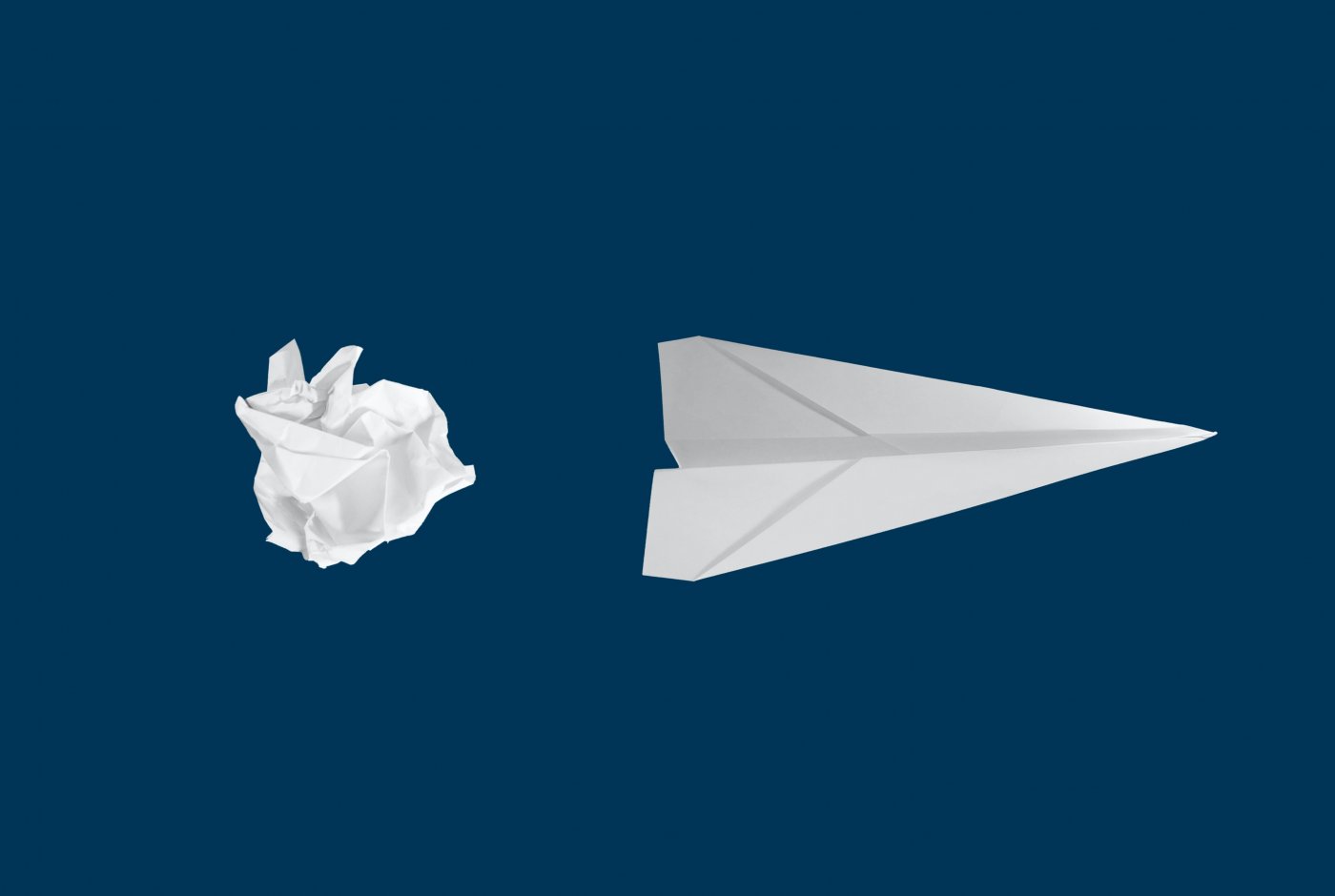 Innovation board
The Innovation Board plays an important advisory role in expanding Science Stories' potential to build democratic engagement and enhance knowledge-based dialogue in society. The members are experts who come from different sectors of society with a special interest in promoting knowledge and providing support to open communication. The Science Stories' Innovation Board will propose professional opportunities in connection with dissemination, dialogue and funding opportunities, and will contribute to the development of the platform's vision and future strategies.
The members of the Innovation Board are: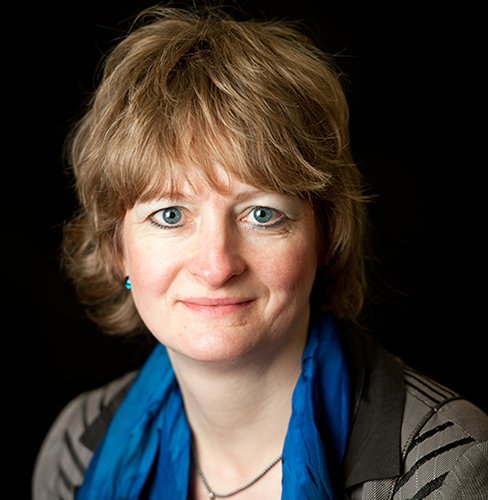 Line Barfod
Lawyer Partner, Foldschack, Forchhammer, Dahlager & Barfod Law Firm
"In a world full of information, there is a need for knowledge based on serious research to be disseminated in a language and in a way that can be understood by all of us who are not researchers in the field. That is the task Science Stories aims to accomplish and I would like to make a small contribution to that. "
Mikkel Bohm
Director, Astra
"Knowledge of the working methods of research creates a greater understanding of its results. That researchers disagree, for example, is a sign of quality and not a weakness. I am particularly interested in disseminating research to young people who have to navigate a world full of easy-going and biased claims. I hope that Science Stories can contribute stories from the world of research — seen from both a loving and critical perspective."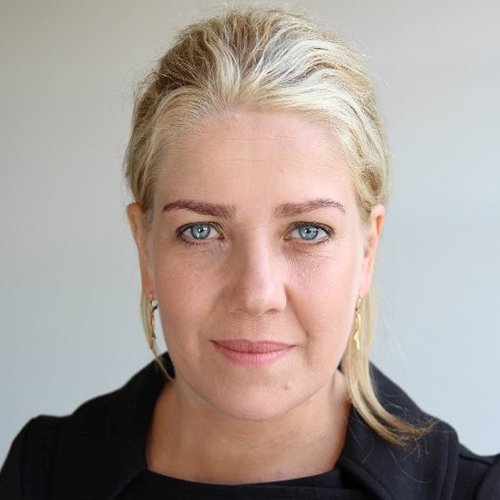 Camilla Gregersen
Chairman, Dansk Magisterforening
"Science Stories helps to disseminate research and create a greater interest in science, which I believe is needed. Research must reach out to the whole of society, so that many can use new knowledge and new solutions, and raise new questions and relevant reflections. That's why I'm on the Science Stories' Innovation Board. "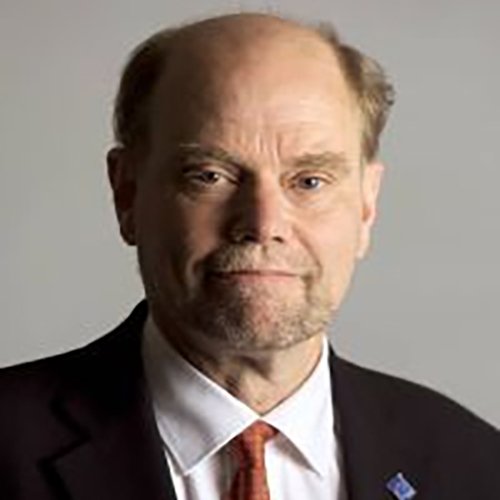 Asger Høeg
Director, Asger Høeg Counsulting
"In a democracy, it is always the majority that decides. If the majority is insufficiently informed about the issues being voted on, the democratic process will lead society in an undesirable direction. Today, developments in scientific and technical research and development are accelerating —and with greater impact on society— than ever before, so it is more important than ever that the population is sufficiently informed about what scientific and technical research and development means for our society.
Science Stories' raison d'être is to strengthen the scientific and technical scientific education of the population by disseminating science and technology on all the platforms that the media today offer. The goal is to reach a wide majority of Danes. Therefore, it is not to be taken for granted that Science Stories is a DEMOCRATIC NECESSITY! "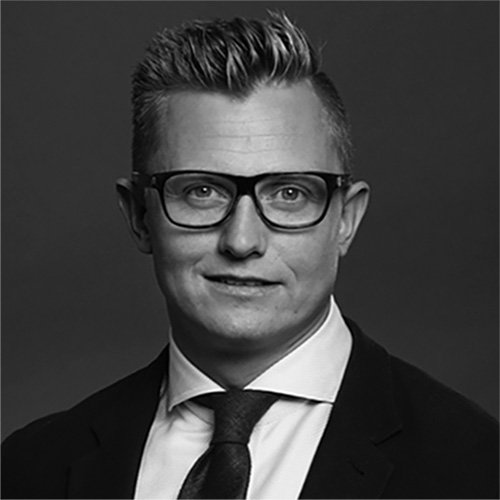 David Budtz Pedersen
Professor, Aalborg University
"Science Stories has in a short time become a crucial new portal for inspiration and dissemination of science in Denmark. Across digital media, Science Stories brings stories about research, science and knowledge that speak directly to society. Therefore, I look forward to contribute to the Science Stories Innovation Board. "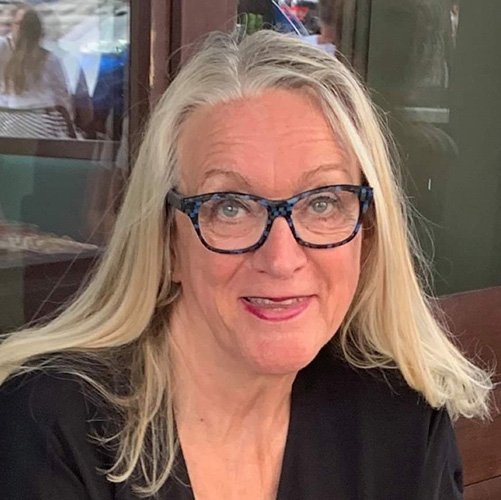 Britta Thomsen
 Adjunct Professor, Copenhagen Business School
"As the role of research in the development of society increases and more public funds are allocated to research, it is important that the population can see and understand the need to invest more tax money in research. In that process, Science Stories plays an important role in the dissemination of concrete research results to citizens and politicians so that the connection between research and societal development becomes both technologically and economically clear. "