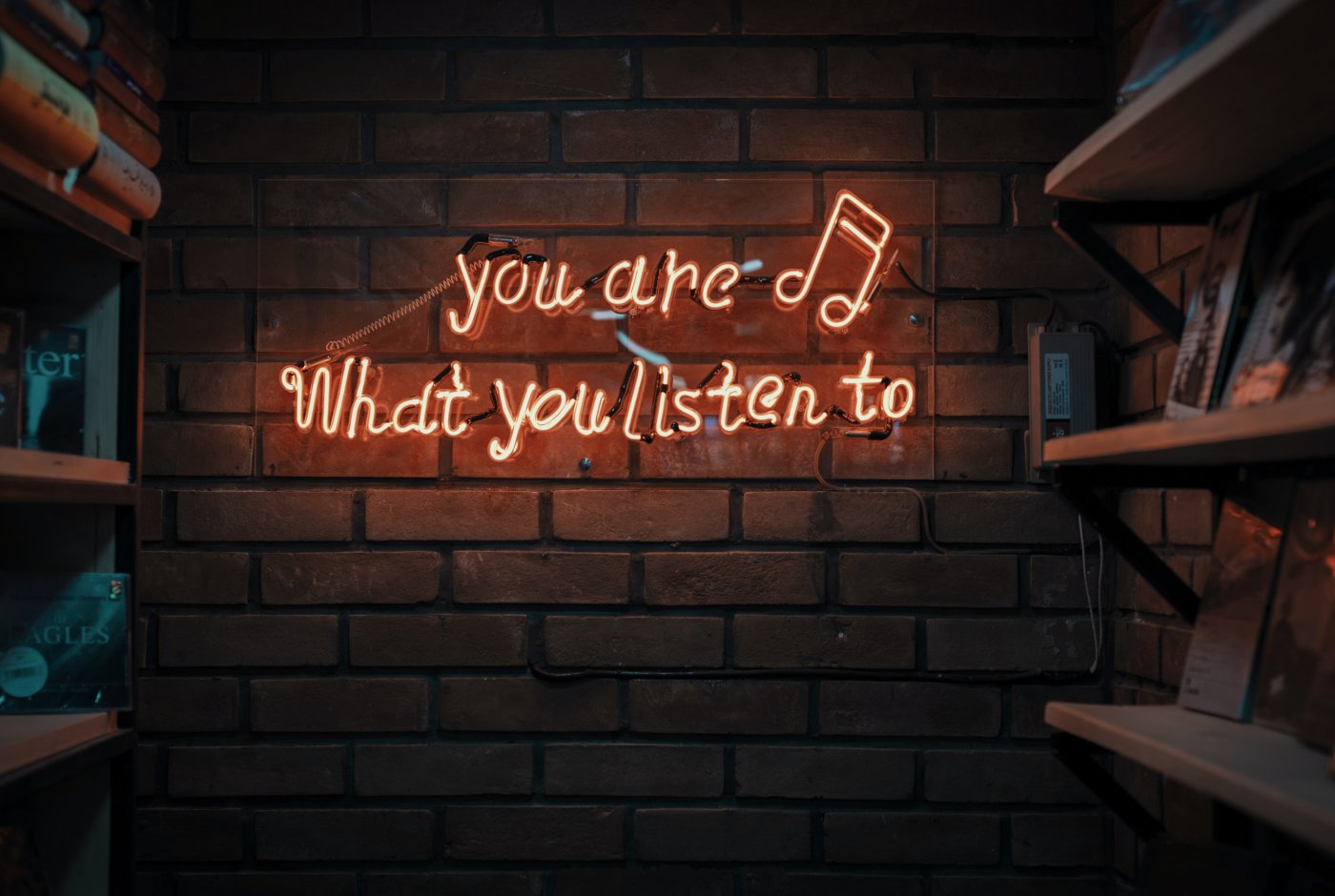 [Rerun] Music in the brain 2
There are  many people who love music. We have it in our ears every single day, we go to concerts, and we regularly put our favorite number on. It's big business. We spend a lot of money on music. In 2017, we spent $ 6 billion just listening to live music.  But, why do we spend so much time and money on music? Why has man developed music? How has it helped us survive?
You get the answer to these questions in this podcast, where Charlotte Koldbye goes to Aarhus to talk to Peter Vuust, who heads the Music in the Brain Research Center at Aarhus University (in Danish).
Follow Science Stories on: Apple Podcast, SoundCloud, Spotify, Spreaker, Google Podcasts, Podimo, Twitter, Facebook, and Instagram.
This podcast was produced with support from the Novo Nordisk Foundation.