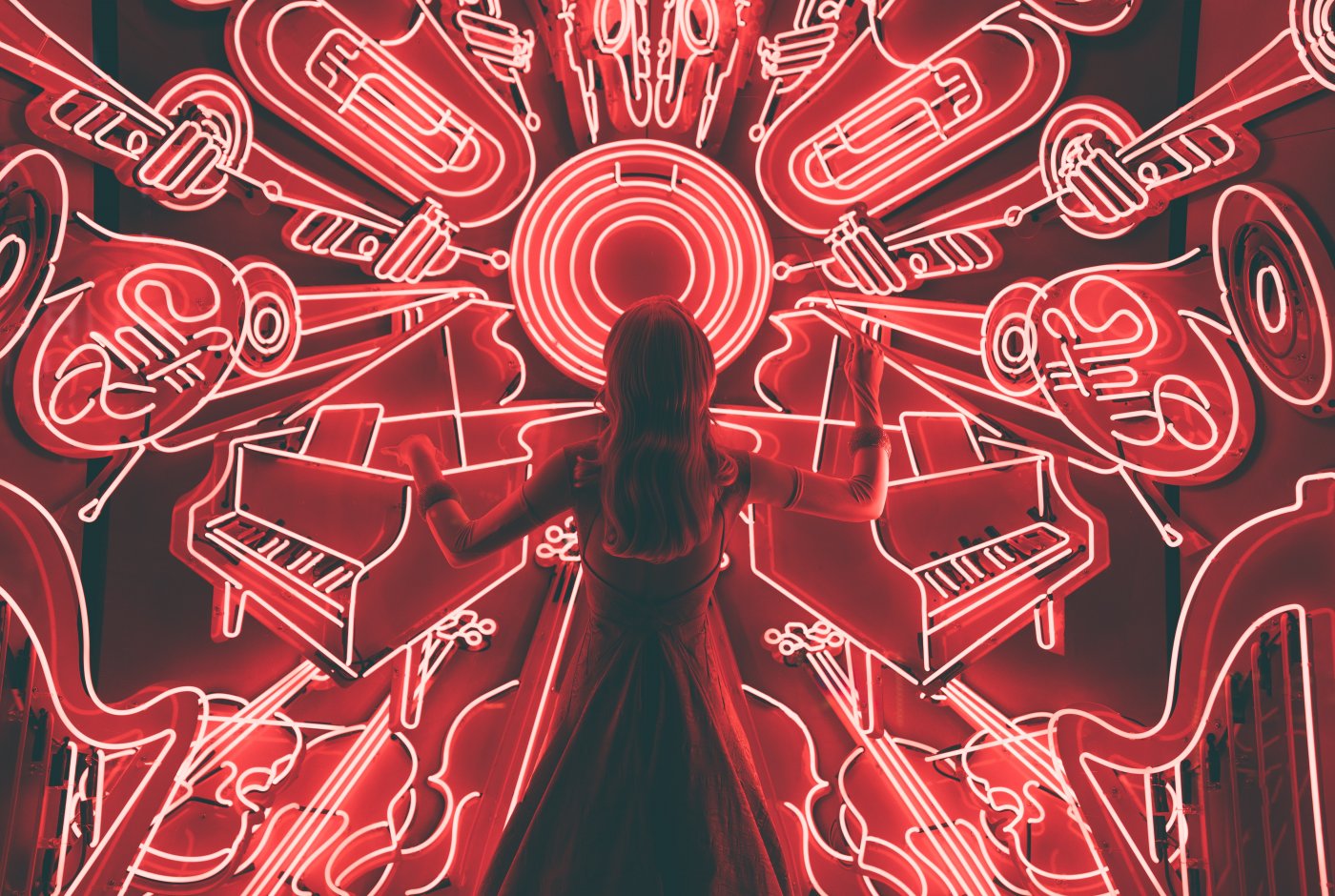 [Rerun] Music in the brain 1
Simple rhythms, tones and harmonies can be used to uncover the mysteries of the human brain. At Aarhus University, brain scientists use music to map out some very basic strategies for how the brain works. Charlotte Koldbye visited Peter Vuust, who heads the Center for Music in the Brain (in Danish).
You  can see a dancing parrot and watch how  Sea Lion Ronan keeps the beat to the music. Read more about music for animals. And watch, how the music is used to dramatize the footage of the iguana, which escapes the snakes by the skin of its teeth.
In the next program on Music in the Brain, you can learn more about how to build music experiments to understand how the brain works, and why music means so much to us humans.
Follow Science Stories on: Apple Podcast, Spotify, Spreaker, Google Podcasts, Podimo, YouTube, Twitter, Facebook, and Instagram.
This story was produced with support from the Novo Nordisk Foundation.