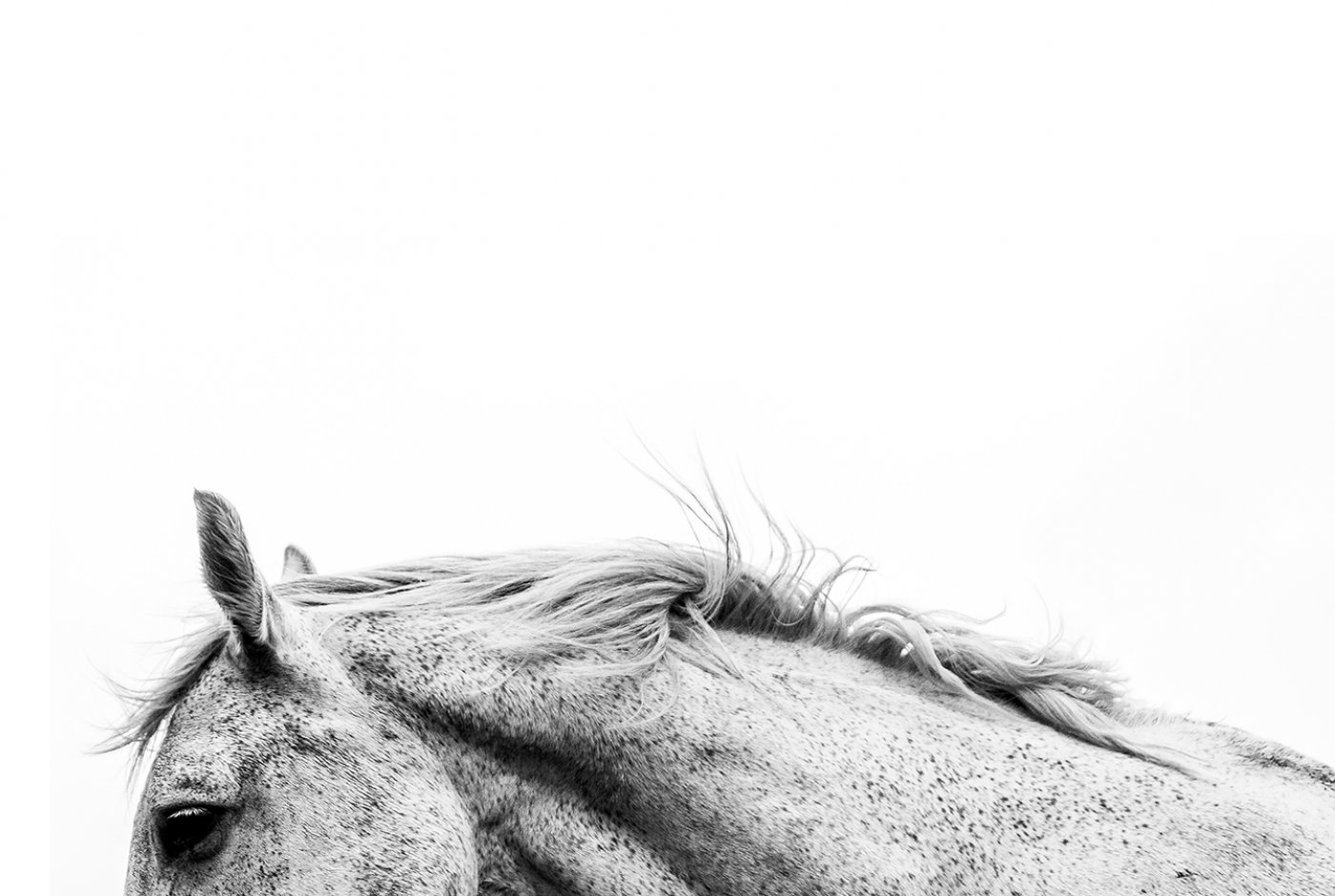 [Rerun] Atrial Fibrillation in Horses
The horse has an impressive heart. It is the animal with the largest heart in terms of body weight, and the horse has by far the greatest pumping capacity. A good example is that when humans can increase the amount of blood pumped out of the heart 4-5 times during hard work, yes the horse can increase the amount of blood up to 16 times. This is quite unique among the mammals.
Earlier this year, researchers from the University of Copenhagen and the University of Adelaide in Australia worked together to map the hearts of a number of trotting horses, to see if horse hearts can help us better understand our own hearts. For there is one thing that horses and humans have in common, and that is that we are two of the only types of mammals that can naturally develop heartburn.
Anne Niluka Iversen from Science Stories spoke (in Danish) to veterinarian Rikke Buhl, who was the first in Denmark to be appointed professor of equine cardiology.
Follow Science Stories on: Apple Podcast, SoundCloud, Spotify, Spreaker, Google Podcasts, Podimo, Twitter and Instagram.