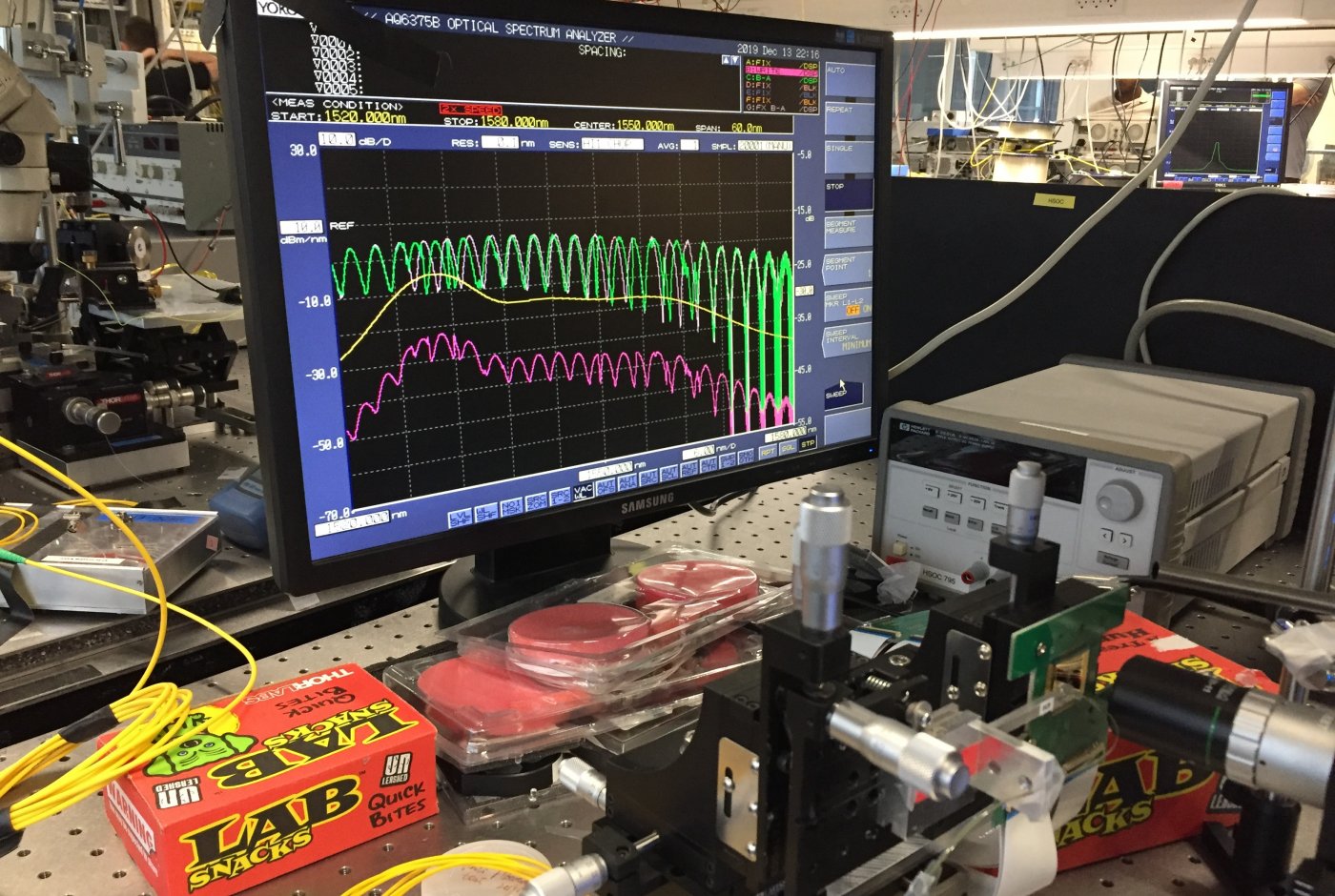 The internet emits as much CO2 as the airline industry
We are many who use the internet every day. Over the past 30 years, the use of the web has gone from something we might have used a few times a week to something we use many times an hour - and for someone several times a minute.
However, we forget that the internet has a back cover. Our use of the grid consumes 9% of all the electricity produced in the world and in a few years will increase to 20% of all electricity. So, what do we do? How should we get a greener internet?
Charlotte Koldbye has spoken (in Danish) to Professor Leif Oxenløwe from DTU Fotonik.
Check if your favorite app is green or charcoal, you can it here.
Follow Science Stories on: iTunes, Spotify, Spreaker, Google Podcasts, YouTube, Twitter, Facebook, or Instagram.
Science Stories is supported by the Novo Nordisk Foundation.