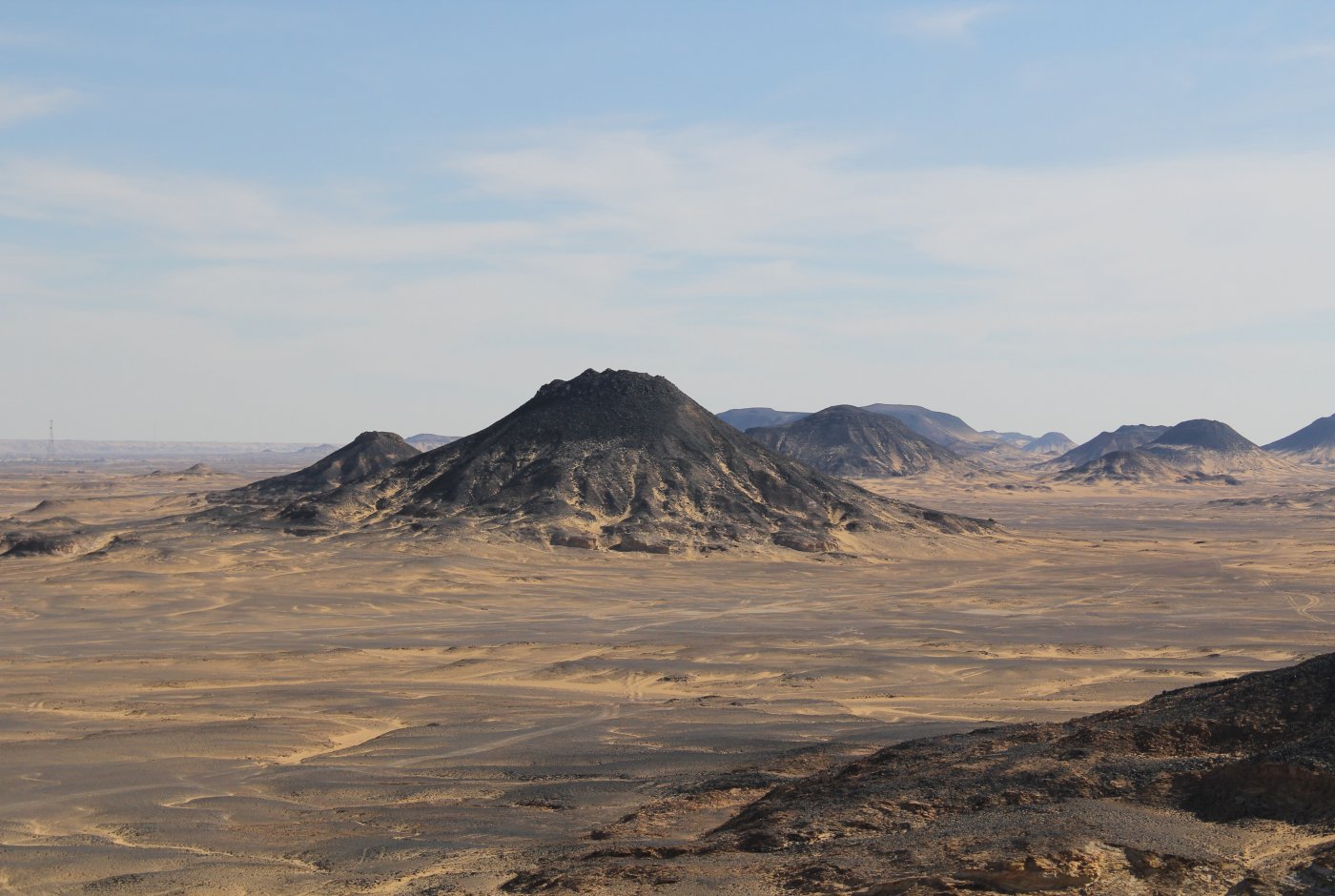 DinoPodcast 7: Africa's enigmatic dinosaurs
Once upon a time, Africa was teeming with giant predatory dinosaurs. One of them was the river monster Spinosaurus. Hear about the German palaeontologist who in 1912 found the first fossils of Spinosaurus, and hear how they were lost again. Also listen to an interview the famous German-Moroccan palaeontologist Nizar Ibrahim, who "rediscovered" the Spinosaurus in Morocco. He talks about his spectacular find of a Spinosaurus' tail. And get the story of an old riddle that may have found its solution now.
It is Science Journalist Antje Poulsen who has researched, written, spoken and organized the podcast (in Danish). Jesper Madsen has performed a translation of Ibrahim's quotes.
Follow Science Stories on: Apple Podcast, SoundCloud, Spotify, Spreaker, Google Podcasts, Podimo, Twitter and Instagram.
DinoPodcast is a podcast about dinosaurs, evolution and the art of surviving natural disasters. Hear about all the latest and most exciting finds and discoveries.
More information about the topic: