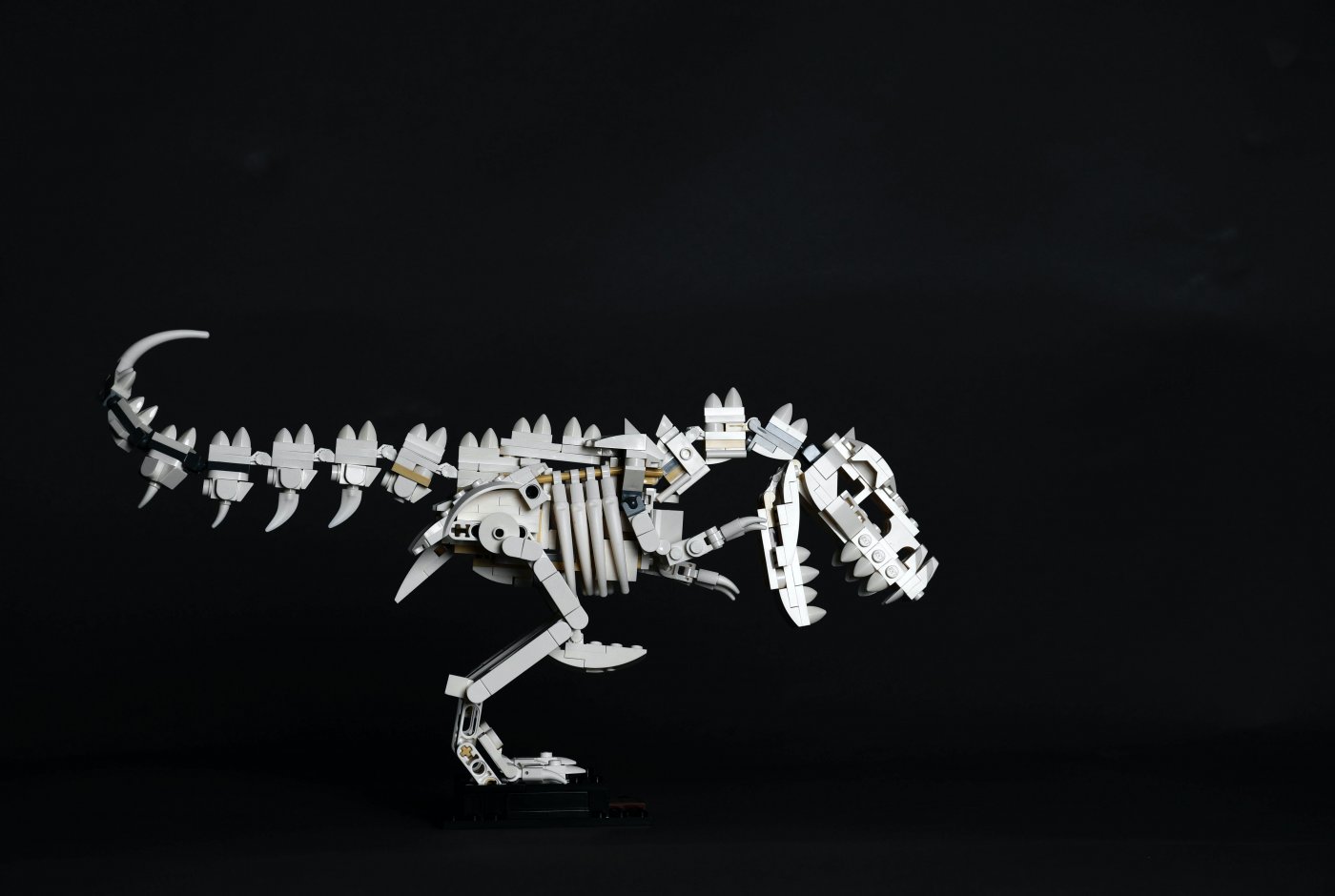 DinoPodcast 5:Can I buy a dinosaur?
Private collectors are creating a market for dinosaur fossils, which are for sale internationally.
In this edition of Science Stories summer series with DinoPodcast, Antje Poulsen talks (in Danish) to paleontologist Bent Lindow and Peter C. Kjærgaard from the Natural History Museum of Denmark about buying and selling dinosaur fossils, and there is good advice if you feel like replacing the living room plant with a dinosaur-fossil.
Follow Science Stories on:  Apple Podcast, Spotify, Spreaker, Google Podcasts, Podimo, Twitter, Facebook, and Instagram.