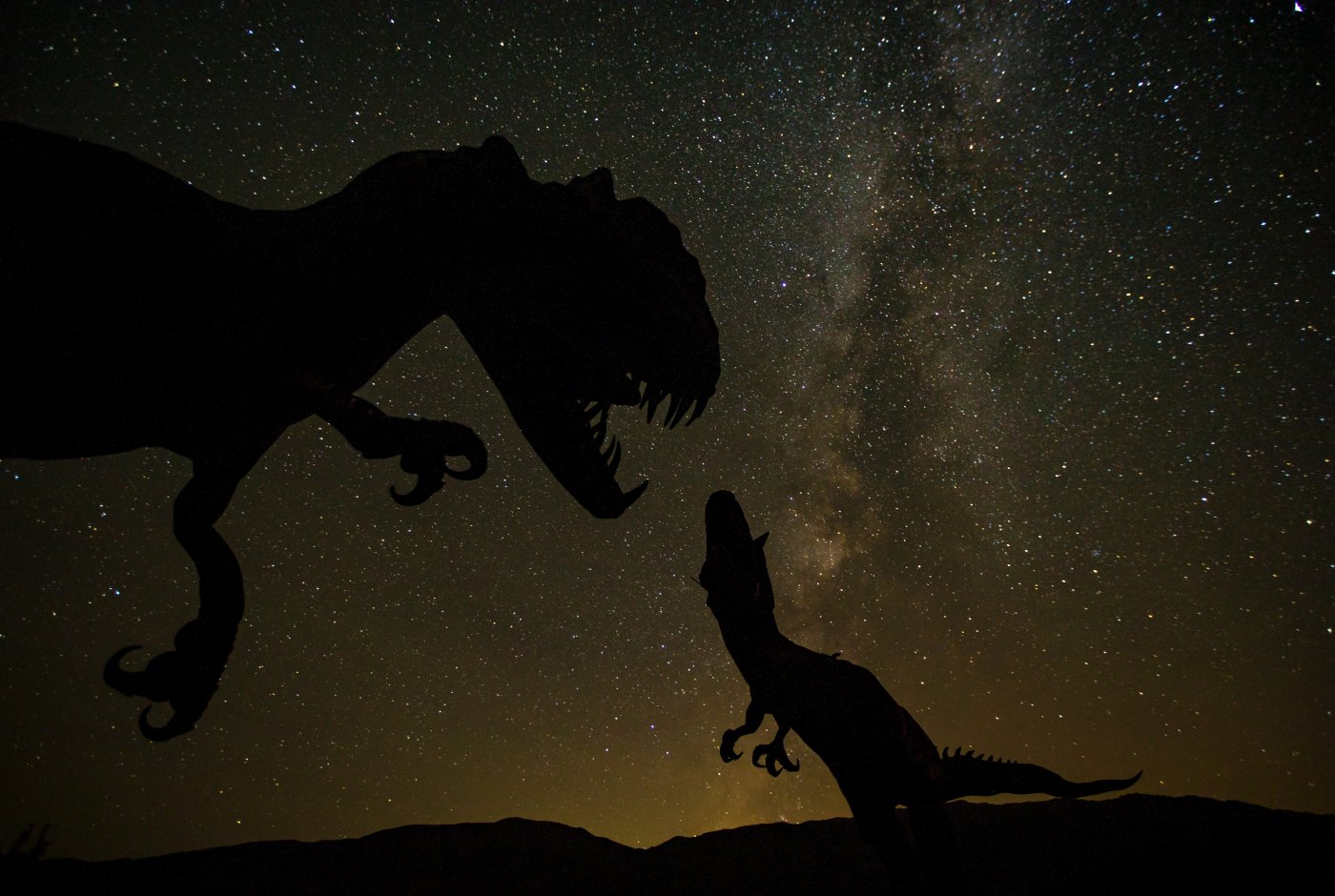 DinoPodcast 4: Dinosaurs' doomsday
In today's DinoPodcast from Science Stories, Antje Poulsen tells us (in Danish) about a bunch of fossils in a prehistoric river bed in North Dakota, USA, which turns out to be a time warp.
This is the third of five podcasts that Science Stories will share with you over the summer.
Follow Science Stories on:  Apple Podcast, Spotify, Spreaker, Google Podcasts, Podimo, Twitter, Facebook,  and Instagram.